Photo credit Mass Communication Specialist 3rd Class Samuel Wagner/U.S. Navy photo
Top Gun: Maverick producer and star Tom Cruise, writer and producer Christopher McQuarrie, and editor Eddie Hamilton, along with Ted Lasso star Hannah Waddingham visited the Nimitz-class aircraft carrier USS George H.W. Bush on March 3.
The team led a Top Gun: Maverick viewing in the ship's hangar bay and took time to visit with sailors aboard the ship during their visit. The ship and its crew have been deployed since departing Naval Station Norfolk on Aug. 10, 2022.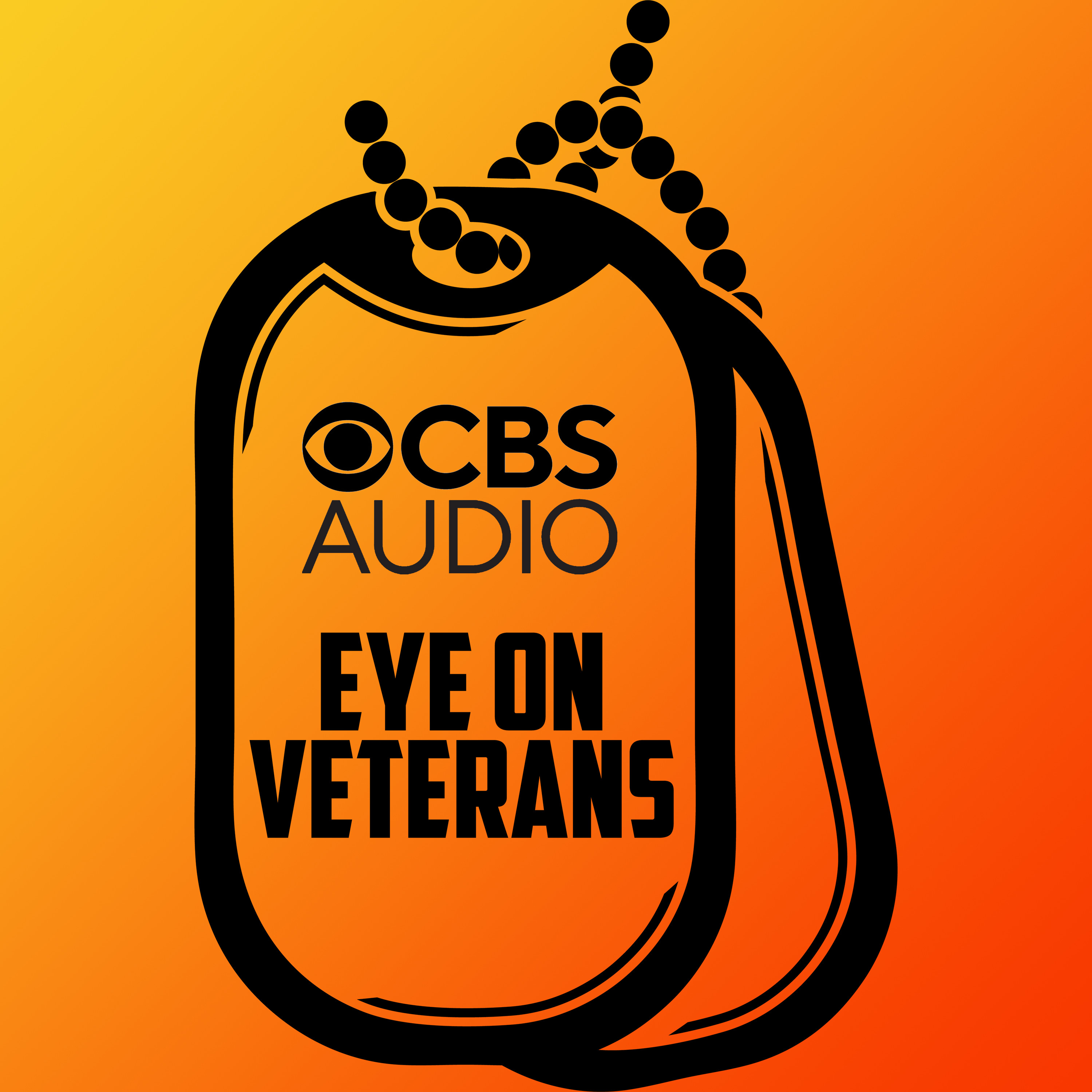 Podcast Episode
Eye on Veterans
Hyperbaric Oxygen Therapy: The treatment we should be talking about!
Listen Now
Now Playing
Now Playing
"I know our sailors will never forget that night in the hangar bay, and I am equally as certain that neither will Mr. Cruise," said Rear Adm. Dennis Velez, commander, CSG-10, George H.W. Bush CSG.
Velez was not the only leader aboard the ship who recognized the impact the visit had on everyone aboard.
"While Top Gun will always be an American and Navy classic, Tom, Chris, Eddie, and their team outdid themselves with Top Gun: Maverick," said Capt. Dave Pollard, the aircraft carrier's commanding officer, himself a Top Gun graduate and instructor. "Every minute they spent with the crew of our mighty warship paid dividends toward our crew's morale from the top-down."
Paramount Pictures Top Gun: Maverick earned nominations for Best Picture, Best Adapted Screenplay, Best Film Editing, Best Original Song, Best Visual Effects and Best Sound at the 95th Oscars on March 12. It took home the Oscar for Best Sound.
"This is my first deployment, and it's difficult sometimes to be gone from home and family for such a long time," said Aviation Support Equipment Technician 3rd Class Olivia Morton, the ship's Blue Jacket of the Year who was promoted meritoriously during the visit. "Spending time with my friends at the hangar bay event and getting a photo with all of the guests – especially Tom Cruise – was the highlight of a memorable deployment."
Throughout its deployment, the George H. W. Bush Carrier Strike Group has worked alongside NATO allies and partners to increase interchangeability and increased capacity for the alliance.
Featured Image Photo Credit: Mass Communication Specialist rd Class Samuel Wagner/U.S