Photo credit AMVETS.org
AMVETS has a new national commander.
Gregory Heun was elected by delegates from across the nation at AMVETS' 76th national convention, which took place in August in Greensboro, N.C.
"What an honor it has been to serve you over the years. I cannot wait to continue to do so at our organization's highest position," Commander Heun during his Installation Ceremony. "This is the greatest [veteran service organization] in the world. No doubt about it."
AMVETS was founded in 1944 and is a Congressionally-chartered veterans service organization open to representing the interests of 20 million veterans and their families.
Heun, a Navy veteran and native of Kentucky who still lives in the Bluegrass State, began his association with AMVETS in 2002 and has risen through the national ranks over the years, serving as a post commander, department commander, 3rd, 2nd, and 1st National Vice Commander en route to leading the organization.
Heun told CBS' Eye on Veterans that the top priority for AMVETS will continue to be suicide awareness and prevention.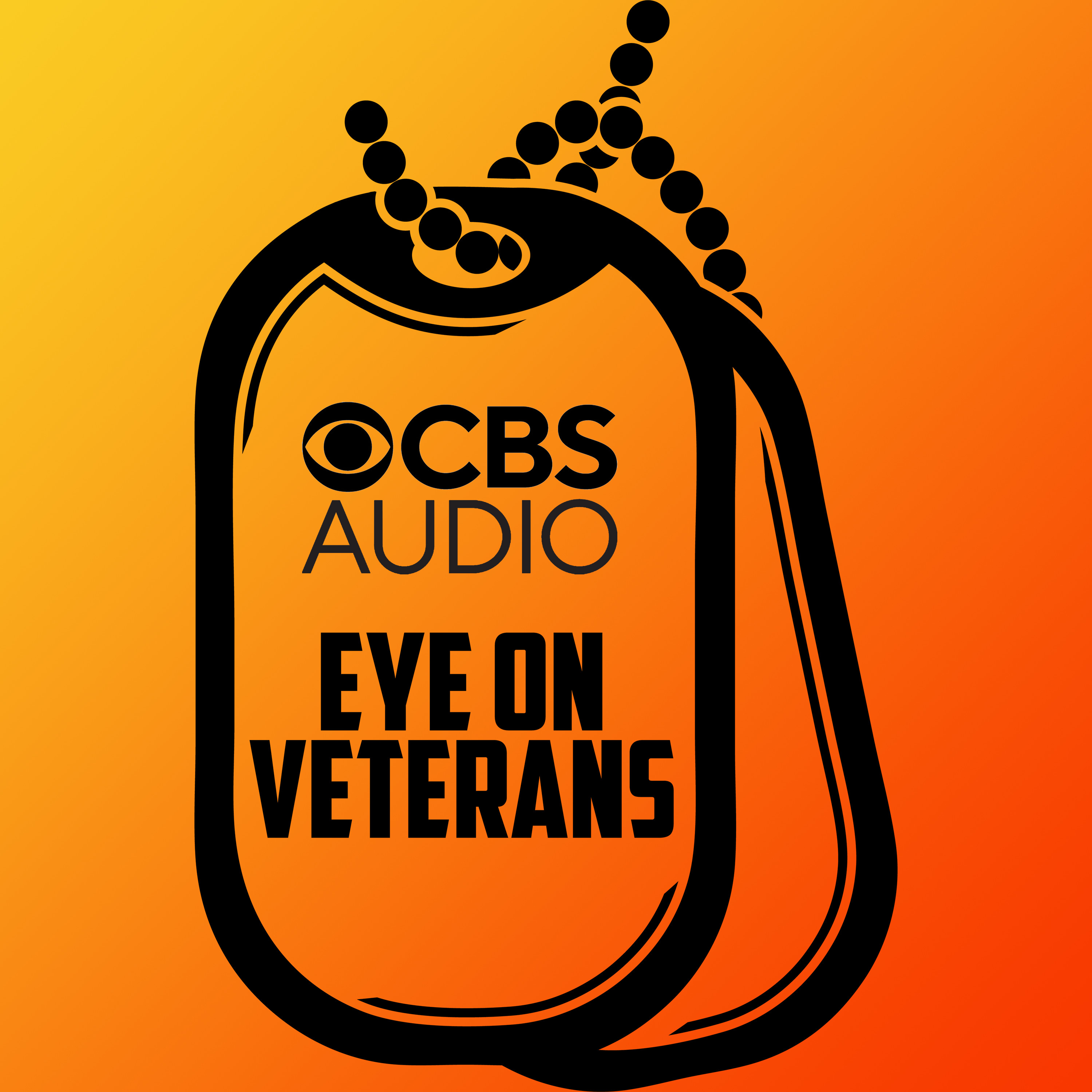 Podcast Episode
Eye on Veterans
AMVETS Nat Commander: "More than just a bar"
Listen Now
Now Playing
Now Playing
"It's a very sad, tragic situation that our veterans come home, male or female, and the bad, sad thing about it is the female rate is on the rise, heavily, much more than the male suicide rate and we need to figure why," he said. "We need to get a handle on that."
Heun said the most effective way to prevent veteran suicide is for friends and family members to reach out to those who are struggling.
"I mean even active duty, it's the people around you, recognizing that these folks need help and getting them into the proper hands," he said. "It's never inappropriate to just call and say, hey man, how you doing."
Heun served in the Navy from 1984–1991 as an Aviation Structural Mechanic Second Class, serving aboard multiple aircraft carriers and airfields. He has also received accommodations from multiple naval captains.
"I've known and worked with Commander Heun for several years now, as we've collaborated to help raise AMVETS to the national prominence it currently sits at," said former National Commander Jan Brown. "I can't put into words my excitement for him. Greg is a formidable veteran and friend. This organization will continue to flourish under his leadership." 
Heun said he had some PTSD issues when he first joined AMVETS and being around and socializing with his fellow veterans helped to calm him and give him peace.
"You know, there was a time I didn't like telling people that I was a veteran because it always ended up badly," he said. "You know, 90 percent of the time it was somebody from the civilian world."
He also took issue the post halls and canteens being labeled as "bars."
"This gives these veterans somewhere to go and sit down and talk to other veterans and air out some of the bad feelings that they carry within themselves and for our country to classify our canteens, our post homes as bars is really detrimental to some of our veterans who look for that comfort from their fellow veterans," he said.
Heun also had a strong message for Afghanistan veterans.
"They should not, our veterans coming back from Afghanistan should not feel that they failed this country in any way," he said. "It was not them."
Heun said the Afghanistan withdrawal has left the Biden administration with a "huge black eye."
"I think he's got a lot of work to do to prove himself to the country and his abilities to overcome that black eye, beyond creating a community for veterans and fighting for their rights with legislation on Capitol Hill," said Heun.
Heun also said AMVETS would continue to support efforts to make medical marijuana available to veterans in order to treat PTSD and other chronic health conditions.
To learn more about AMVETS visit here.
Reach Julia LeDoux at Julia@connectingvets.com.
Want to get more connected to all the news and resources Connecting Vets has to offer? Click here for our weekly newsletter.
Featured Image Photo Credit: AMVETS