Photo credit Randy Tisor/U.S. Army Tank-automotive and Armaments Command
The Department of Veterans Affairs 2022 National Veteran Suicide Prevention Annual Report shows decreases in veteran suicide deaths and suicide rates during the two most recent years for which mortality data is available, 2019 and 2020.
According to the report, released today, fewer veterans died by suicide in 2020 than in any year since 2006. In 2020, there were 6,146 veteran suicide deaths, which was 343 fewer than in 2019. That means 16.8 veterans committed suicide each day in 2020. That number was at its highest in 2018 when it was 18.6 per day.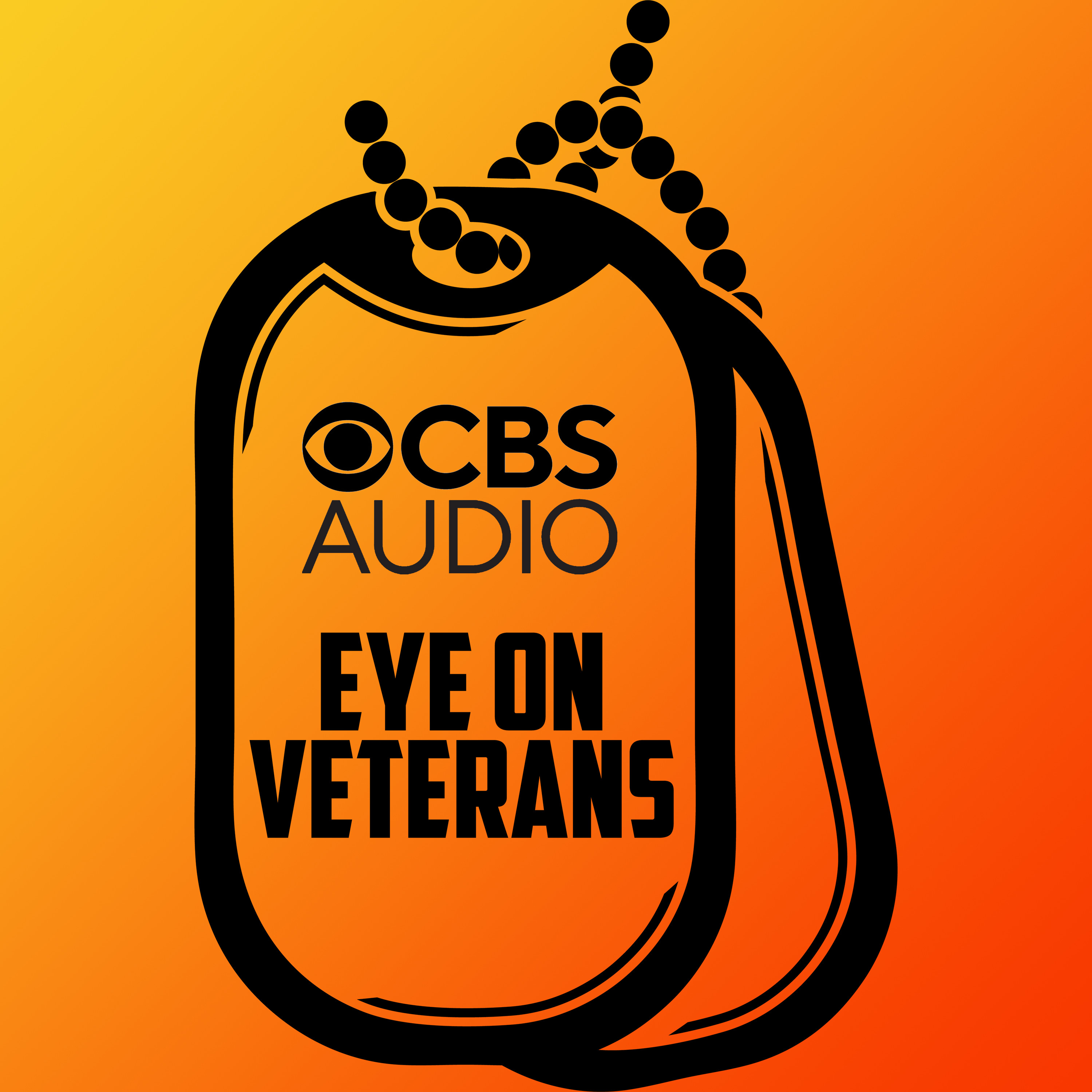 Podcast Episode
Eye on Veterans
Toxic Loophole: Army vet fights illness, denied by VA and insurance
Listen Now
Now Playing
Now Playing
"This year's report shows real progress, but there is still so much work to be done. One veteran suicide is one too many, and VA will continue to work with our federal, state, local, and private partners to tackle this problem and save veterans' lives," VA Secretary Denis McDonough said in a statement.
In a call with reporters on Friday in advance of the report's public release, Dr. Matthew Miller, VA national director, Suicide Prevention, Office of Mental Health and Suicide Prevention, said the  report also provides two decades of veteran suicide information, from 2001 through 2020.
Miller said the report shows a significant decrease in the suicide rate for veterans receiving Veterans Health Administration care with a depressive disorder diagnosis.
"There's actually a greater than a 30 percent decrease for that population," noted Miller. "That same significant improvement was seen for veterans with a sedative use disorder. There was a 20 percent improvement for veterans with PTSD, 30 percent improvement for veterans with an anxiety disorder."
However, Miller noted that veterans served by VHA have a higher risk for suicide than the non-VHA population. Those risk factors include a mental health diagnosis; medical issues and complications; vocational instability; financial instability or insecurity; and housing instability or insecurity.
"In that context, you also see the VHA population has a much slower and lower rate of increase across time when it comes to suicide," he said.
Miller stressed that VA in collaboration with the community and other federal agencies is making a difference in veterans' mental health.
"That's exactly what our public health approach is designed to address," he said. "It's designed to comprehensively reinforce or build evidence-based clinical interventions as well as community-based interventions."
The report found that among women veterans, the age-adjusted suicide rate fell by 14.1 percent, compared to 8.4 percent among non-veteran women. The age-adjusted suicide rate for women veterans in 2020 was the lowest since 2013 and the age-adjusted suicide rate for veteran men was the lowest since 2016.
From 2019 to 2020, veteran suicide rates fell across all racial groups, the report found. Miller added that comparisons of trends in veteran suicide and COVID-19 mortality throughout 2020 and across veteran demographic and clinical subgroups did not indicate an impact of the COVID-19 pandemic on veteran suicide mortality.
When it comes to male veterans, a little over 70 percent of suicides involve the use of firearms.  With female veterans, the number is about 48 percent, the report found.
Dr. Tamara Campbell, acting executive director of the Office of Mental Health and Suicide Prevention, said veterans have opportunities for both virtual and in-person mental health care through VA. She said that 938,425 veterans have been seen virtually in mental health visits so far in Fiscal Year 2022, In FY 21 that number stood at 871,855.
"In Fiscal Year 22 1.8 million uniques," Campbell continued. "Uniques are veterans coming into the mental health system for the first time for care."
The VA also announced that it will grant more than $52 million to 80 community-based organizations in 43 states, the District of Columbia, and American Samoa through the Staff Sergeant Parker Gordon Fox Suicide Prevention Grant Program, a first-of-its-kind program that provides VA funding for local suicide prevention programs, and the finalists for Mission Daybreak, a suicide prevention grand challenge. This funding will help these organizations provide or coordinate the provision of suicide prevention services for veterans and their families.
"With the Staff Sergeant Fox Grants and Mission Daybreak, VA seeks to engage not only organizations traditionally focused on suicide prevention, but also to bring in new groups and individuals who may have fresh ideas on how we address this issue," said VA Under Secretary for Health Dr. Shereef Elnahal.
If you or someone you know is having thoughts of suicide, contact the Veterans Crisis Line to receive free, confidential support and crisis intervention available 24 hours a day, 7 days a week, 365 days a year. Dial 988 then Press 1, text 838255 or online here.
Reach Julia LeDoux at Julia@connectingvets.com.