Photo credit Warrior Call
Seven former Department of Veterans Affairs secretaries are calling on Congress to support the Warrior Call suicide prevention effort in a letter recently released by the Troops First Foundation.
The letter also urges members of Congress to approve a resolution recognizing the Sunday after Veterans Day as "National Warrior Call Day."
It is the second year in a row that the former VA leaders have thrown their support behind the grassroots effort to combat suicide among veterans and active-duty personnel.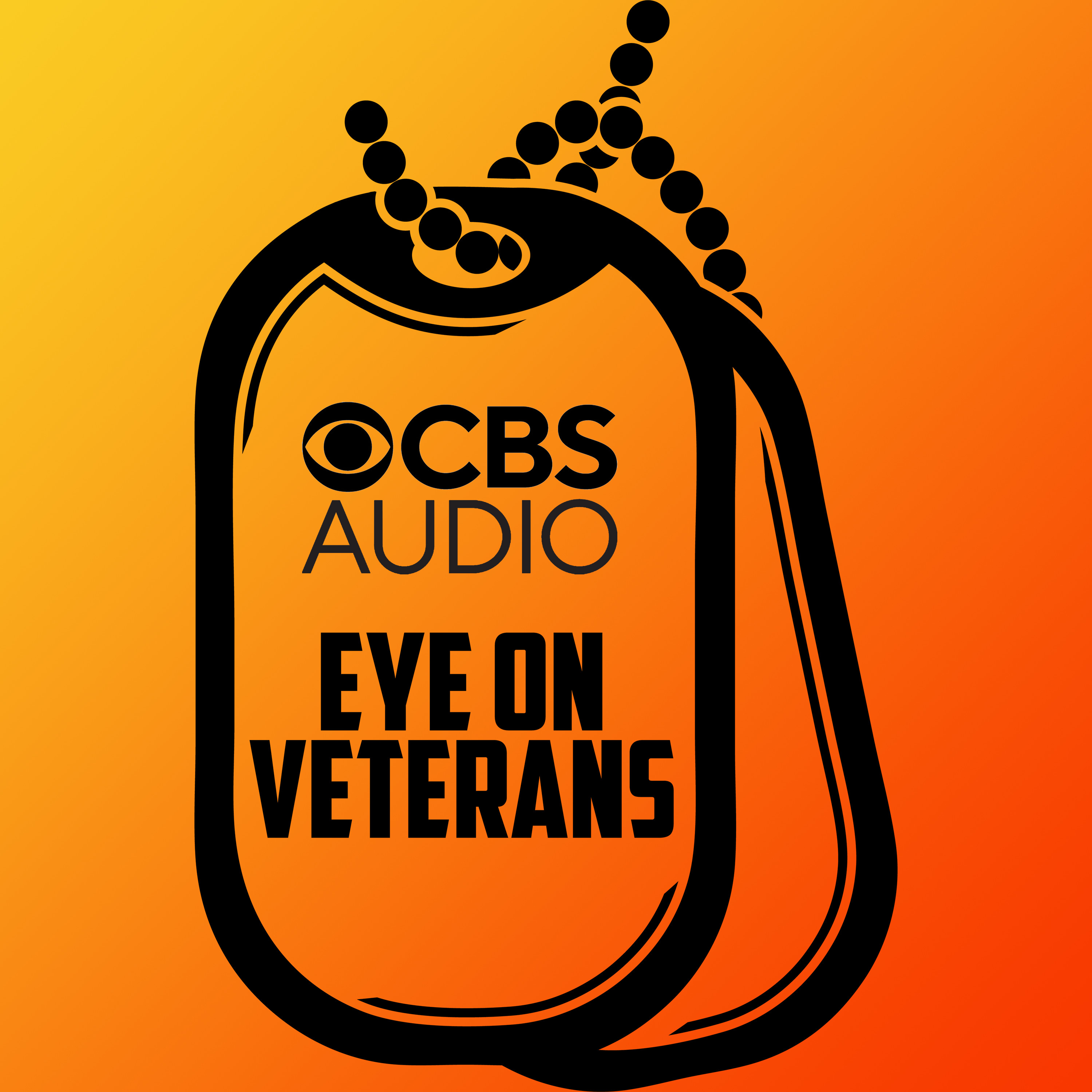 Podcast Episode
Eye on Veterans
Cloud Warriors: How a Marine is hiring vets for awesome tech jobs
Listen Now
Now Playing
Now Playing
Warrior Call is a national suicide prevention effort led by the Troops First Foundation aimed at reaching veterans and service members who may be dangerously disconnected from others. The campaign stresses daily connection through calls and rallies behind a single day in the fall to create a groundswell of action from all Americans.
Warrior Call is designed to reduce isolation among service members and veterans and in turn help reduce the suicide rate in this population. According to the VA, researchers have identified social isolation as "arguably the strongest and most reliable predictor of suicidal ideation, [suicide] attempts and lethal suicidal behavior."
"With its simple mission imploring Americans – but especially active-duty service members and veterans – to connect with someone who has worn or is currently wearing the uniform and let them know they care – Warrior Call can foster greater connectivity, compassion and better outcomes," the secretaries state in the letter. "It can help arrest the tragic suicide trends that are befalling veterans and active-duty personnel at a rate far more deadly than among civilians."
Warrior Call leaders regularly engage with military officials, veterans and peer service organizations to emphasize the need for consistent and open dialogue with military personnel and veterans. These experiences inform the mission at hand. The group hopes that Americans will take part, including by taking the Warrior Call pledge online.
"There is no single solution to reducing isolation and suicide or helping heal invisible wounds, but greater connectivity will serve as a starting point for reaching vets and service members who don't raise their hands, who are suffering in silence and might be spiraling into an abyss," said Warrior Call Chairman Frank Larkin.
Larkin is a former Navy SEAL and 40th US Senate Sergeant at Arms. His son Ryan was a decorated Navy SEAL who died by suicide.
"We are grateful this bi-partisan group of VA leaders have vocally re-upped their support for our mission and hope Congress will give it the attention it deserves," he added. "Even with a limited congressional calendar left this year, getting this resolution across the finish line in the Senate is a no-brainer. Frankly, it should have 100 cosponsors and move quickly."
Troops First and Warrior Call emphasize that independent of congressional action, Nov. 13, is designated as National Warrior Call Day, and groups across the nation will work to drive participation. Support from Congress though, as noted by the VA secretaries, adds credibility to the effort and helps get the word out to Americans.
The secretaries who signed the letter include Anthony Principi; Jim Nicholson; James B. Peake Eric Shinseki; Robert A. McDonald; David Shulkin and Robert Wilkie.
The full letter can be found here.
Reach Julia LeDoux at Julia@connectingvets.com.