Photo credit Clean Eatz
Chelsea and Stephenson John have always lived a healthy lifestyle, especially after joining the military, and they want to help others live a healthy one, too.
Stephenson, an active duty Marine, and Chelsea, who is in the Air Force Reserve, opened a cafe called Clean Eatz earlier in September in Fredericksburg, Va at 5426 South Point Plaza Way.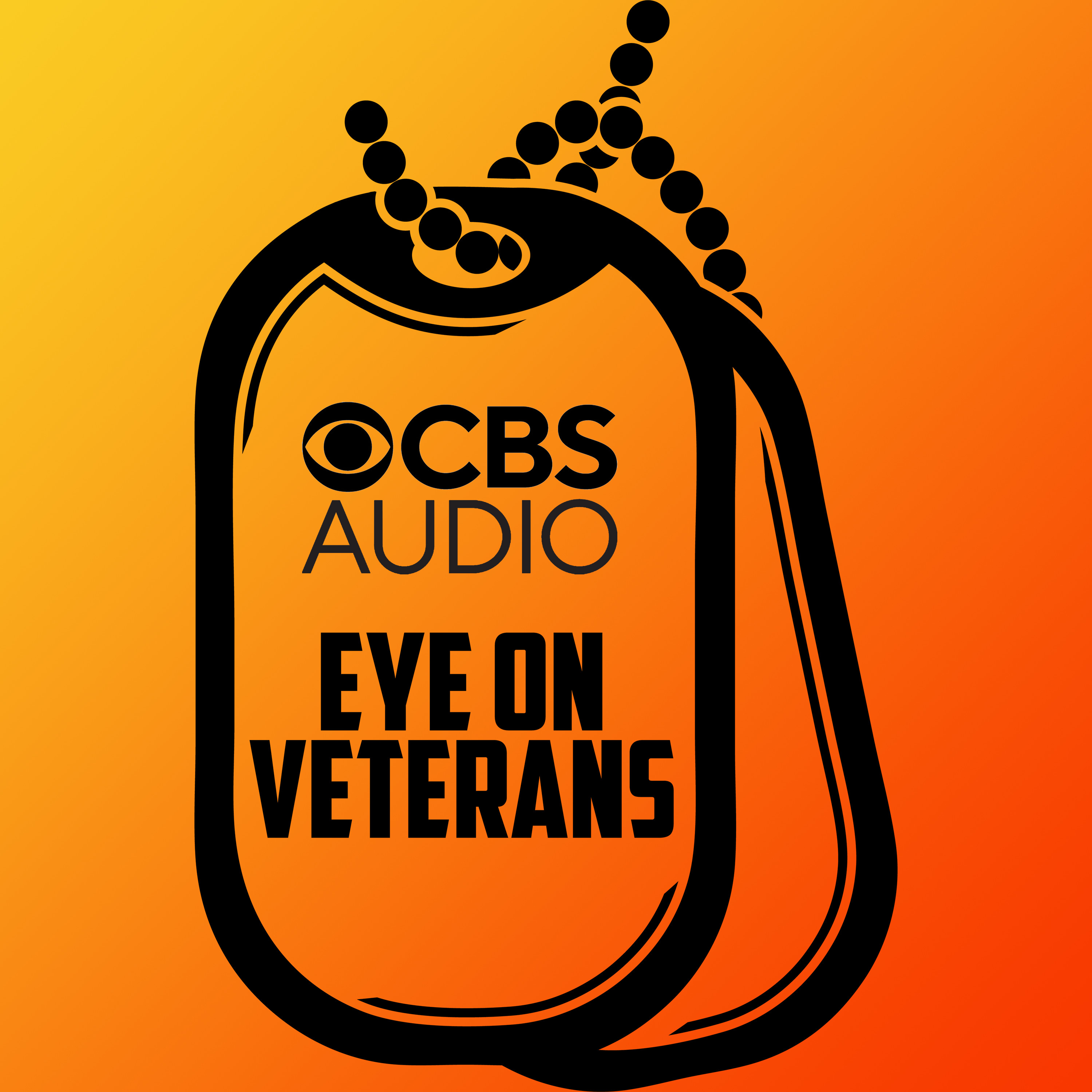 Podcast Episode
Eye on Veterans
Life advice from SEAL 6 vet Andy Stumpf
Listen Now
Now Playing
Now Playing
"The hardest part about maintaining a healthy lifestyle is eating healthy for many people," she said. "While for others it can be working out that is the hardest."
Chelsea added that many people who had started eating healthy right before the start of the Covid-19 pandemic began, lost their momentum in recent months.
"We know that this is going to be a great thing for the community to have," she said. "We live in a huge military area and so there are many people who want to be healthy and make it a priority to go to the gym but maybe don't have the extra time to also make healthy foods throughout the day, so our business will help with that."
Clean Eatz has a café menu to order from, a meal plan option, or a grab-and-go option.
"Instead of eating fast food, we can help by taking the time to make those meals for others," she said. "I am hoping to help as many people as I can to achieve their goals in living a healthy lifestyle and any other health goals they may have."
At first Chelsea and her husband thought about opening a gym, but they didn't feel the same passion as they did for healthy eating.
"It wasn't our calling and opening a Clean Eatz seemed to be a better fit for us for a business," she said.
Chelsea added that she also wants to cater to the parents who are busy with their kids and end up going through a drive-through instead of getting a healthy meal for themselves and their kids.
"We want to cater to as many people as possible, and eventually open another Clean Eatz in the future," she said.