Photo credit (Getty Images)
SPRINGFIELD (KMOX) - For the past couple days there have been reports of sonic booms being felt and heard across southern Missouri. Authorities announced they are due to the testing of a new military jet.
The loud boom and subsequent tremor-like feeling is caused when an object is moving faster than the speed of sound – which is about 750 mph. That's what people in areas of Missouri like Springfield, Branson and the Ozarks have reportedly been witnessing in recent days.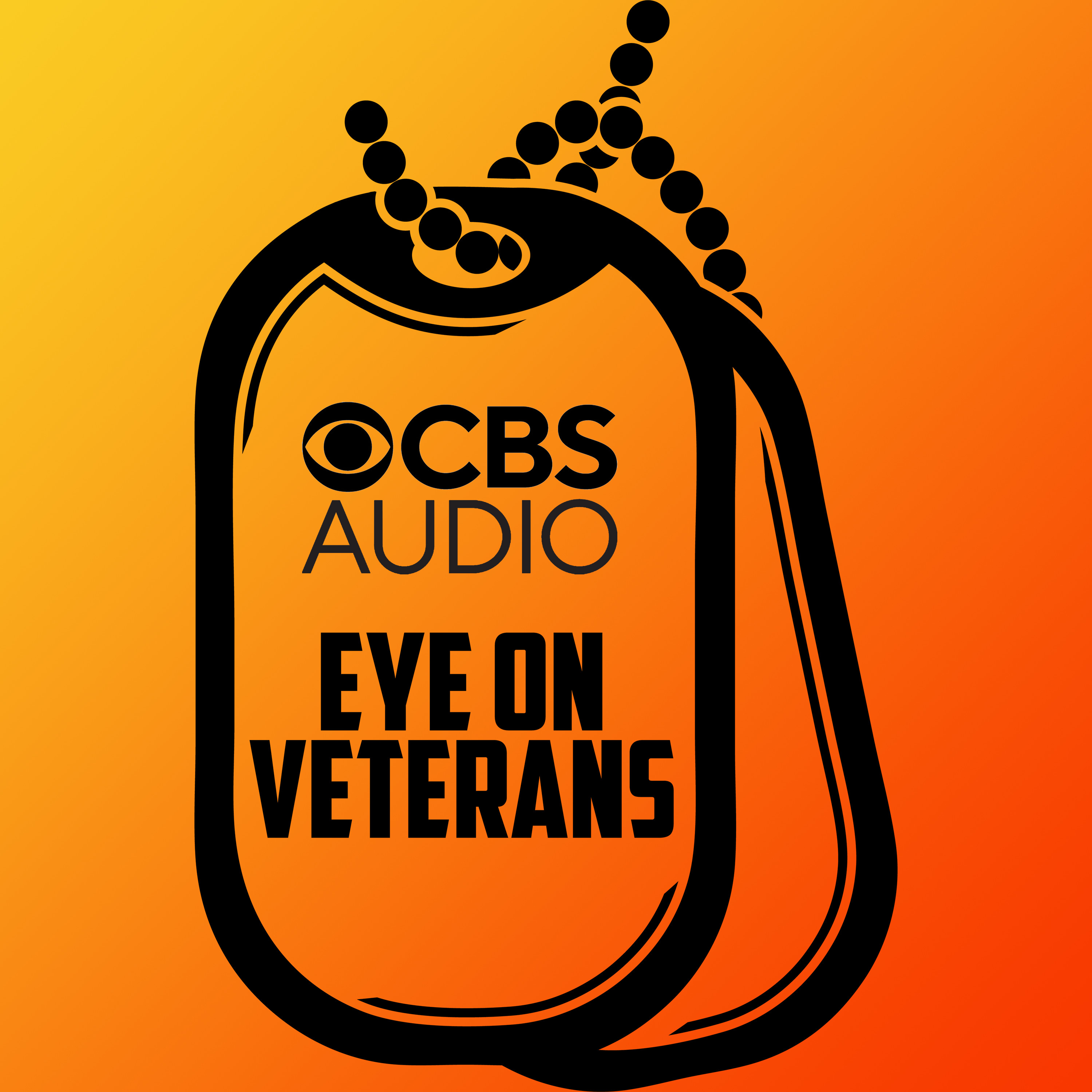 Podcast Episode
Eye on Veterans
Are vets addicted to disability checks? New book calls out PTSD, VA claims
Listen Now
Now Playing
Now Playing
The Mountain Grove Fire Protection District got to the bottom of it on Sunday morning and says it's likely being caused by the testing of a military jet called the F-15EX Strike Eagle. The aircraft was released early this year, authorities say.
″It was quite loud. It really shook our windows," Lt. David Todd with Mountain Grove Fire Protection District told KY3. "The unique thing about this sonic boom is it actually occurred over the city of Mountain Grove."
But some of multiple sonic booms reported may also be from another aircraft. Mountain Grove also says "they believe it's from a B-1 or B-2 Bomber, the long entrails is what lead them to believe this due to the bombers extremely wide wings."
The St. Louis Cardinals Double-A affiliate in Springfield had some fun with the report, saying the sonic booms are due to the MLB team's franchise-record 16-game winning streak:
© 2021 KMOX (Audacy). All rights reserved 
LISTEN on the Audacy App
Follow KMOX
Facebook | Twitter | Instagram