Photo credit Courtesy of the Ohio National Guard
The Army, and a soldier's family, need help in finding Specialist Michaela Nelson. The Ohio National Guardsman has been missing for over a month, after completing her initial entry training but failing to report to her unit. She has not had any communication with the Army or her parents since Oct. 26.
Nelson was an accomplished athlete at Xenia Christian High School in Ohio before running track at Cedarville University. She joined the National Guard and completed her Advanced Individual Training (AIT) at Ft. Jackson in early October.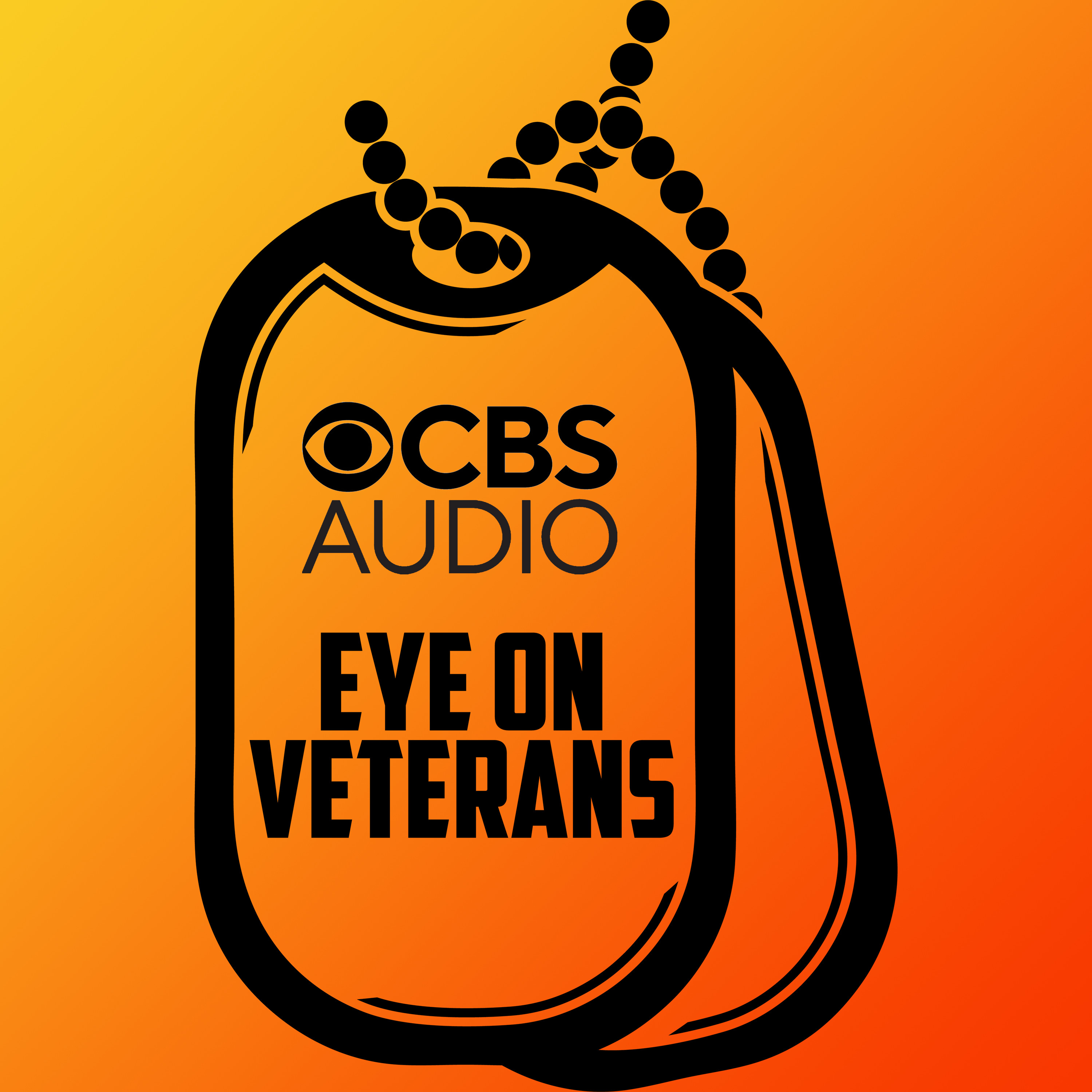 Podcast Episode
Eye on Veterans
Toxic Update: Who can help vets sick from burn pits now?
Listen Now
Now Playing
Now Playing
Since then, she appears to have vanished.
"She could be anywhere in the United States," her father Lance Nelson told Fox News. The family has hired a private investigator who believes Michaela is still using her cell phone but is unable to reach her.
Michaela is also a nascent social media influencer, with a Tik Toc account that has 17,000 followers. On it, she posted videos of herself and friends in uniform while training in the Army.
The Ohio National Guard issued a statement reading, "Spc. Nelson's health and safety are our priority, and our hope is she's found safe as soon as possible. We will continue to be available to provide any assistance needed to her family and law enforcement."
Anyone with information about Michaela Nelson's whereabouts can call the Columbus Police Department at 614-645-4545.
Want to get more connected to the stories and resources Connecting Vets has to offer? Click here to sign up for our weekly newsletter.
Reach Jack Murphy: jack@connectingvets.com or @JackMurphyRGR.