Photo credit Courtesy of the Ohio National Guard
Missing Ohio National Guard soldier Michaela Nelson has been found safe and alive after going missing for a month.
After completing Advanced Individual Training, Nelson failed to report to her unit and suddenly ceased to speak with family members, leading some to fear the worst.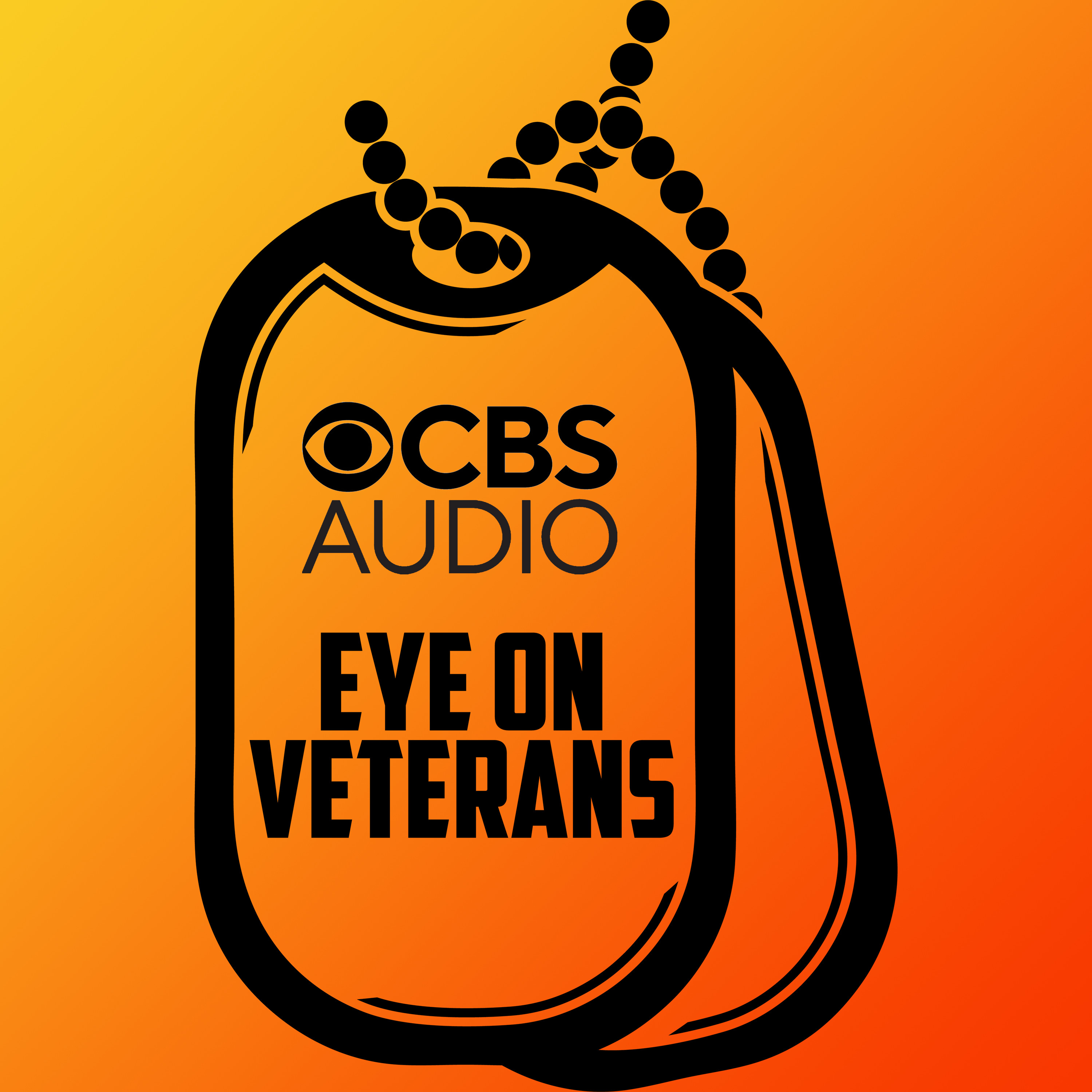 Podcast Episode
Eye on Veterans
Pumpkin Pie, Coffee or Die: Josh Skovlund is journalist AF
Listen Now
Now Playing
Now Playing
As it turned out, she had been living out of her vehicle, a Dodge Charger. Once it broke down, she began texting her father again, according to Fox News. Law Enforcement officers took her to the hospital for a mental and physical check-up as a precautionary measure, although she seemed okay, Columbus police said.
"She said her phone died and her car was dead," her father Lance Nelson told Fox. "She felt really bad about what she'd done, making us worry – she wanted to die and things like that."
Veterans & service members can reach the veterans crisis line at: 1-800-273-8255 and Press 1 for toll-free, confidential help.
Want to get more connected to the stories and resources Connecting Vets has to offer? Click here to sign up for our weekly newsletter.
Reach Jack Murphy: jack@connectingvets.com or @JackMurphyRGR.