Photo credit Library of Congress
A memorial for women on federal land in Washington, D.C. who kept the home fires burning during World War II has taken a step forward.
President Joe Biden signed her Women Who Worked on the Home Front World War II Memorial Act, into law on Dec. 30, 2022, as part of the omnibus appropriations package.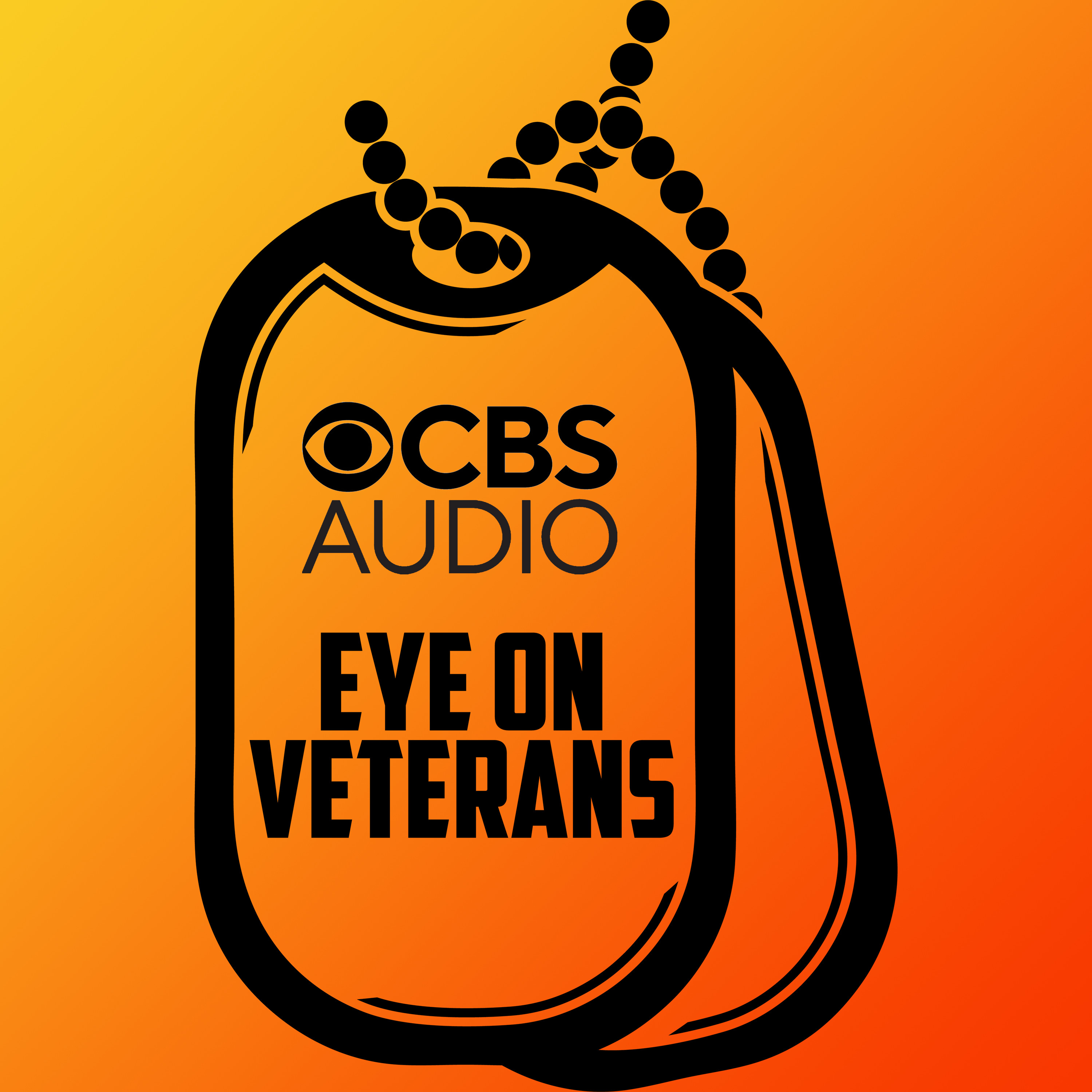 Podcast Episode
Eye on Veterans
Behind the Music: Why Operation Song is Better Than Drugs
Listen Now
Now Playing
Now Playing
The idea for the memorial came from Rep. Eleanor Holmes Norton's (D-DC) constituent Raya Kenney, who has been advocating tirelessly for it for more than a decade.
"Women have largely been ignored in the memorials on federal land in the nation's capital," said Norton. "My constituent Raya Kenney, the founder of the Women Who Worked on the Home Front Foundation, came up with the idea to honor these brave women who supported the World War II effort."
Kenney, a college sophomore, said those women changed the course of women in the workforce forever.
"Time has always been a pressing factor with this project, since there are fewer Rosie's around every day," she said.
The bill was introduced in the Senate by Iraq War veteran Sen. Tammy Duckworth (D-IL).
"It's long past time we recognize the contributions hardworking women made during World War II—they rolled up their sleeves and took whatever job was necessary to keep the country they loved moving forward," she said. "I'm proud this bipartisan legislation that will honor their efforts and help ensure better representation for women in the cherished, world-renowned memorials in our nation's capital is now law."
An estimated 18 million women helped keep the nation's economy and society working during World War II. From 1941 to 1945, the percentage of women in the American workforce grew from 27 percent to nearly 37 percent.
Kenney said next steps for the memorial include site location, design and fundraising. For more information, visit here.
Reach Julia LeDoux at Julia@connectingvets.com.
Featured Image Photo Credit: Library of Congress