Photo credit Navy.mil
The U.S. Navy has extended its boot camp training from eight to 10 weeks.
Recruits who arrived for training Jan. 3 and later will be enrolled in the 10-week basic military training or BMT program, according to a release.
"We've added more leadership and professional development to the basic training toolkit, which sailors can rely on throughout their careers," said Rear Adm. Jennifer Couture, commander, Naval Service Training Command.
Couture added that the additional training reinforces character development with a warfighting spirit so the Navy is strong, lethal, and ready.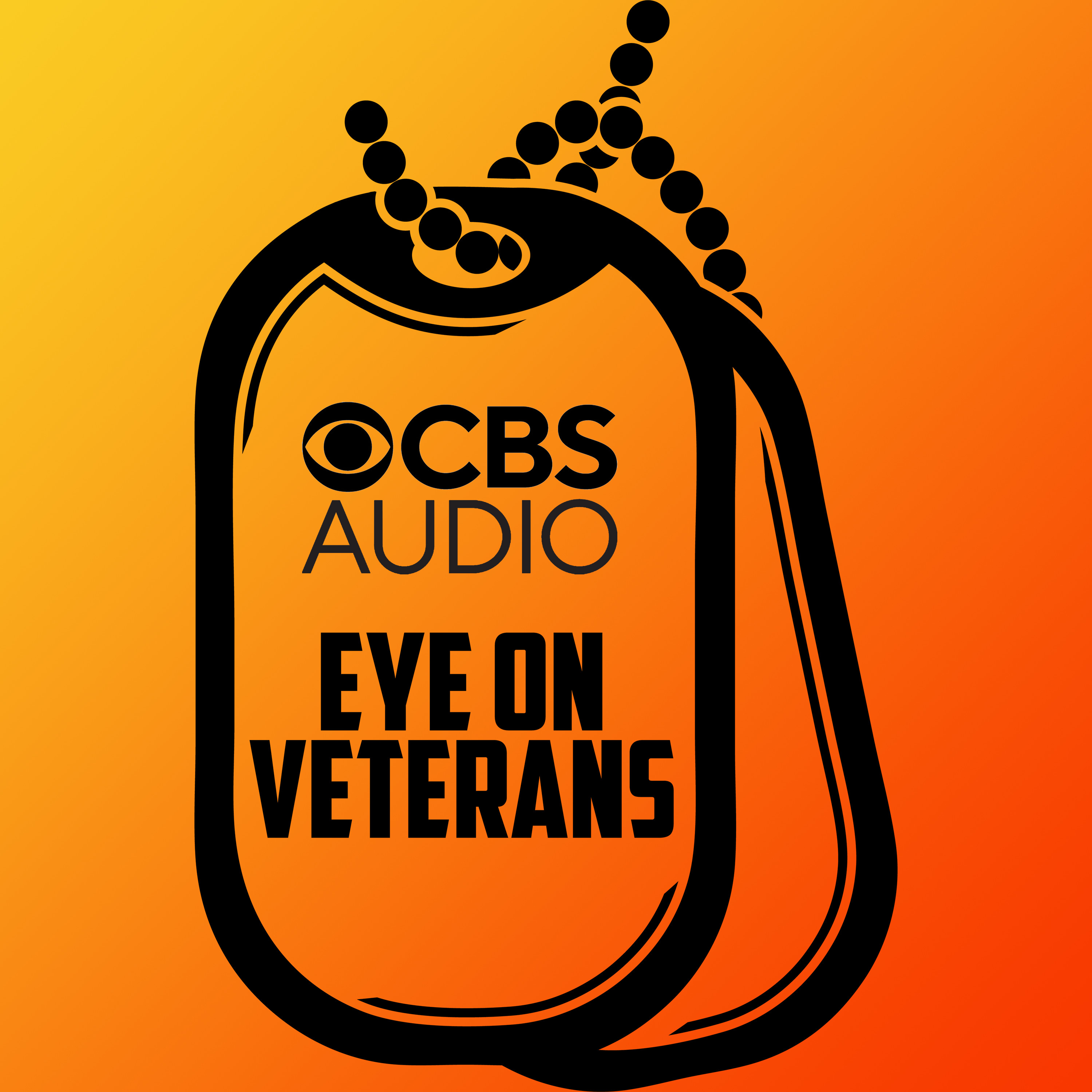 Podcast Episode
Eye on Veterans
Toll free "Independence Line" helps Afghan allies
Listen Now
Now Playing
Now Playing
"Sailor for Life," a new training phase in the additional two weeks, provides recruits with more training in mentorship, small-unit leadership, advanced Warrior Toughness training, and professional and personal development through the Navy's MyNavy Coaching initiative.
"The additions were the result of fleet feedback and the hard work of all the staff here at RTC and throughout the Navy," explained Lt. Cmdr. Katy Bock, military training director, Recruit Training Command.
For more information, visit here.
Reach Julia LeDoux at Julia@connectingvets.com.