Photo credit Pat Molnar/US Army
Military spouses looking for a career that will travel with them as they relocate should consider 10 career fields, according to a recently released survey.
In order to build the list and procure the related data, Navy Federal conducted more than 2,000 online interviews with military spouses both within Navy Federal's current membership and in the general population in July of this year.
"We then worked with Hire Heroes USA to take what we learned in our interviews, pair it with current employment data and build the list based on the values and attributes in a career that are most important to military spouses," explained Vean.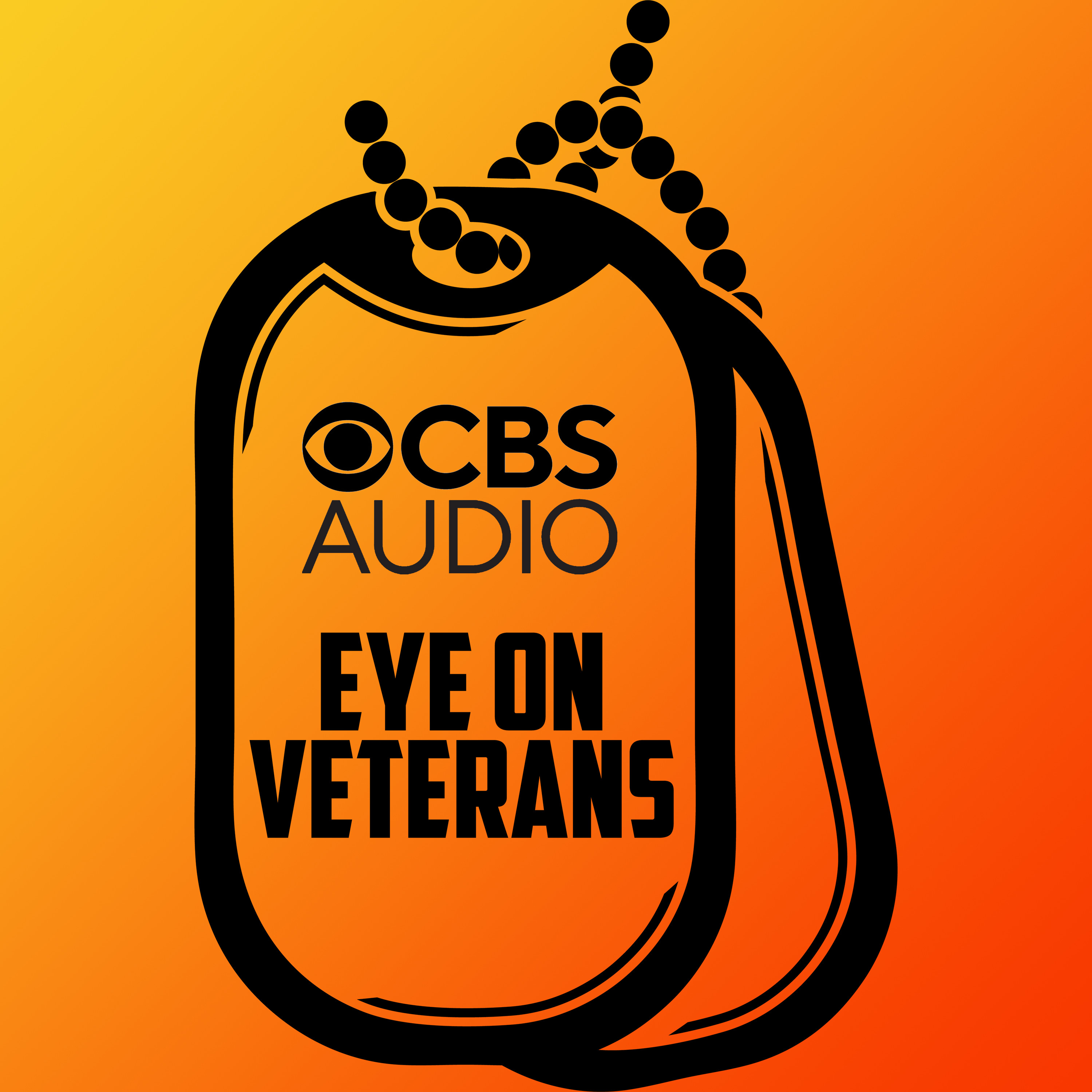 Podcast Episode
Eye on Veterans
Life advice from SEAL 6 vet Andy Stumpf