Photo credit Willing Warriors
What started out as a challenge from Shirley Dominick's pastor to volunteer in the community, later turned into her mission to open up a military retreat.
In Dec. 2006, the pastor of Park Valley Church in Haymarket, Virginia, asked the church's small group of leaders to organize a unique community service project.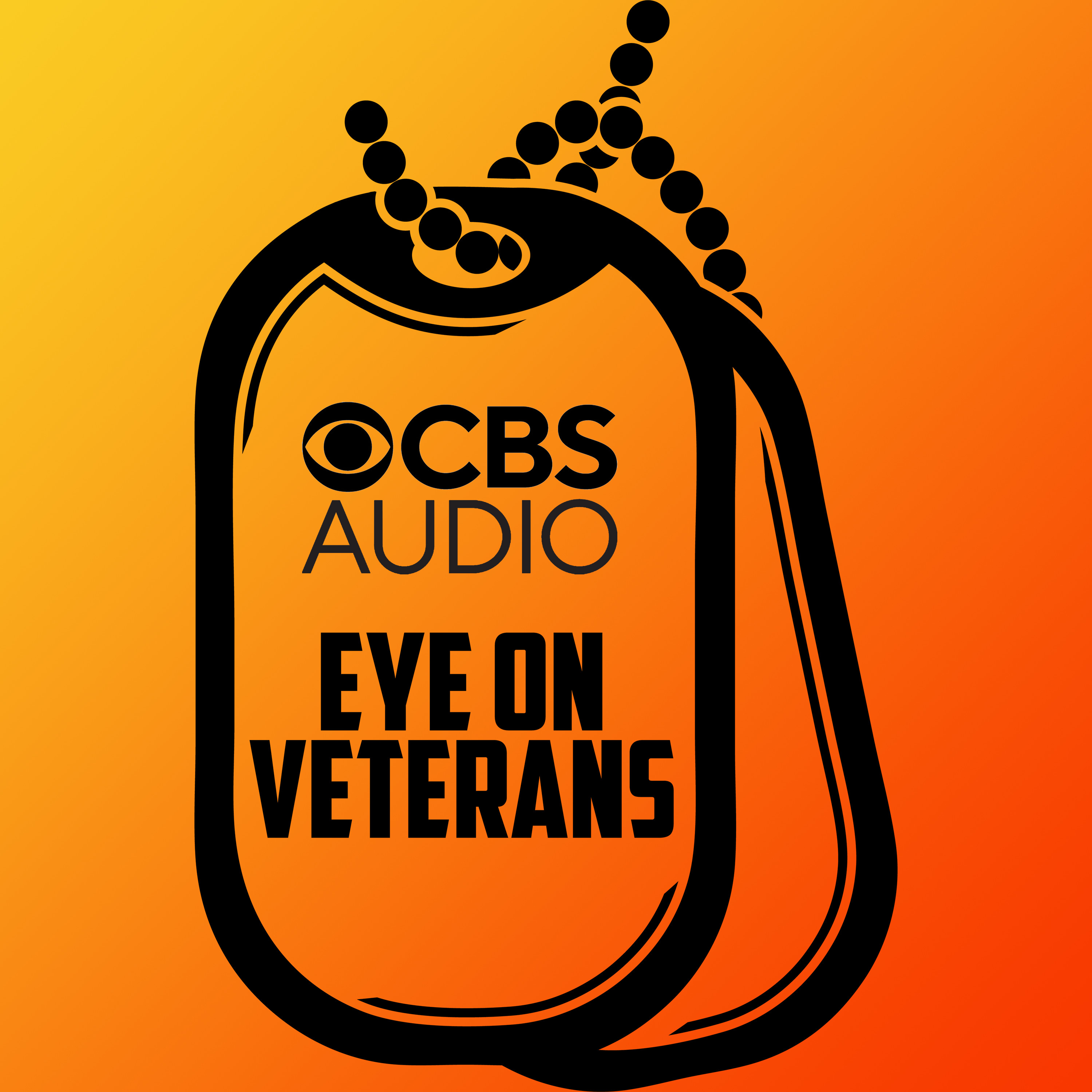 Podcast Episode
Eye on Veterans
Is toxic culture among officers putting US Navy in danger?
Listen Now
Now Playing
Now Playing
One group, which included Dominick, decided to host a "taste-of-home" Christmas celebration for service members undergoing treatment at Walter Reed National Military Medical Center.
It was that event that made Dominick think, "We need to do more."
In 2012, the idea to establish a dedicated retreat property for wounded warriors was envisioned and John Dominick and Shirley Dominick founded Serve Our Willing Warriors as a nonprofit organization.
The next year, an 11,000-square-foot house on 37 acres of land was bought in the Bull Run Mountains in Northern Virginia with its purpose to serve as the lodging house of a dedicated retreat facility. The intention was to provide a taste-of-home experience for recovering warriors but this time, in the form of a relaxing getaway from the medical center environment.
Following two-years of labor, many of it being pro bono work with the help of more than 1000 individuals putting in thousands of volunteer effort, and donations from 120 contractors and building suppliers, the renovations on the house were completed.
"For me personally, as a retired Air Force military officer, my eyes have been opened to a whole new world," Dominick said. "I think having the community together into this world for our warriors and their family, God has shown us how we can serve our brothers and sisters. It's just been a life-changing experience for all of us that have been involved."
By July 2015, the Warriors Retreat at Bull Run was opened as a temporary "home-away-from-home" for recovering service members and their families. Its focus has been to provide a cost-free stay with programs that positively impact wounded, ill, and injured service members, disabled veterans, and their families.
The special programs and services offered at the retreat are designed to inspire the warrior's in the journey to rebuilding their lives.
"We now have the opportunity to have PTS seminars to help military members and veterans manage their PTS," Dominick said.
Along with the seminars, there is a Visiting Chef Program where volunteer chefs come to the retreat and create meals for the injured warriors and their families. The program takes a farm-to-table approach with the goal of educating families about the benefits of cooking with fresh vegetables and herbs.
Other retreat activities include professional photo shoots, fishing excursions, helicopter tours, horseback riding, canine therapy sessions, and visits to museums and shooting ranges.
In 2017, with the help of the PENFED Foundation awarding Willing Warriors a grant, a second retreat house was built.
Warrior Retreat at Bull Run has hosted about 300 wounded, injured, or ill warriors and an additional 1,200 family members and friends.
With so many militaries and their families interested in staying at the retreat, Dominick again thought to herself that there was more that needed to be done.
Because of the growing need, there are current plans to build two additional lodging houses and a multi-purpose building.
In Dec., the nonprofit will break ground on the 2,000-square-foot multi-purpose room to host PTSD seminars to help the warriors and their families.
With the help of JANSON's donation of $50,000, the additional lodging is closer to being built.
JANSON is a woman-owned Virginian small business contractor that specializes in physical, virtual and digital communication solutions for military, defense, and federal customers.
Janet Chihocky, founder and CEO of JANSON, said she has known Dominick since 2015 and sat on the board of Willing Warriors for one year.
"I believe in what she is doing out there," Chihocky said. "At the end of the day, her work focuses on improving the community and the lives of other people and I wanted to be a part of that."
Dominick said she is blown away by the fact that a small business owner would commit to putting $50,000 on the table to allow the nonprofit to build the third house, which will hold six bedrooms, up to 12 people in total.
Building the new lodge will cost around $1 million, and Dominick said she needs $250,000 more in order to break ground in Dec.
"It means a lot to have a small company like JANSON come onboard in such a long way," Dominick said. "It speaks volumes."
Featured Image Photo Credit: Willing Warriors