The Special Operations community is known for its colorful history, its high esprit de corps, and grueling standards required for entry. Soldiers in these units are socialized to value high performance under stress, teamwork, and taught the importance of values like honor and integrity. The selection programs and training pipelines that produce these special operators generally work very well and produce highly motivated troops.
However, the older and saltier members of these formations have been around the block and have seen the other side of the Special Operations community, wherein they are asked to compromise the values they grew up believing in. Usually, there is a time-honored tradition of sucking it up, picking up your rucksack, and driving on but in recent years the men known as quiet professionals have spoken up in regards to their feelings about decreased training standards.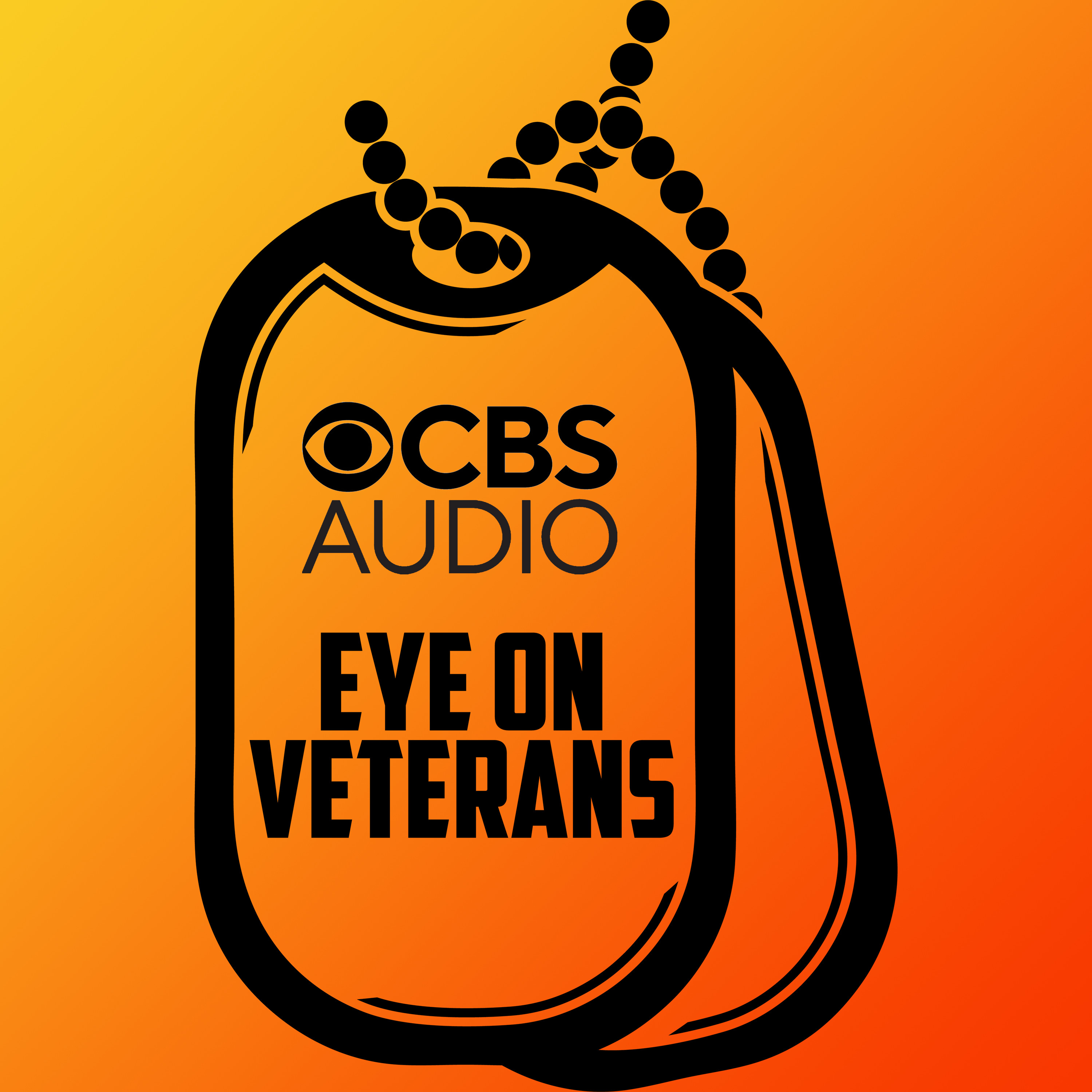 Podcast Episode
Eye on Veterans
Preach on Chaps! Behind the mic with Zero Blog 30 podcast host
Listen Now
Now Playing
Now Playing
When a command has aggrieved the men within the unit and officers simply will not accept the consultation of their NCOs, this is when they begin speaking with reporters or writing open letters which are then sent to news outlets. I'd know since I've published a number of them in the past. Last week, a spicy letter written by an Air Force special operator about preferential treatment given to a female trainee began making the rounds on the internet.
Such open letters circulated by whistleblowers in the Special Operations community exposing real or perceived wrongdoings by their commanders have been exposed a number of times in recent years. In 2016, I published an open letter written by a Special Forces soldier regarding a toxic command culture within the 5th Special Forces Group. I later heard that Special Forces leadership assured their formations that "heads would roll" for this transgression. (Spoiler alert, they never found my source).
Then in 2017, an anonymous Green Beret sent a mass blast email out to the Special Forces community, which soon leaked to the press, over similar concerns of lowered training standards.
The email in which a Green Beret spilled the tea by naming names and specific incidents, became known as "the letter heard around the world" within the Special Forces community. It also garnered widespread press coverage.
The letter making the rounds over the last week about Air Force Special Operations Command is very similar to the 2017 letter about Army Special Forces. The author lists fact-checkable events which detail alleged favoritism and nepotism within the Air Force Special Ops community in regards to pushing a female candidate through the training pipeline, despite her voluntarily withdrawing from the course numerous times.
The 2017 letter and the 2022 letter both received official rebukes from the relevant commanders in charge of the training pipelines. In both cases, commanders denied that standards had been lowered, but failed to deny any of the specific allegations made by whistleblowers. Another commonality, according to several of my own sources, is that the only response from these commands was to go on a witch hunt to figure out who spoke up.
It says something about the emotional insecurity of these military commands that their first impulse is to crush the service member who spoke out against what they perceive as violations of policy, regulation, tradition, and integrity as opposed to, you know, actually addressing the issues raised.
This impulse to discredit and destroy the truth-tellers in the ranks is why the military sexual assault scandal has exploded onto national headlines and continues to haunt the Pentagon. When they should have attacked the problem, they instead attacked the people talking about it.
As the anonymous author of the recent AFSOC letter writes, their community is in fact ready for female service members, but in order to do the job and gain the trust of teammates, she must meet the same standards as everyone else. The specific claims made by the author cannot simply be disregarded as gatekeeping or misogyny.
As veterans and tax-paying American citizens, none of us should be surprised that when we tell troops in an institution to value honor and integrity to then turn against these core values for the sake of political expediency and careerism that the result creates a schism in the ranks.
Speaking of integrity, it is worth noting that nowhere in AFSOC General James Slife's rebuttal of the letter does he mention that the female candidate at the core of the issue is someone he made his aide between her voluntary withdrawals from the pipeline. That he knew, and apparently mentored her personally, is highly unusual and seems to be worth an ethical disclosure.
Reach Jack Murphy: jack@connectingvets.com or @JackMurphyRGR.
Want to get more connected to the stories and resources Connecting Vets has to offer? Click here to sign up for our weekly newsletter.
We strive to be a platform where varying opinions may be voiced and heard. The views, thoughts, and opinions expressed by the author(s) of this article and/or by those providing comments are theirs alone, and do not represent those of Audacy, Inc. We are not responsible for any damages or losses arising from this article and/or any comment(s).