Photo credit Staff Sgt. Tony Foster/Division West Public Affairs
More than 20,000 veterans living in the Permian Basin, Texas area are expected to benefit thanks to a recently announced initiative between America's Warrior Partnership and Permian Strategic Partnership.
"By partnering with the Permian Strategic Partnership, we will be able to truly understand how we can help and support this veteran population by enhancing the efficacy of community resources to meet those needs," said President and CEO of American's Warrior Partnership Jim Lorraine.
The partnership will provide unique community support for local veterans through the Community Integration model, a nationally recognized program of AWP.
America's Warrior Partnership is a national veteran organization that seeks to proactively know the veterans in the community and connect them with local resources and opportunities.
AWP ensures greater access to services and opportunities by partnering with local leaders and the full scope of support organizations: VA, local and regional resources; educational, employment, faith-based, recreational, etc. to provide coordinated, holistic care to veterans, and improve their quality of life.
PSP is a coalition of 16 energy companies that came together to form the coalition that seeks to make the Permian Basin a great place to live, work and raise a family, said PSP president and CEO Tracee Bentley.
In order to do that, PSP focuses on education, health care, workforce development, roads and infrastructure, and housing.
"Veterans across the Permian Basin represent an essential part of our culture and we are deeply invested in improving their quality of life by helping them meet their goals and dreams," she added.
A PSP-funded community analysis done by AWP found the area's existing support for the veteran population could be enhanced and bolstered by creating its own unique program customized to the needs of local veterans.
"To make the Permian Basin a destination for veterans and their families is ultimately our goal," said Bentley.
Through the partnership, Lorraine said AWP will build and implement customized programming using the community integration model within the
Permian Basin communities to proactively connect with the veteran population and ensure access to quality services and opportunities.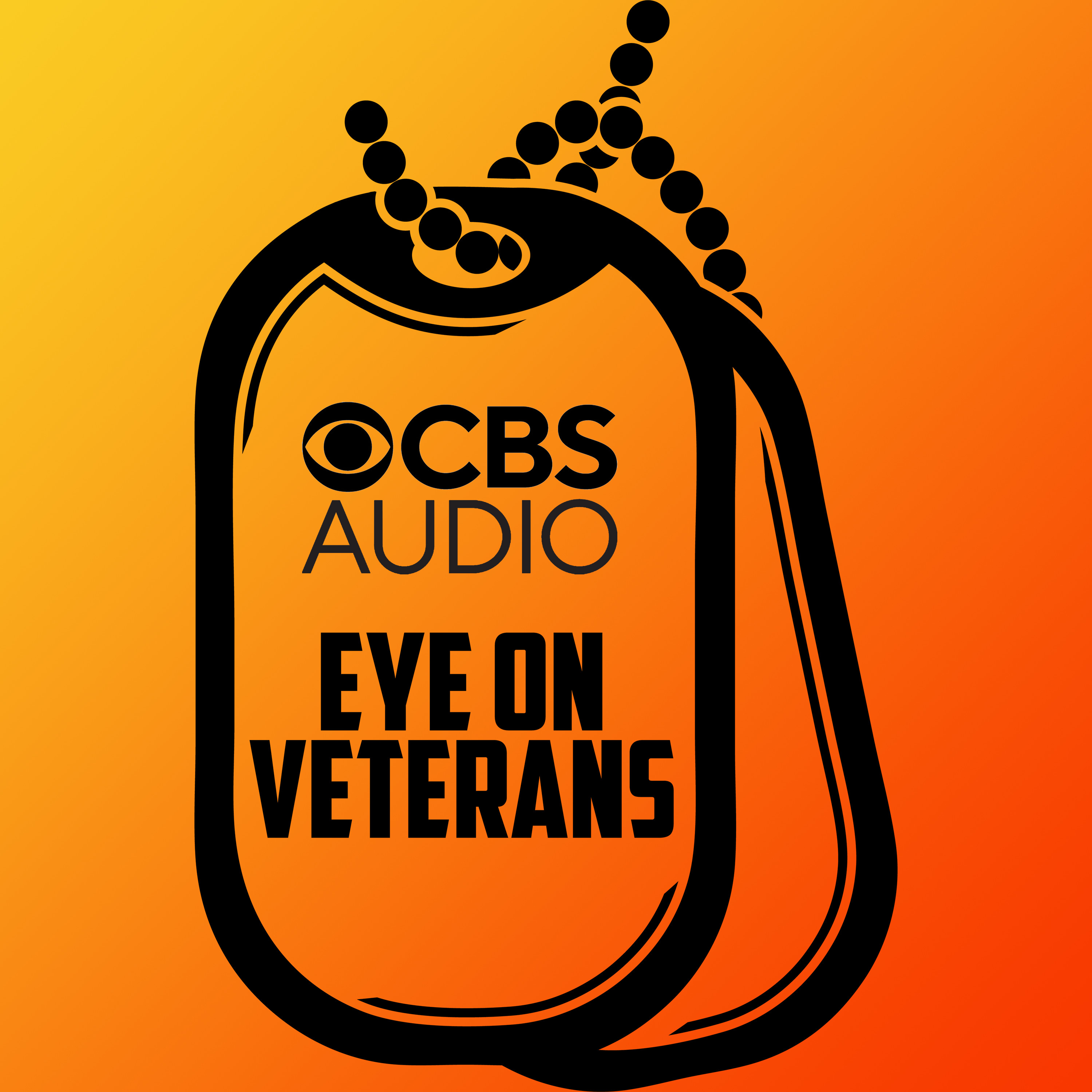 Podcast Episode
Eye on Veterans
Combat vet cannabis: Helmand Valley Growers Company
Listen Now
Now Playing
Now Playing
"We saw a community where there was a lot more opportunity for veterans there than they realize," said Lorraine.
He added that AWP will work to create a strong and engaged military community that keeps residents connected and thriving.
For more information on AWP and its community integration efforts in the Permian Basin and across the country, visit here.
Reach Julia LeDoux at Julia@connectingvets.com.
Featured Image Photo Credit: Staff Sgt. Tony Foster/Division West Public Affairs