Photo credit Spencer Platt/Getty Images
AMVETS and the Veterans of Foreign Wars are calling on the Department of Defense to reject an enlistment waiver request made by a Kentucky judge to a man convicted of sexually assaulting a female inmate while serving as a jail guard.
According to a release put out by the veteran services organizations, Kentucky's 48th Judicial Circuit Judge Thomas D. Wingate recently told Brandon Scott Price, 28, that if he re-enlisted in the armed forces within a month he would be spared jail time for sexually assaulting a shackled female inmate at a jail in Franklin County, where he was a guard in 2019.
Price's attorney Whitney Lawson said her has already begun the process of attempting to enlist in the U.S. Army, according to published reports. 
"I would not say that the requirement of military enlistment is typical," she said in a statement to The Washington Post. "However, it is very typical in Franklin County, and a number of other counties in Kentucky, for judges to include terms of probation which are specific to the individual before them." She added: "In this case, that specific term of probation was military reenlistment."
Defense Department policy does not allow for anyone convicted of sexual assault to enlist, reenlist, or be commissioned.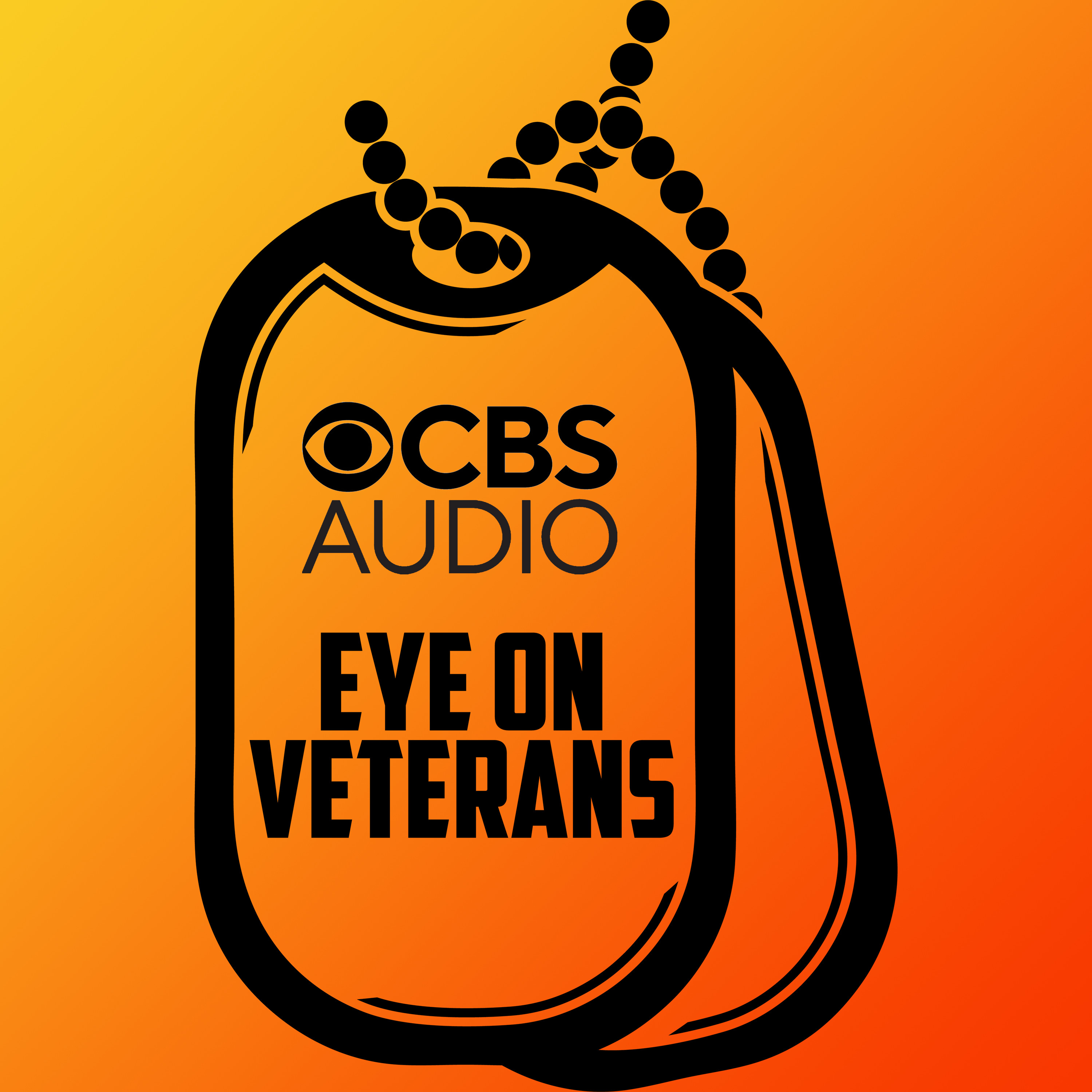 Podcast Episode
Eye on Veterans
She's calling out career politicians! NC Army vet Marjorie K Eastman runs for Senate
Listen Now
Now Playing
Now Playing
"The opportunity to serve our nation in the military is an honor and a privilege, not an alternative to punishment," said VFW National Commander Fritz Mihelcic. "While Mr. Price already served his country once, his behavior proved he is no longer worthy of that privilege again. It is ludicrous that a judge in this day and age would even consider that an option for a sexual predator. How out of touch and disrespectful to our servicemen and women can one ruling be?"
AMVETS Commander Greg Heun said the notion that an elected judge believes American service members should be subjected to Price and his behavior is appalling.
"Putting service members at the risk of assault in some apparent attempt to somehow reform or punish Mr. Price is unconscionable," he said.
Legislation that has been filed through the Florida House and Senate would allow those convicted of nonviolent misdemeanors to join the military instead of going to jail, the VSOs release notes.
"Any applicant who received a conviction for a sex offense is not eligible for enlistment or appointment," Army spokesman Matt Leonard said in a statement to The Washington Post. "No waivers are authorized."
Reach Julia LeDoux at Julia@connectingvets.com