Photo credit Government Accountability Office
President Joe Biden's budget proposal includes a request for a more than 5 percent increase in funding for the Department of Veterans Affairs in the upcoming fiscal year.
The total FY 2024 budget request for VA is $325.1 billion, a $16.6 billion increase over the FY 2023 enacted level, the White House announced on Thursday.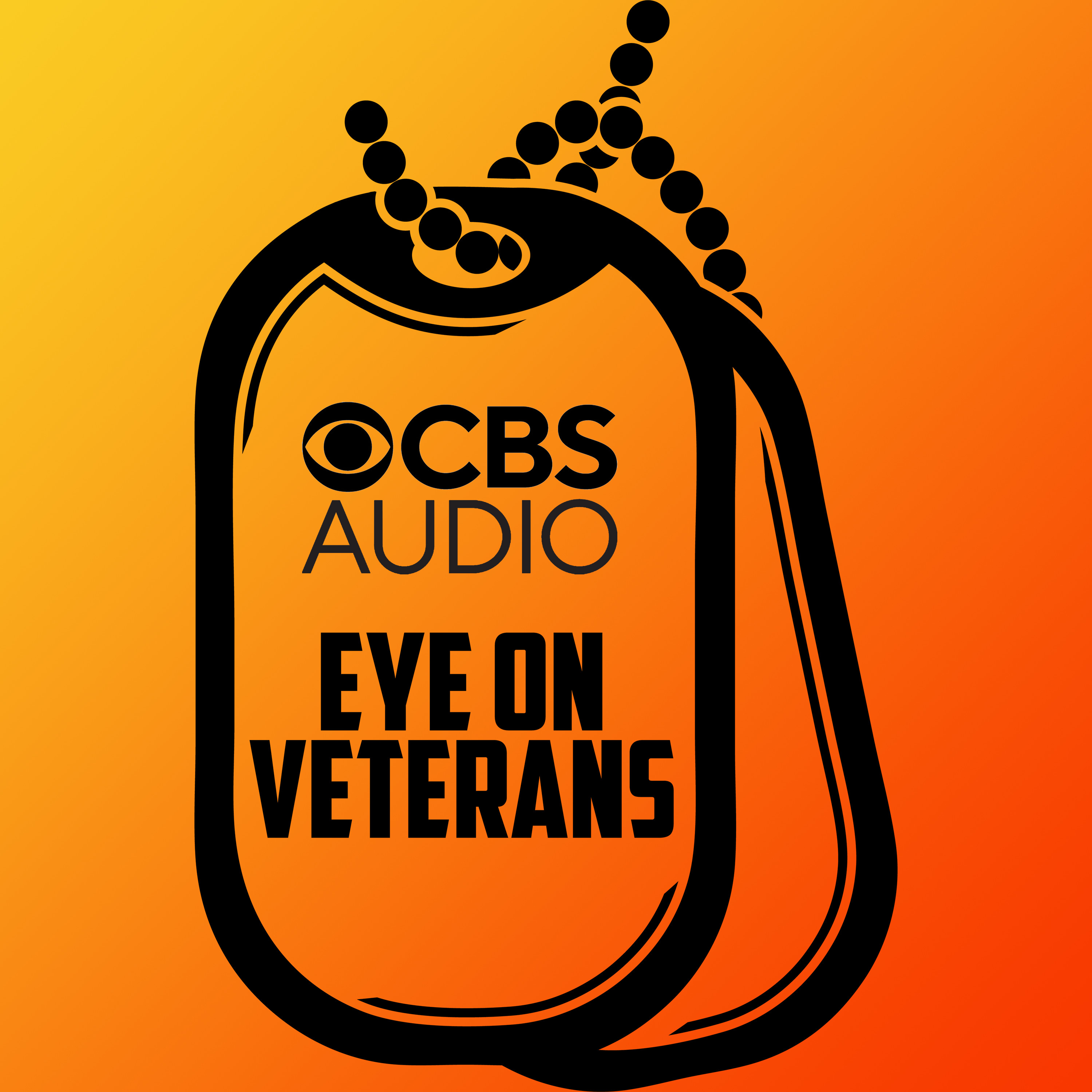 Podcast Episode
Eye on Veterans
Anna Scott on powerful new podcast, "City of Tents: Veterans Row"
Listen Now
Now Playing
Now Playing
"With these historic investments, we at VA can continue to deliver more care and more benefits to more Veterans than ever before in our nation's history," said VA Secretary Denis McDonough said in a statement.
The proposal includes a discretionary budget request of $142.8 billion, a $3 billion increase over FY 2023. The 2024 mandatory funding request is $182.3 billion, an increase of $13.6 billion above 2023.
It requests $20.3 billion in 2024 to fund the PACT ACT, legislation signed last year that expands VA health care and benefits to veterans across all eras who were exposed to toxins as a result of their military service. Under the proposal, the Cost of War Toxic Exposures Fund would receive $15.3 billion above its 2023 funding for health care, research and benefits delivery associated with exposure to environmental hazards for veterans and their survivors.
"About $17 billion of that is for health care and health care accounts, medical services, community care, medical support and compliance,"  Assistant Secretary for Management and Chief Financial Officer of VA Jon J. Rychalski told reporters Thursday.
VA officials earlier said that more than 300,000 PACT-Act-related claims have  been filed and an additional 161,000 veterans have signed up for health care and services as a result of the legislation.
The budget also proposes $16.6 billion for mental health efforts, including suicide prevention, up from $15 billion in 2023. That includes $559 million for veteran suicide prevention outreach programs and an estimated $2.5 billion in suicide-specific medical treatment.
It also earmarks $3.1 billion to provide homeless veterans and veterans at risk of homelessness with permanent housing, access to health care and other supportive services.
The proposal also invests $257 million in women's health and childcare programs to increase access to infertility counseling and assisted reproductive technology, eliminate copayments for contraceptive coverage and support full-time women veteran program managers at all 172 VA medical centers.
The budget also sets aside  $4.1 billion in discretionary and mandatory spending for construction to begin restoring VA's aging infrastructure as well as a $5 billion investment in discretionary medical care funding for non-recurring maintenance to improve medical facility infrastructure.
"This year we are requesting some of our infrastructure funding, both major and minor, as mandatory, $1.9 billion," added Rychalski.  "That is something a little different that we haven't done before."
The proposal also asks for $1.6 billion for VA's electronic health record modernization effort and for $2.4 billion for its Caregiver Support Program.
The current fiscal year ends on Sept. 30, giving Congress several months to iron out a spending plan for FY 2024.
Learn more about Biden's budget proposal here. For more information on the VA budget, visit here. 
Reach Juia LeDoux at Julia@connectingvets.com.
Featured Image Photo Credit: Government Accountability Office