Photo credit Spencer Platt/Getty Images
A bill to prohibit the Department of Veterans Affairs from sending information on veterans or (beneficiaries) who are assisted by a fiduciary to the National Instant Criminal Background Check System (NICS) list without a judicial ruling that they are a danger to themselves or others was reintroduced Feb. 2 in Congress.
According to a release from the House Veterans Affairs Committee, the legislation, H.R. 705, the Veterans 2nd Amendment Protection Act, would ensure that veterans are afforded the same due process that other Americans receive before any action is taken that would deprive them of guns.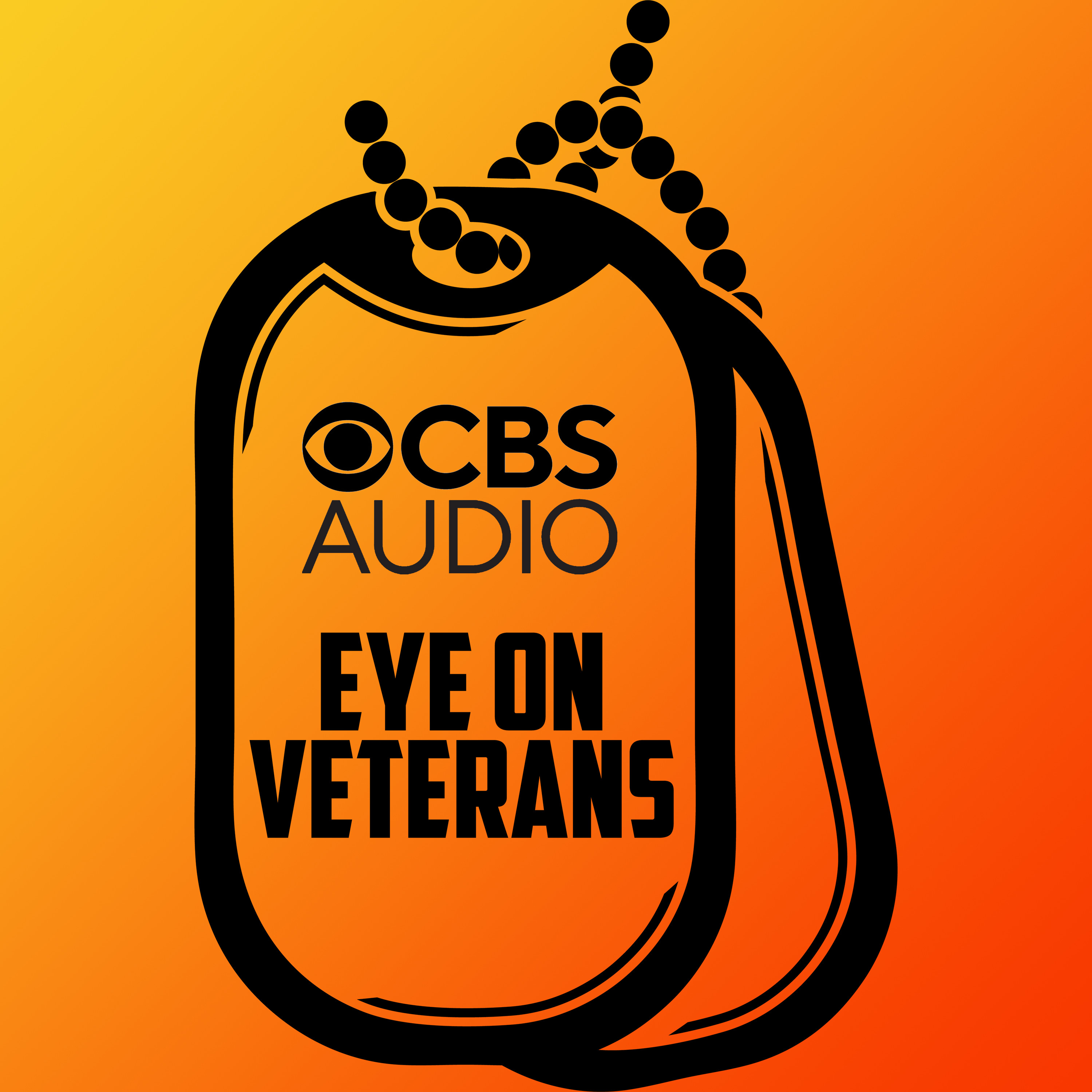 Podcast Episode
Eye on Veterans
"The Devil's Ransom" Spec Ops vet Brad Taylor explores cyber terror attacks and space travel
Listen Now
Now Playing
Now Playing
"For far too long the men and women who have fought to protect every American's constitutional right to bear arms have wrongfully been discriminated against. This Congress, that ends," said HVAC Chairman, Rep. Mike Bost (R-Ill),  "Today I am reintroducing the Veterans 2nd Amendment Protection Act, legislation to ensure that veterans are given the same due process rights as every other American. No VA bureaucrat should have the ability to instantly strip a veteran of their 2nd Amendment rights simply because they use a fiduciary to help them manage their benefits."
Bost was joined by 49 other lawmakers in reintroducing the bill.
"I have heard from veterans that this current policy stops them from going to VA for care and services. This is especially important when six  of the 17 veterans who die by suicide every day have not stepped into VA prior to their death. If we want to end veteran suicide once and for all, we must take an in-depth look at the misunderstood policies that stop veterans from walking through the doors of VA in the first place."
The Veterans of Foreign Wars and The American Legion also support the bill.
"Veterans that need the assistance of a fiduciary to handle their finances have their names added to the National Instant Criminal Background Check System, potentially preventing them from legally purchasing and possessing firearms," said Kristina Keenan, deputy legislative director for VFW. "The VFW opposes this practice because veterans should not lose the Constitutional rights they have fought for without proper due process, which is why we support the Veterans 2nd Amendment Protection Act. The VFW is also concerned that this practice stigmatizes mental health by forcing veterans to choose between seeking the care they need to cope with injuries and illnesses sustained through military service and their ability to keep their firearms."
The American Legion National Commander Vincent J. Troiola said veterans should not be concerned that they could lose their Second Amendment rights when seeking mental health assistance.
"If it is necessary to have a fiduciary appointed to assist them, any transmittal of a veteran's personal information to the Federal Bureau of Investigations National Instant Criminal Background Check System should be done by a judicial authority, not a bureaucrat," he said. "Every veteran deserves to have their Second Amendment rights protected."
To learn more about the bill, click here. Bill text can be found here.
Reach Julia LeDoux at Julia@connectingvets.com.
Featured Image Photo Credit: Spencer Platt/Getty Images