Photo credit Greg Nash - Pool/Getty Images
A California congressman wants to abolish what he calls a "costly and unnecessary" branch of the U.S. Armed Forces, the newly created U.S. Space Force.
Rep. Jared Huffman, a Democrat from the Bay Area in Northern California, said in a press release Wednesday he introduced legislation that would abolish the Space Force, which was reorganized from Air Force Space Command under former President Donald Trump in 2019.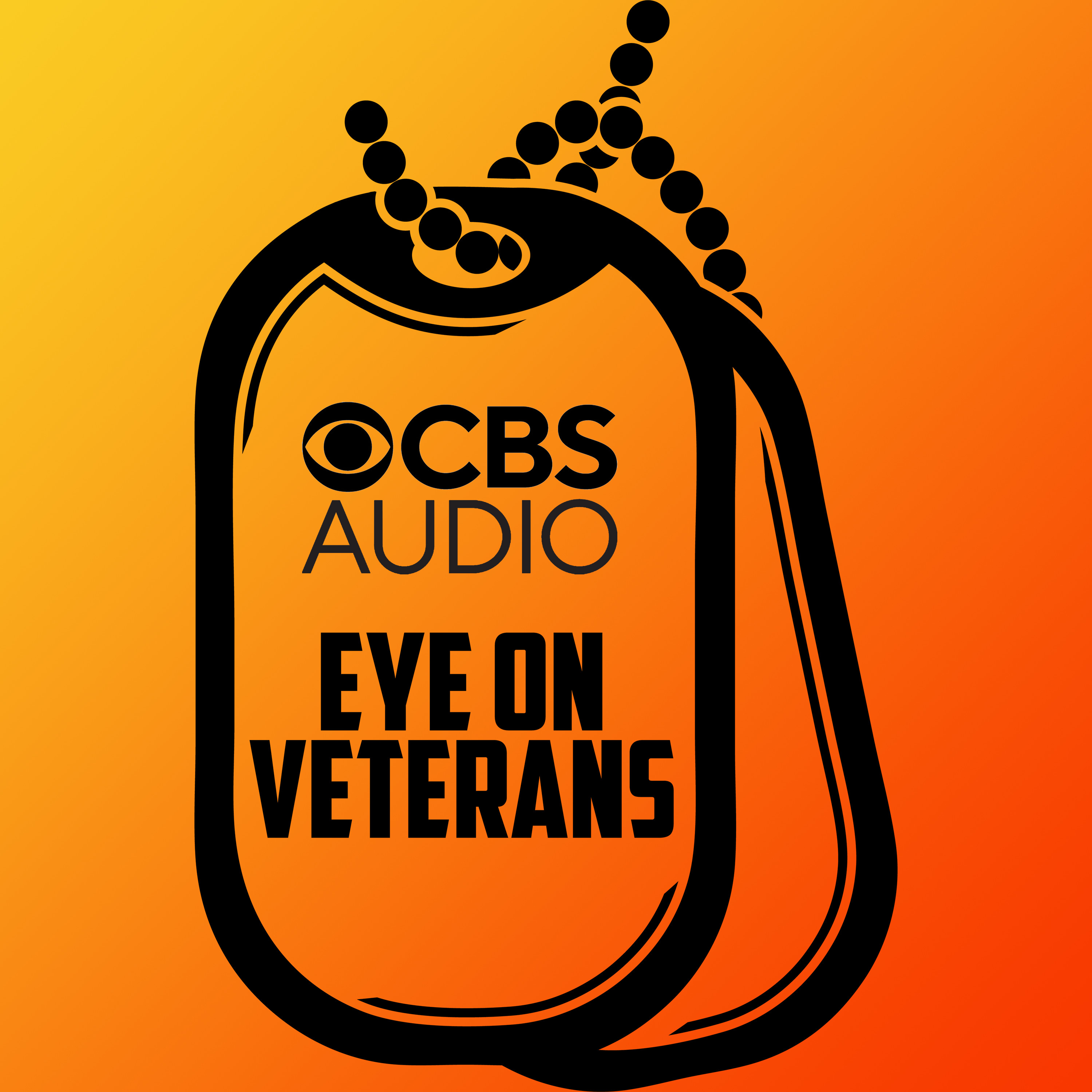 Podcast Episode
Eye on Veterans
Toxic 20 Part II: Rep. Takano, will Congress honor their pact with vets?
Listen Now
Now Playing
Now Playing
"The long-standing neutrality of space has fostered a competitive, non-militarized age of exploration every nation and generation has valued since the first days of space travel," Huffman said in a statement. "But since its creation under the former Trump administration, the Space Force has threatened longstanding peace and flagrantly wasted billions of taxpayer dollars."
The Space Force, which requested $17.4 billion for its Fiscal Year 2022 budget, would be abolished within a year of Huffman's bill passing. Most of the branch's duties and personnel would fall under Air Force Space Command, as was the case prior to the Space Force's creation.
Huffman was one of just 41 House Democrats to vote against passing the Fiscal Year 2020 National Defense Authorization Act, which created the Space Force. His office said in a release at the time it was "disappointing" to see the Space Force's creation, claiming it would "lead to the dangerous and unnecessary militarization of space." Fellow Bay Area Reps. Mark DeSauliner, Barbara Lee, and Ro Khanna also voted "no."
But Huffman indicated in a Wednesday morning tweet he was prompted to introduce the legislation after the Space Force's dress uniform prototypes quickly went viral after their introduction on Tuesday. Huffman wrote that the branch was "wasteful" and "ridiculous."