Photo credit Marine Staff Sgt. Alfred V. Lopez/DVIDS
Senate Veterans Affairs Committee Chairman Jon Tester (D-Mont.) and ranking member Jerry Moran (R-Kan.) unveiled on Tuesday the bipartisan Health Care for Burn Pit Veterans, which would offer Post-9/11 combat veterans, including those suffering from conditions caused by toxic exposure, access to Department of Veterans Affairs health care.
Among its provisions, the legislation would:
·       Expand the period of health care eligibility for combat veterans who served after Sept. 11, 2001 from five years following discharge to ten years;
·       Provide a one-year open enrollment period for any Post-9/11 combat veterans who are outside their 10-year window;
·       Establish an outreach plan to contact veterans who did not enroll during their initial period of enhanced eligibility;
·       Direct VA to incorporate a clinical screening regarding a veteran's potential exposures and symptoms commonly associated with toxic substances;
·       Mandate toxic exposure-related education and training for healthcare and benefits personnel at VA; and
·       Strengthen federal research on toxic exposures.
Tester called it a critical step in a bipartisan effort to do right by all toxic-exposed veterans.
"This landmark bill will allow us to connect a generation of burn pit veterans with the care they've earned while moving the ball forward on addressing toxic exposure in the comprehensive way our veterans deserve," said Tester. "Our work here is just beginning, and together we will keep fighting to deliver quality care and benefits to the men and women who stood in harm's way to protect our country."
 
The measure comes with an estimated $1 billion price tag over the course of several years.
Burn pits have been used at U.S. military installations for years. The designated areas are dedicated to burning everything from human waste to excess equipment and other trash. According to a Department of Veterans Affairs registry, more than 200,000 veterans have said exposure to the pits has made them ill with respiratory diseases and rare cancers. However, the VA has denied assistance to many of them.
Moran said around 3.5 million post-9/11 combat veterans experienced some level of burn pit exposure during their service and could be living with undiagnosed illnesses as a result.
"We must respond to the immediate needs of those veterans by providing health care," he said.
 
Tester stressed that the legislation is the first of a three-step approach to expand access to health care for toxic-exposed veterans.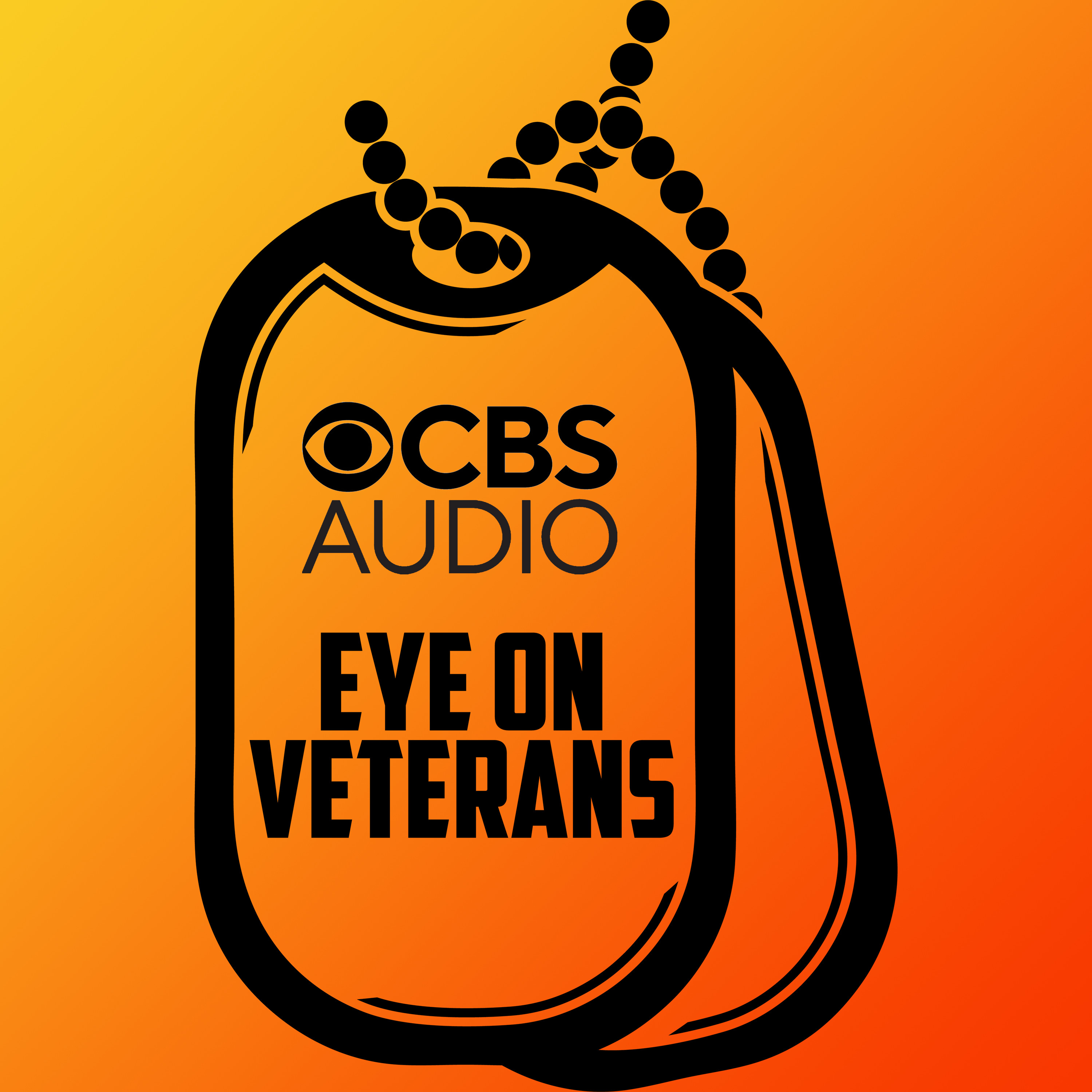 Podcast Episode
Eye on Veterans
Toxic Update: Who can help vets sick from burn pits now?
Listen Now
Now Playing
Now Playing
"Without action, post-9/11 veterans will suffer as Vietnam veterans have, and every year more toxic exposure veterans will pay the ultimate price while waiting for the treatment that they need," Tester said at a press conference unveiling the measure. "That's why this bill is so critical."
Burn pit advocate and president of the FealGood Foundation John Feal took to social media shortly before the press conference, calling the proposal "b.s." and not compatible with the House of Representative's Promise to Address Comprehensive Toxics (PACT) Act.
The PACT Act would expand VA disability benefits to those who served in Vietnam, were exposed to radiation during the Cold War and to burn pits in Iraq and Afghanistan. It comes with an estimated $300 billion cost and has found support among many veteran advocates, including comedian Jon Stewart.
"With each passing day, more veterans will get sick. It's time for us to hold up our end of the deal and urgently pass this bill," House Veterans Affairs Committee Chairman Rep. Mark Takano (D-Calif) said in a statement last month.
Tester said he is discussions with the House about ways to move burn pit legislation forward in Congress.
"They will take a look at what we're doing here as we take a look at what they're doing there," he said.
In an interview with CBS' "Eye on Veterans" podcast last year, both Takano and Tester expressed optimism that toxic exposure legislation would pass Congress by the end of 2021.
The new measure could come to the Senate floor for a vote in the next few weeks.
Reach Julia LeDoux at Julia@connectingvets.com.
Featured Image Photo Credit: Marine Staff Sgt. Alfred V. Lopez/DVIDS