Photo credit Michael M. Santiago/Getty Images
A new campaign has an ambitious goal of recruiting 100,000 veterans and their family members to be poll workers during the 2022 midterm elections on Nov. 8.
Fifteen veteran and military service organizations, four civic groups, and the National Football League (NFL) announced the formation of the VetTheVote coalition – a pro-democracy, non-partisan effort organized by We the Veterans on Tuesday.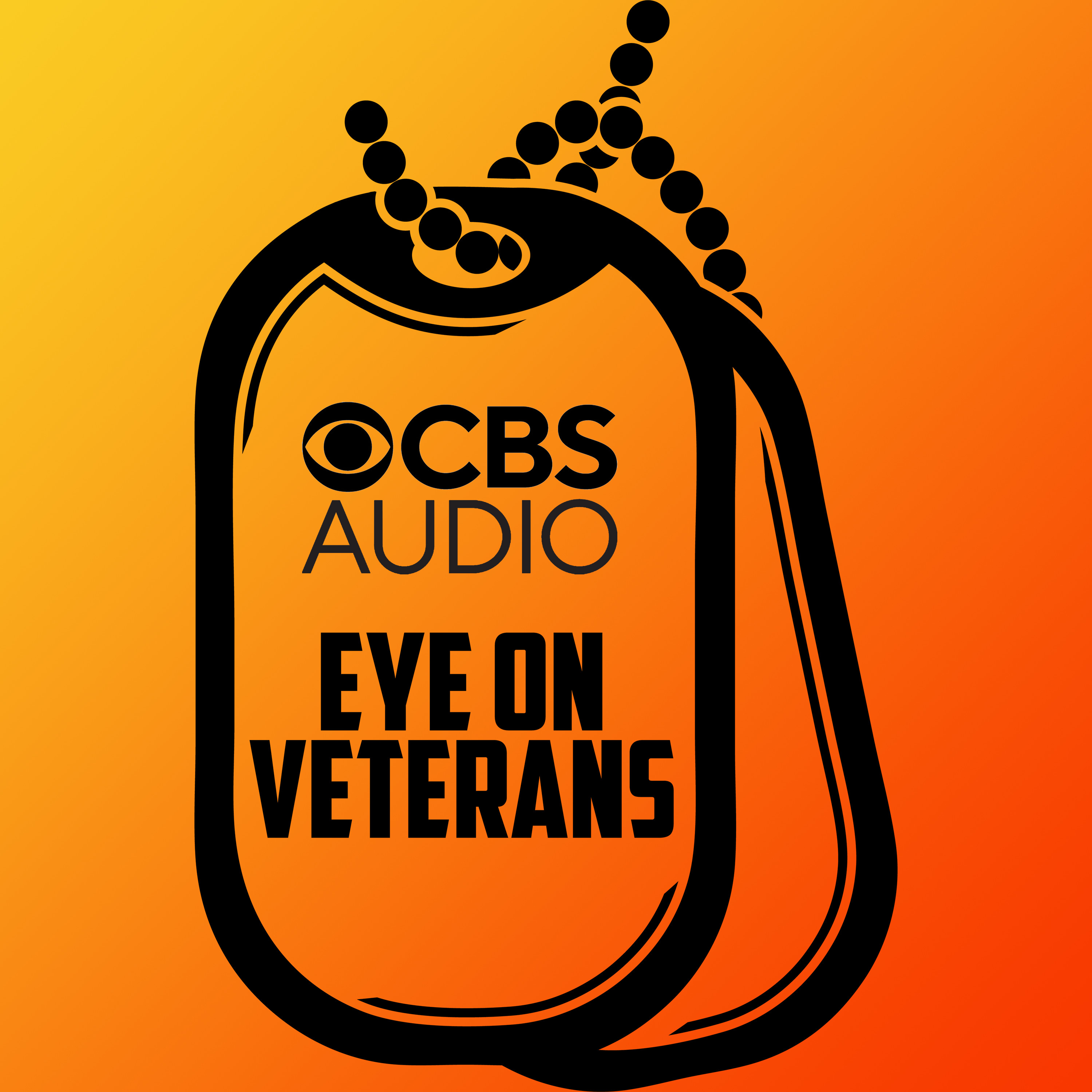 Podcast Episode
Eye on Veterans
Vet The Vote: How can 100K vets restore trust in US Elections?
Listen Now
Now Playing
Now Playing
During a call with reporters on June 28, Ellen Gustafson, co-executive director of the coalition, said that poll workers play a vital role in elections by checking IDs, making sure that voters have everything they need to cast their ballots and ensuring that election signs are 40 feet from the door of the polling place.
"All of those incredibly important jobs need to be done by citizens," she said. "And what better group of citizens than veterans and military family members who have already proven their commitment to stand up and protect our democracy?"
According to organizers of the effort, the national shortage of poll workers has reached a critical level – the traditional cohort of poll workers has an average age of 60 and their outstanding volunteerism has been badly suppressed by the COVID-19 pandemic.
"Democracies run on elections and elections run on volunteers. Our democracy needs veterans to serve again, this time by volunteering to be poll workers," said retired Navy Adm. Steve Abbot, former Acting Homeland Security Advisor to the president.
VetTheVote co-executive director Anil Nathan said the effort was 100% pro-democracy.
"This is purely a means to support and strengthen the electoral process because we know that without poll workers, there are a lot of consequences: election site delays, closures, bad outcomes when people are not able to exercise their right to vote freely and fairly," he said.
According to VetTheVote, over the past few years, American communities have seen a drastic reduction in the number of polling locations and longer lines and wait times.
In 2020, the situation was so dire that Wisconsin Gov. Tony Evers activated his state's National Guard to assist as poll workers in 40 counties during the state's primary elections. New Jersey did the same that year and sent 120 soldiers in plain clothes to assist – a first in state history.
In early 2022, several voting sites in Texas were unable to open due to a lack of volunteers. There are similar stories from New York to Los Angeles and in just about every state in the nation.
"When I retired after 40 years in uniform, I looked for ways to continue to serve, so I volunteered to be an election poll worker," said retired Army Gen. George Casey, "This might seem like a small thing, but I was involved with elections in Bosnia, Kosovo, and Iraq, and I marveled at the impact that freely voting had on the people that voted. It's something we should never take for granted."
VetTheVote coalition members include We the Veterans; Iraq and Afghanistan Veterans of America; Count Every Hero; AMVETS; National Military Family Association; Military Officer Association of America (MOAA); Student Veterans of America; Minority Veterans of America; Veterans for Political Innovation; The Veterans and Citizens Initiative; Veterans for American Ideals; Vet Voice Foundation; Veteran Business Project; The Rosie Network; PsychArmor; The National Football League (NFL); US Chamber of Commerce Hiring our Heroes; Partnership for American Democracy; First Amendment Voice and Civic Alliance.
"Two years ago, we launched NFL Votes, a league-wide, nonpartisan initiative to support and encourage voting and civic engagement among the entire NFL family," said NFL Commissioner Roger Goodell. "Continuing those efforts, today we're pleased to join the Vet the Vote coalition to recruit and train military veterans and their families to serve as poll workers.  We are forever grateful for their service to our country and this initiative will help ensure that our elections run effectively and efficiently for all voters, wherever they live, and whatever their background."
For more information, visit here.  www.VetThe.Vote
Reach Julia LeDoux at Julia@connectingvets.com.