Photo credit (National Park Service)
ST. LOUIS (KMOX) - The remains of a decorated military vessel used during WWII have been exposed by low levels of the Mississippi River near downtown St. Louis. The U.S.S. Inaugural can be seen just south of the Poplar Street Bridge.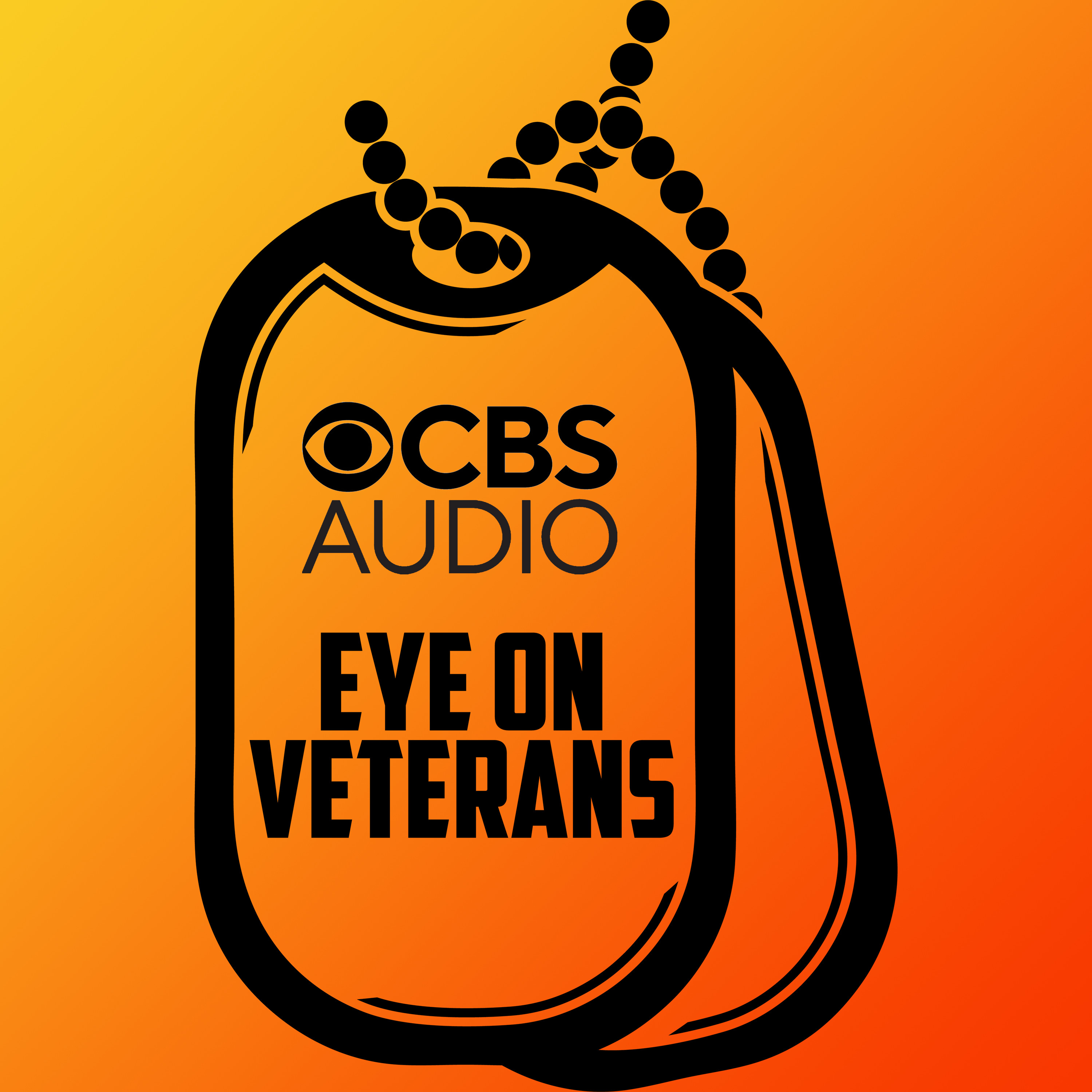 Podcast Episode
Eye on Veterans
Alpha Growth Male: The Marine helping vets conquer depression
Listen Now
Now Playing
Now Playing
The ship was a minesweeper that launched in 1944 and was used to protect larger naval vessels by detecting and removing mines. It was part of the Admirable class, the largest and one of the most successful classes of US minesweepers ordered during World War II, according to National Park Service (NPS). It's credited with clearing 82 mines and was awarded two battle stars for service.
It was disposed of by the Navy in 1967 and was relocated to St. Louis to serve as a floating museum the next year. The vessel was designated as a National Historic Landmark on January 14, 1986, as one of two surviving Admirable-class minesweepers used in the Pacific during World War II.
But it wasn't there long, because during the great flood of 1993 it broke loose from its moorings at the Gateway Arch, suffered a breach in its hull, took on water and rolled on its side. It's been submerged since then, only rarely appearing during low river levels.