Photo credit Win McNamee/Getty Images
A special event Tuesday at the National World War II Memorial in Washington, D.C., and online will commemorate the 80th anniversary of the Battle of Pearl Harbor.
Beginning at 9 a.m., following a pre-recorded invocation by Pearl Harbor survivor Rev. Richard Young, Friends and volunteers will read the names of the more than 2,400 Americans who were killed on Dec. 7, 1941.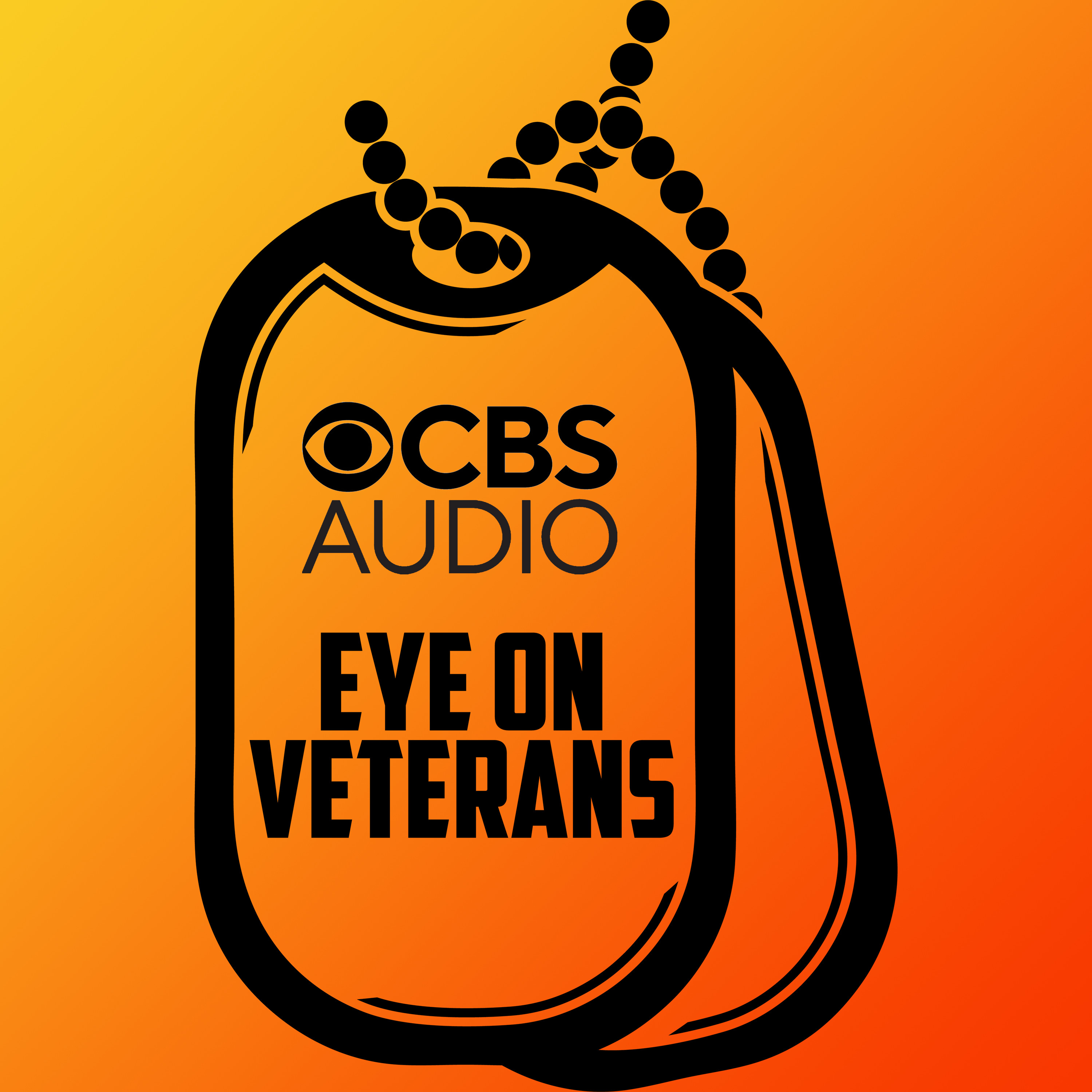 Podcast Episode
Eye on Veterans
"The Rifle" one of the best WWII memoirs ever
Listen Now
Now Playing
Now Playing
At 12:53 p.m., the time of the first attack, the Friends of the National World War II Memorial and National Park Service will host a live ceremony and wreath-laying at the National World War II Memorial in Washington, D.C. A pre-recorded ceremony will be streamed via the Friends Facebook page.
At 1:15 p.m., wreaths will be placed at the memorial's Freedom Wall in remembrance of Pearl Harbor and to honor the 16 million Americans who served during World War II. NPS is co-hosting the event and the Military District of Washington is providing military support.
The event will also include a special tribute to World War II veteran and Sen. Bob Dole, who died on Sunday.
Reach Julia LeDoux at Julia@connectingvets.com.
Featured Image Photo Credit: Win McNamee/Getty Images