Photo credit Honor Movement Foundation
This Memorial Day weekend, Saturday through Monday, people of all ages will come together to hike around 40 miles as part of A Ruck to Remember.
A Ruck to Remember, better known now as the Honor Movement, has been an event going on for 11 years where active-duty military, veterans, and civilians ruck through the Washington D.C. area, passing through many memorials.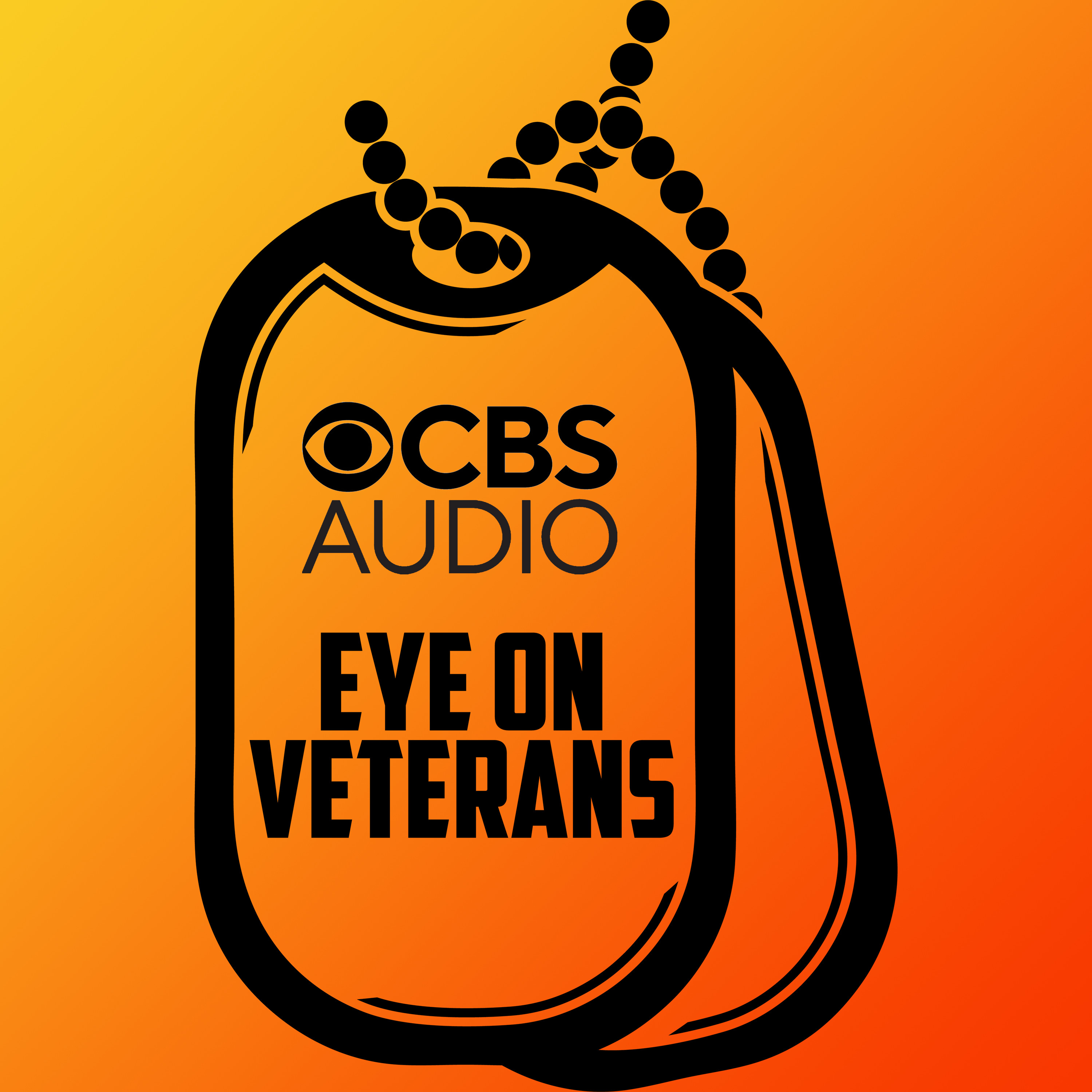 Podcast Episode
Eye on Veterans
NOW HIRING: Veteran Mechanics to keep America truckin'
Listen Now
Now Playing
Now Playing
While many will be rucking the entire miles, others will join in for the final 7.5 miles taking place at sunrise on Memorial Day. Others will be joining in virtually and hiking on their own.
"This is a movement within a movement to honor the fallen and be a vehicle of support for those who want to remember those people who gave their life serving our country," event organizer Keith Jolly said.
The Honor Movement stems from The Honor Movement Foundation, which focuses on providing direct, expedited support to families of the fallen and injured in a critical time of need through financial support in logistics, financial hardships, education, and missions of empowerment.
The Honor Movement Foundation helps the ruck event, along with other events, to create more of an impact across the veteran and first responders communities.
The event will begin Saturday morning at the U.S. Marine Corps War Memorial in Arlington, Virginia. On Memorial Day, the final miles will take place, with the event ending around 11 a.m.
This year, 222 people will be taking part in the event, which Jolly said is a lower attendance than in past years due to the ongoing COVID-19 pandemic.
"This event means a lot to veterans, gold star recipients as well as civilians," Jolly said. "You will have kids joining in on the last miles and some spouses of veterans and active military joining in on the entire trek."
Of the 222 attendees, around 20% will be kids. Another 20% will be Gold Star families, which Jolly said will mainly be doing the final miles.
"This a great chance to not only pay your respects to those who lost their lives serving our country but also to show kids what Memorial Day is all about," Jolly said. "They will have the chance to learn all about the monuments and its significance."
Jolly, who served in the Marine Corps for six years said he plans for this event to continue to happen for years to come because of how much it means to all who served and all the families who come from a military background.