Photo credit Getty Images
A U.S. Army soldier died after they sustained injuries from a bear attack in a training area in Alaska.
A Tuesday press release from Joint Base Elmendorf-Richardson said the soldier was part of a small group training at Training Area 412, located west of the Anchorage Regional Landfill. At the time the press release was issued, the base was waiting for the soldier's next-of-kin to be notified before releasing the soldier's name.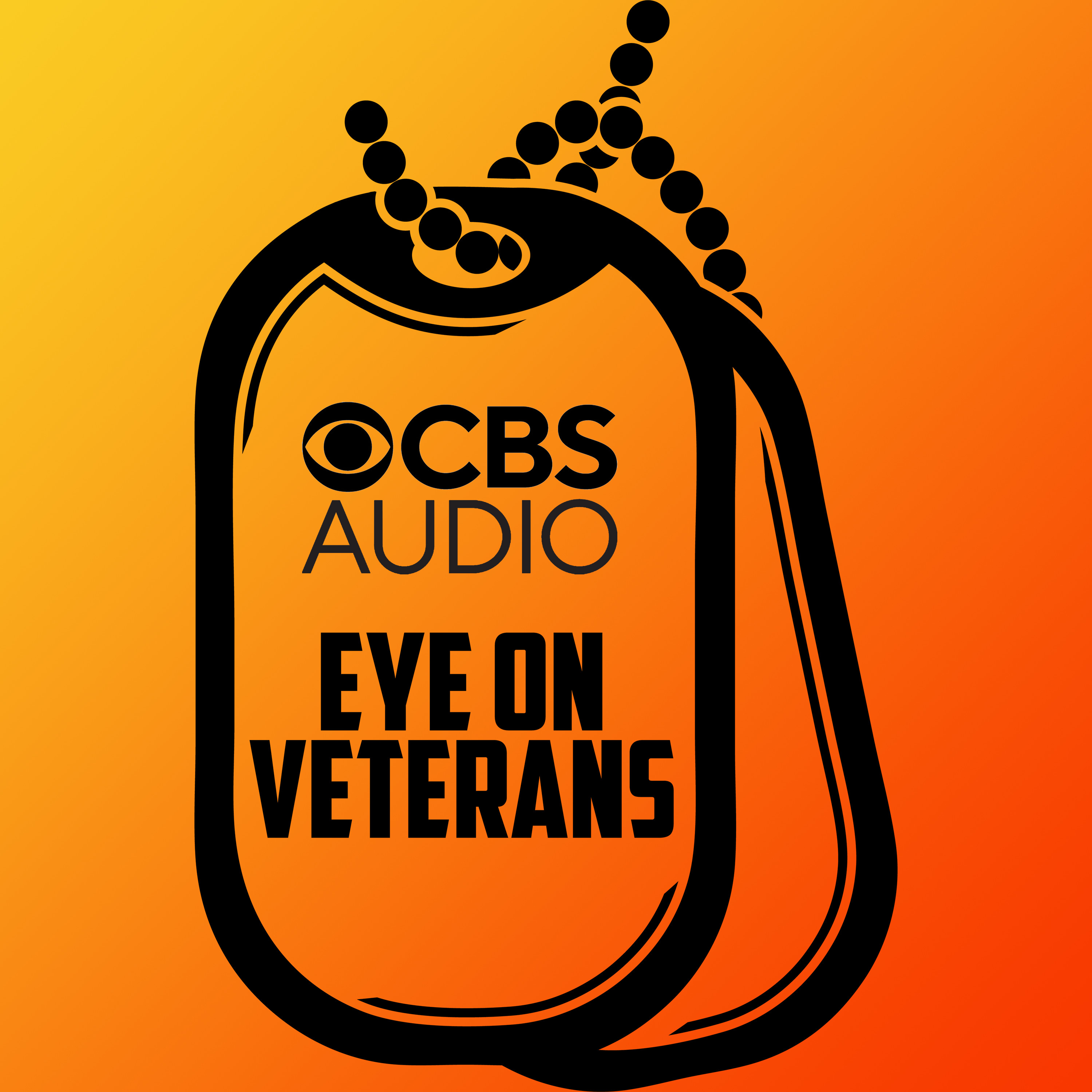 Podcast Episode
Eye on Veterans
Do psychedelic mushrooms effectively treat anxiety, depression and suicide?
Listen Now
Now Playing
Now Playing
Initially, the 673d Security Forces Squadron responded to the scene and Alaska Wildlife Troopers were searching for the bear Tuesday.
According to the Alaska Department of Fish and Game, "Alaska is bear country and one of the few places in the world where all three species of North American bears [brown/grizzly, black and polar] live."
A 2019 report from Alaska Health and Human Services found that from 2000 to 2017, 68 people were hospitalized for injuries sustained during 66 unique bear attacks.
Base officials said more information about the recent attack will be released when it becomes available.