The Army sees a future in virtual reality, and to this end, they have teamed up with the Johns Hopkins Applied Physics Laboratory to work on integrating augmented reality into how soldiers work and fight.
Virtual reality comes in several different flavors. There is the fully immersive virtual reality experience one has when using commercially available headsets like Occulus Rift, but there are also other types of virtual reality such as reality plus also known as mixed reality as well as augmented reality.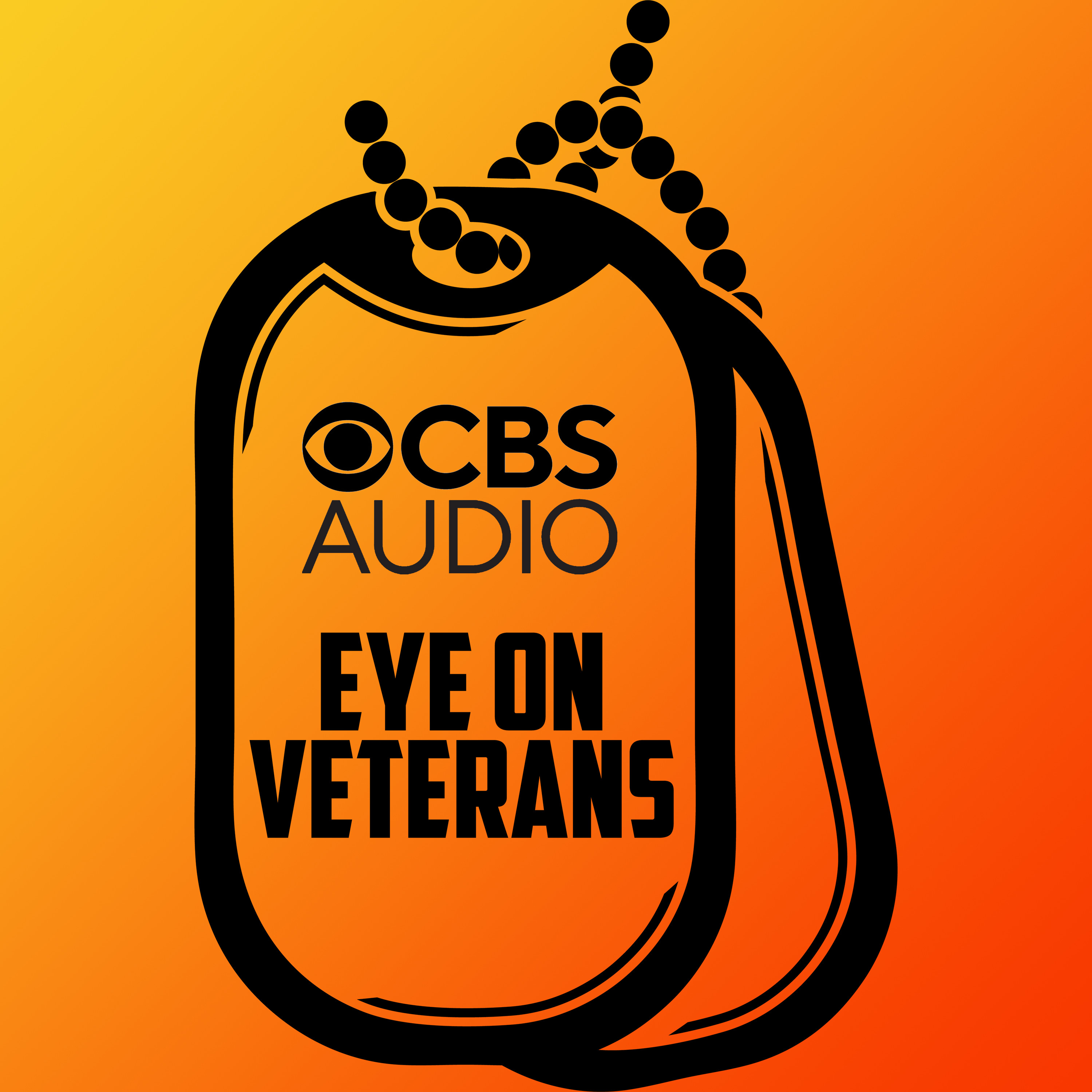 Podcast Episode
Eye on Veterans
Are vets addicted to disability checks? New book calls out PTSD, VA claims
Listen Now
Now Playing
Now Playing
Mixed reality is a combination of virtual and real-world environments. The user wears a headset, but what he sees is a combination of the real world around him overlaid with computer graphics. For instance, the soldier could be standing in a field looking downrange at a building, while manipulating his actual radio, but when he calls in airstrikes, the aircraft and the subsequent explosions are merely computer simulations in his headset.
Augmented reality is something that many people are familiar with from first-person shooter video games. As the user moves around the environment, there is information popping up in the field of vision displaying important information like the cardinal direction you are moving in, waypoints to your next objective, and how much ammunition you have left. This is a sort of heads-up display that pilots have had in their aircraft and will soon be provided to individual infantrymen.
The long-range plan is to create what DOD calls Joint All-Domain Command and Control (JADC2). The plan is to integrate all military sensors into one network. For soldiers and leaders on the ground, Johns Hopkins Applied Physics Lab (APL) hopes to use, "augmented reality (AR) to enhance leaders' view of a complex battlefield to develop a shared understanding," a recent press release states.
"It also provides geographically distributed AR for remote viewing and briefing of the operational overlays or layers within the user-defined display," explained Ralph Siegrist, who works at APL's Space Exploration Sector.
In the future it seems, every soldier will be a sensor that is linked up in real-time to a much larger networked architecture. APL's Joint All-Domain Operational Tool Suite or (JADOTs) their attempted at integrated augmented reality and is due for its first tech demonstration later this year.
Want to get more connected to the stories and resources Connecting Vets has to offer? Click here to sign up for our weekly newsletter. Reach Jack Murphy: jack@connectingvets.com or @JackMurphyRGR.