They call it AOB Convergence, or optimization within Special Forces Command, a bold experiment to be carried out across the active duty Special Forces Groups to test new ideas and build new capabilities to confront future threats to America that the Green Berets may be called to defend against.
U.S. Special Forces currently consist of five active duty groups with four battalions, each with one support battalion. There are three companies in each battalion and within a company of Green Berets, there are six numbered teams with 12 men assigned to each, called an ODA (Operational Detachment Alpha).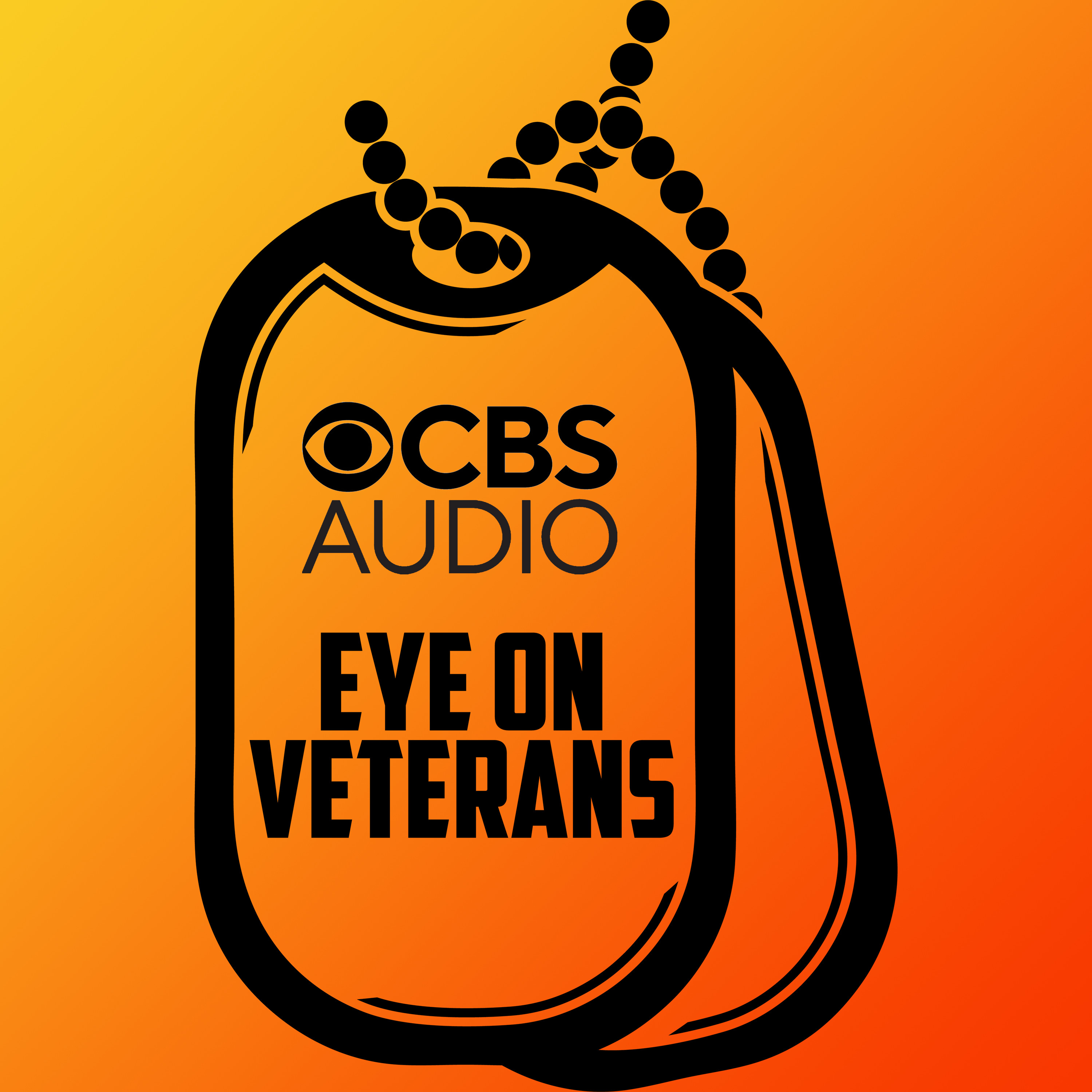 Podcast Episode
Eye on Veterans
Cloud Warriors: How a Marine is hiring vets for awesome tech jobs
Listen Now
Now Playing
Now Playing
This force structure has more or less remained the same since the inception of Special Forces in 1952, aside from a fourth battalion being added to each group during the War on Terror. The individual teams are task organized to operate behind enemy lines and conduct unconventional warfare.
AOB Convergence potentially overhauls the traditional ODA structure by reducing the number of ODAs per company from six to four, but increasing the remaining four teams to 16 men each, according to two Special Forces sources who spoke to Connecting Vets.
1st Special Forces Command public affairs officer Maj. Russell Gordon could not confirm any specific changes to the ODA structure but stated that "the intent behind this experiment is to inform change. It's an iterative process inclusive of tactical-level leaders. The reality is modern irregular warfare is increasingly complex with nearly anyone and everyone having the ability to be a player. Special Forces has always adapted to the environment, added capabilities, and reevaluated operating concepts."
Photo credit Photo by Spc. Caleb Woodburn
In addition to increasing the number of Green Berets per team while reducing the overall number of teams, several Special Forces soldiers explained to Connecting Vets that with the increase in personnel on the team it is hoped that additional capability can be added, specifically in the areas of electronic and cyber warfare.
"It's the right skill sets needed for modern irregular warfare, which requires space and cyber capabilities," Maj. Gordon explained.
The public affairs officer for Special Forces Command also pointed out that they are very much in an experimental phase, trying out new ideas to see what will work, and nothing is set in stone as they look for feedback from the force. Formally changing the task organization of Special Forces would require Congressional approval, but commanders can conduct experiments to test out new ideas and it's not the first time they have done so.
During the War on Terror, the 5th Special Forces Group created an intelligence-focused "ASO" company for a time, but without additional funding or title authorities, the idea fizzled. Later, one battalion in the 5th Group decided to ax their combat diver teams and instead have two military free fall teams per company, but this idea also went away.
Other capabilities and specialized elements have been formally stood up in Special Forces and changed forms over time, from "all-encompassing" Jedburgh teams to the Commander's In-extremis Force (CIF) which has transitioned into "hard target defeat" companies.
Joint Special Operation Command (JSOC) has also experimented extensively with so-called "blended teams" throughout the war on terror by combining different units and personnel in an interagency environment. In plain English, assaulters have been paired up with technical intelligence specialists and others who can conduct intel gathering, recon, target analysis, mission planning, and if approved can actually action a target.
"In 1952, SOF had to contend with three domains—air, land, and sea. Do we expect the same construct to be effective in 2022 with the addition of two domains—cyber and space and add the information environment?" Maj. Gordon said. "From this reality, it's why the command is experimenting with optimizing for future modern irregular warfare. A lot of the input into these planning efforts were forged in the team room. It came from tactical level leaders."
Want to get more connected to the stories and resources Connecting Vets has to offer? Click here to sign up for our weekly newsletter. Reach Jack Murphy: jack@connectingvets.com or @JackMurphyRGR.