Special Forces Sgt. Maj. Travis Alfred was arraigned last year for charges stemming from three alleged domestic violence incidents against his spouse in 2019 which the charge sheet, obtained by the Army Times, states involved physical attacks and discharging a firearm "under circumstances such as to endanger human life."
But just as Sgt. Maj. Alfred was being arraigned on those charges for a court-martial, he was hit with a new set of charges stemming from an assault on a woman previously arrested on drug and assault charges in North Carolina.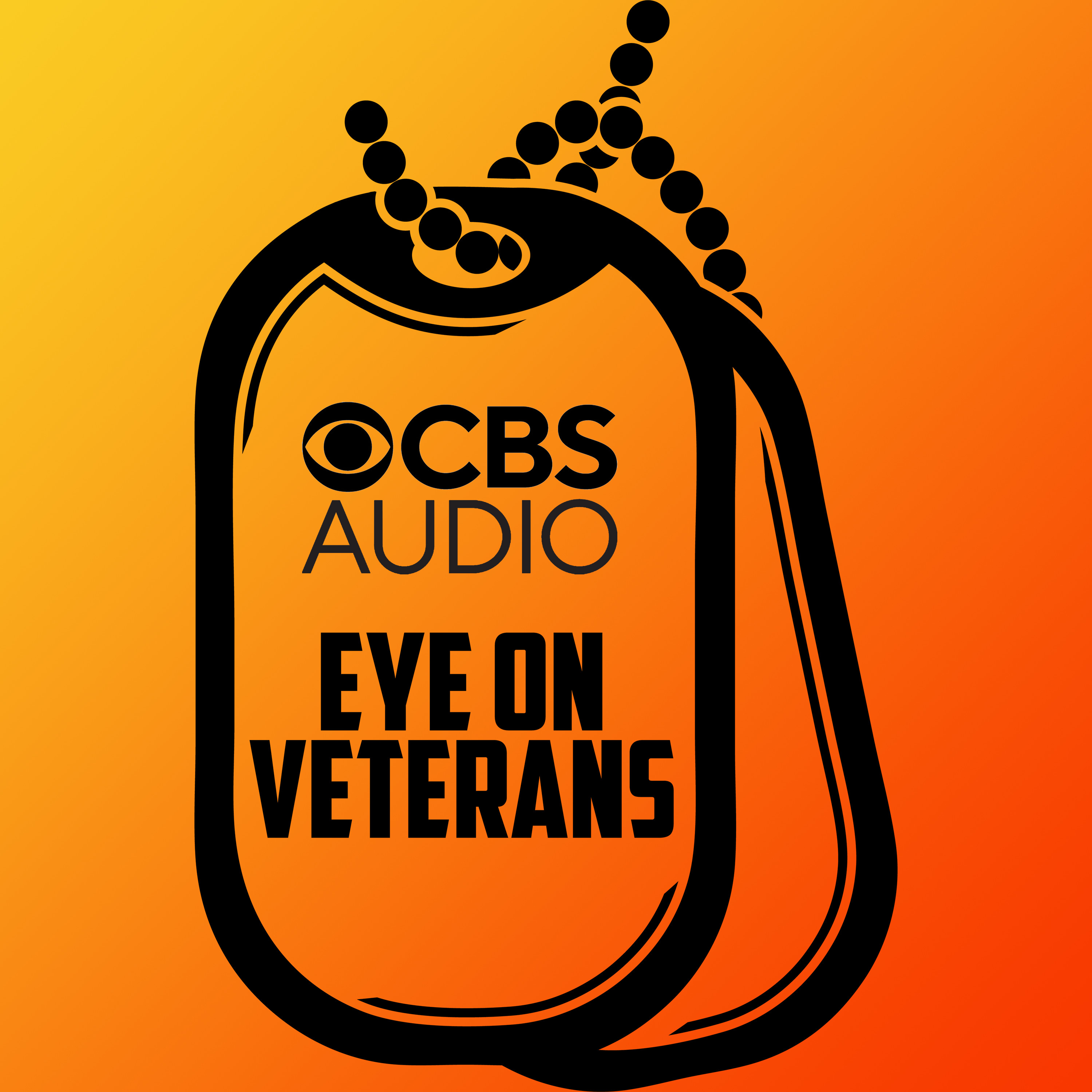 Podcast Episode
Eye on Veterans
War By Other Means: A General in the Trump White House
Listen Now
Now Playing
Now Playing
The misdemeanor charge, "assault on a female" was filed by the police on Nov. 7, 2021, against Alfred according to court documents. News reporters about the victim, Stephanie Litton, show that she was arrested in 2017 for possession of cocaine and other controlled substances with the intent to distribute. She also had an additional arrest in 2021 for assault with a deadly weapon.
From publicly available records, it appears that Alfred and Litton lived around the block from one another.
In regards to the misdemeanor assault charges, Maj. Dan Lessard, spokesperson for 1st Special Forces Command (Airborne) told Connecting Vets, "We are aware of Sgt. Maj. Alfred's arrest for assault in November. That charge is being handled by civilian authorities while we move forward with the current court-martial proceedings covering charges for which he was previously arraigned."
Alfred's court martial is set to begin in 2022.