Photo credit Team Rubicon
From getting COVID-19 shots in arms to responding to natural disasters and assisting Afghan allies resettling in the U.S., 2021 was a year that Team Rubicon and its volunteers will long remember.
"2021 was absolutely crazy," said Art DelaCruz, Team Rubicon CEO. "It really started the year prior with COVID."
Team Rubicon was founded following the Haiti earthquake in 2010 and serves communities by mobilizing veterans to continue their service by leveraging their skills and experience to help people prepare, respond, and recover from disasters and humanitarian crises.
The pandemic and the lockdowns that occurred meant the organization had a choice to make in March of 2020.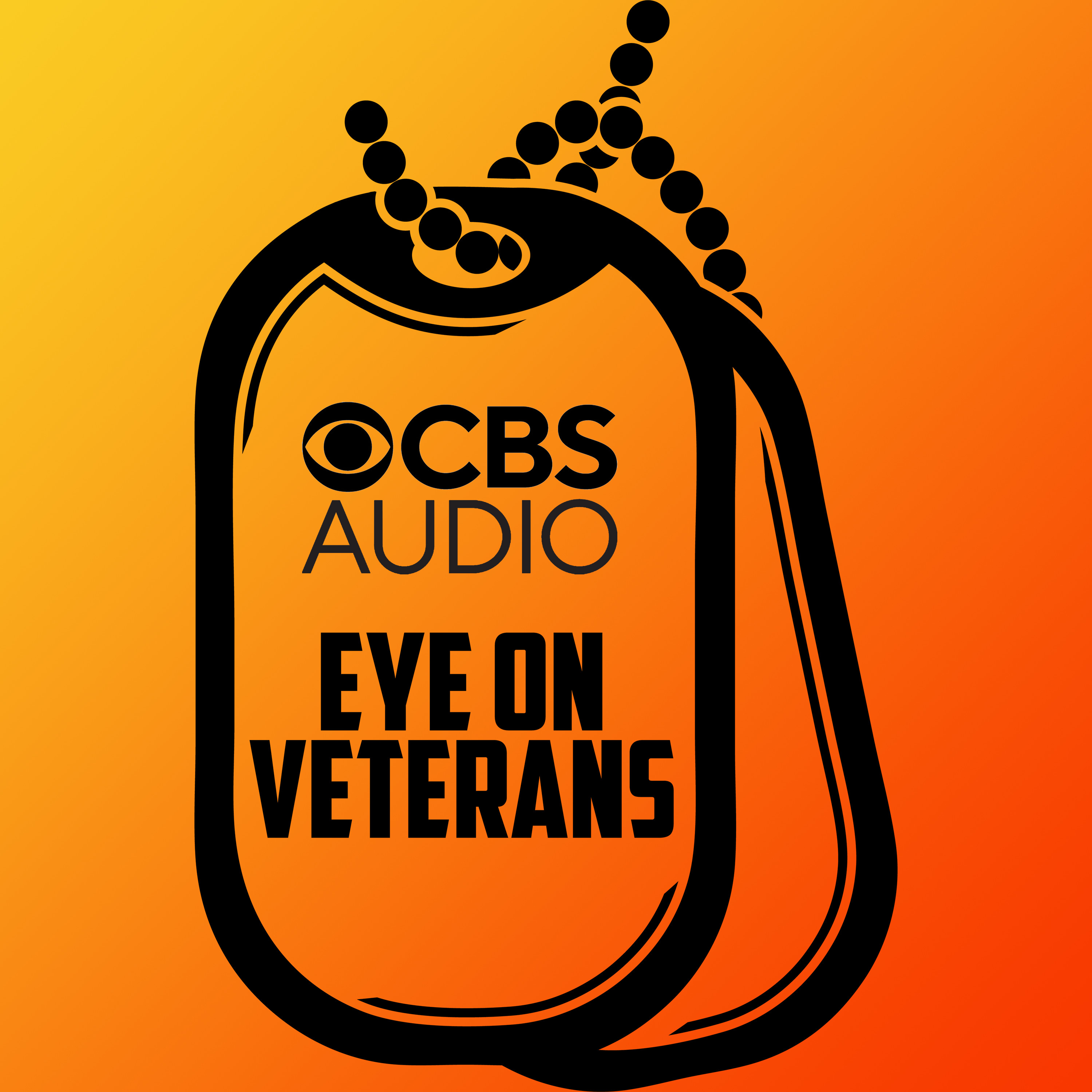 Podcast Episode
Eye on Veterans
21 and Done: Vets, News and What's next ...
Listen Now
Now Playing
Now Playing
"We can hibernate and wait for this to go away or we can act," DelaCruz explained. "And we had this hunch that we were going to have to act more broadly."
For the non-profit that had largely been centered on disaster response prior to the pandemic, acting more broadly meant helping with COVID-19 vaccination clinics as soon as the jabs became available to the public.
"We did learn how to work within that COVID environment while doing disaster response," he said. "We made a decision to really organize around distributing vaccines in accordance with the president's directives."
According to DelaCruz, Team Rubicon and its volunteers helped distribute 1.7 million vaccines around the country.
"We continue to help where we can," he said. "Thankfully, you can go to any Walmart, any CVS, any practitioner and receive the vaccine or receive the booster. So, our services there aren't necessarily required as they were before."
Team Rubicon also continued to provide traditional natural disaster responses to wildfires, winter storms, tornadoes, and hurricanes throughout 2021.
Photo credit Team Rubicon
"We did 110 other operations to wildfires, flooding, mitigation," said DelaCruz. "We've got people up in the Sierra Nevadas right now, digging senior citizens out of their houses, cutting firewood for them so they can heat their homes, delivering food to them."
The nonprofit stepped up to help in the resettlement of Afghan allies in the United States by taking on donation management and distribution in locations around the country.
"We ended up collecting just under 9 million items so far, well over $30 million worth of stuff, " he said.
DelaCruz said Team Rubicon wouldn't be able to provide that type of assistance without  its volunteers – many of whom are veterans who are using their military experience and know-how to help others.
"Volunteers are our secret sauce," he said. "In 2022, we expect to continue to build our volunteer base."
Visit here for more information.
Reach Julia LeDoux at Julia@connectingvets.com.