Photo credit Rugged Pilot Coffee
A veteran-owned coffee company will be featured Friday on a national television broadcast that will shine the spotlight on small businesses owned by service members.
Rugged Pilot Coffee is one of 10 small businesses that will be featured in a one-hour live program on QVC2 on May 27 during Military Appreciation Month.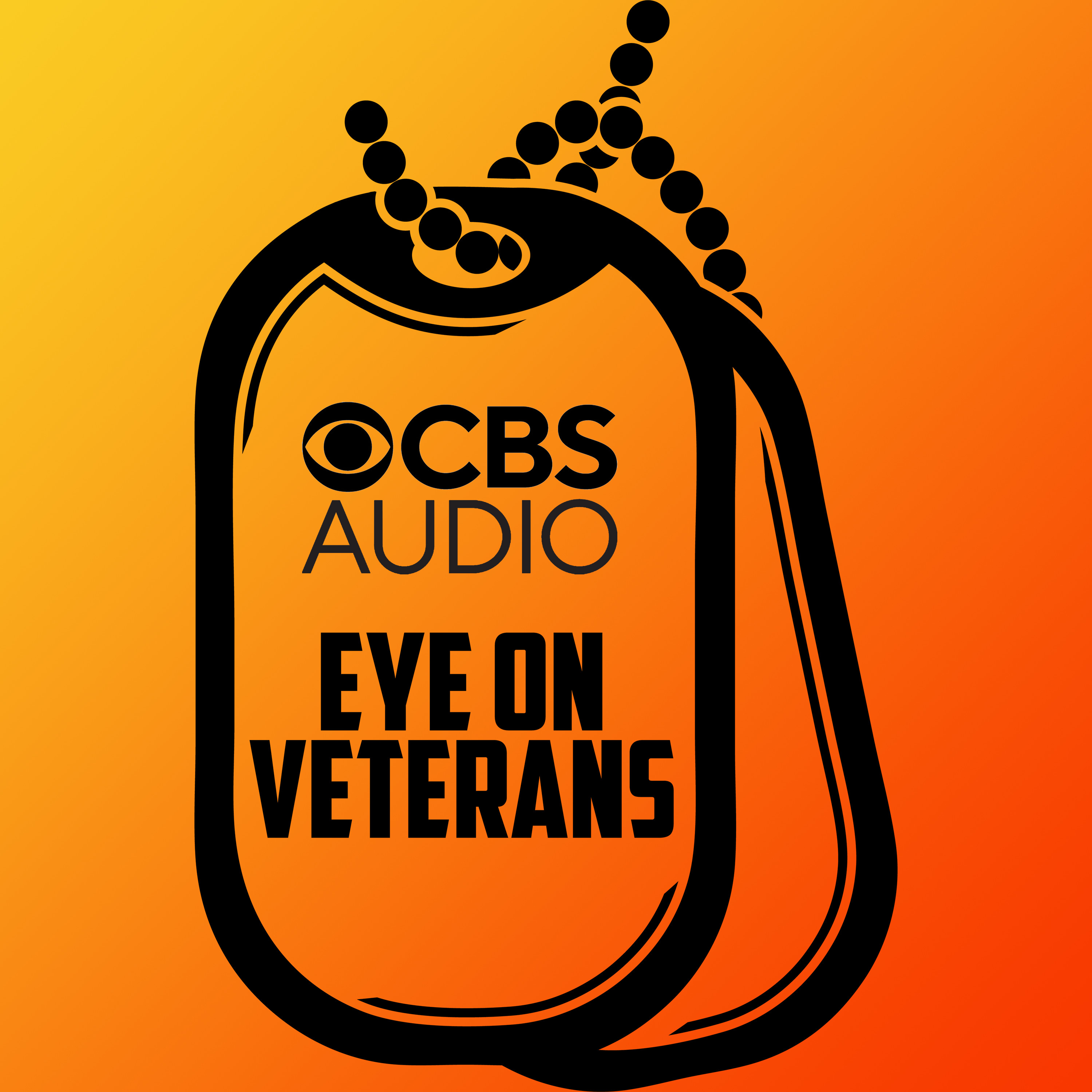 Podcast Episode
Eye on Veterans
NOW HIRING: Veteran Mechanics to keep America truckin'
Listen Now
Now Playing
Now Playing
"You got to have coffee," Army veteran and Rugged Pilot Coffee founder Larry Currel. "Coffee is life."
Currel served in a special operations unit and focused on communications and intelligence while in the Army.  Following his service, Currel began a printing company that he franchised to all disabled veterans in 2014.
"I waived all franchise fees for disabled veterans," he said. "I brought them in for a $1 buy-in."
Currel would hold the printing company's production meetings while on the go, often grabbing coffees before heading back to the office. That is until one of his accountants gave him a wake-up call.
"She said you know, you're spending about $20,000 a year on coffee," he said. "I had no clue."
That led Currel to purchase an espresso machine and to begin buying coffee from a local roaster. He then had the idea to put the printing company's name on the coffee.
Currel's partners in the coffee company are two pilots – one from the U.S. Air Force and the other from the UK's Royal Air Force. Currel also owns several flight schools and said the name Rugged Pilot was a natural fit for the coffee company.
"I got into Army and Air Force Exchanges with Rugged Pilot Coffee and we wholesaled and private labeled," he said. "We roast the coffee, we pack it, we ship it, we do it under our names and they're all aviation or military-related."
Currel plans to offer Rugged Grunt Coffee and then Rugged Marine Coffee next.
Based in Prescott, Arizona, Rugged Pilot Coffee relies on veteran-sourced material for its coffee and veteran labor wherever possible.
"My employees in that company are all veterans or disabled veterans," said Currel.  "We want to create opportunities for veterans."
Currel also speaks about transitioning from the military to the civilian workforce at conventions around the country.
Tune in to QVC2 at 3 p.m. ET on Friday to see Rugged Pilot Coffee featured on-air. Viewers can check their local listings for availability or stream QVC2 live on qvc.com.  You can also watch live or on-demand (starting May 28) on the QVC & HSN Streaming Service.
Reach Julia LeDoux at Julia@connectingvets.com.