Photo credit U.S. Army/Sean Kimmons
Spc. Antavius Matthews noticed at a young age that she was more in touch with her feminine side than the other boys.
Matthews, who was assigned male at birth but identifies as a woman, said she struggled to make sense of how she truly felt while growing up in a rough part of Atlanta.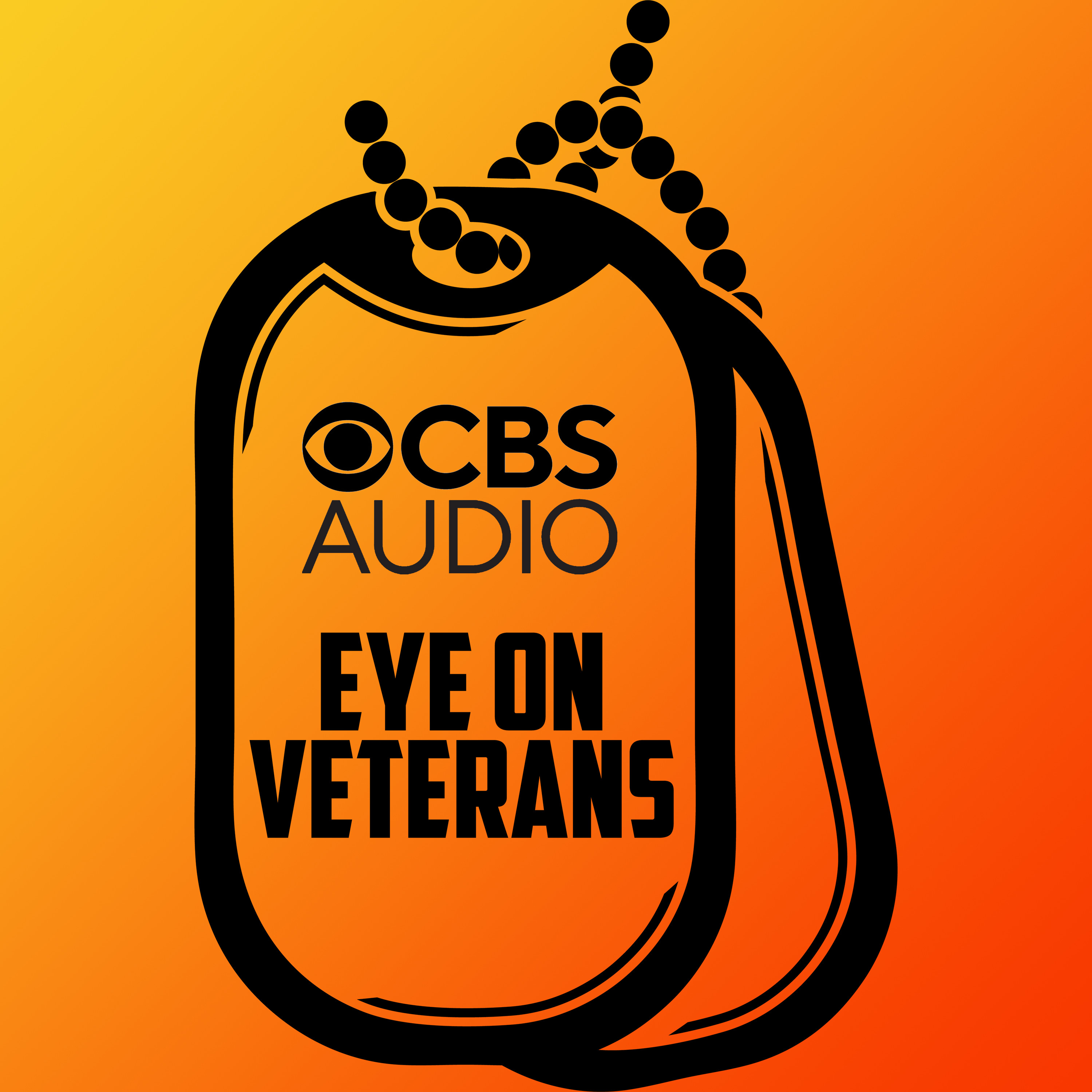 Podcast Episode
Eye on Veterans
NOW HIRING: Veteran Mechanics to keep America truckin'
Listen Now
Now Playing
Now Playing
"I was confused at that time," said Matthews, a supply specialist assigned to the 35th Combat Sustainment Support Battalion. "I was still trying to figure myself out."
She dressed in female clothing and braided her hair, a leap from the tough exterior displayed by men in her neighborhood. There, random shootings were common, she said, and so was navigating past drug dealers on her way home from school.
But it was in the halls of her high school where she faced the real challenges. While teenagers normally look to find themselves during those years, she was frequently teased as she tried to express herself.
"In school, I would hear remarks from males, calling me all types of names and dragging me through the mud," said Matthews, now 23. "I learned not to react to it, because you are what you answer to."
Matthews grew thick skin and strived to remain confident in herself. At 16, she came out to her family. While the news initially shocked her mother, Matthews said she has since become one of her biggest supporters.
She said her mother, a single parent who raised five children, is a determined woman who has been a great role model.
"She gave us a lot of life lessons about being yourself," Matthews said, adding that her mother also taught her to be independent.
Matthews is one of many LGBTQ Soldiers who have been able to openly serve since 2011 after the repeal of the Defense Department's "Don't Ask, Don't Tell" policy.
Every June, the military now recognizes its LGBTQ personnel for their service in honor of National Pride Month.
"If you're fit and you're qualified to serve, and you can maintain the standards, you should be allowed to serve," Defense Secretary Lloyd J. Austin III has previously said.
Serving with pride
In her senior year of high school, Matthews decided to join the Army. She has served four years and hopes to soon be promoted to sergeant.
She said she enjoys her job as a unit supply specialist, the lifeline for Army units.
"Without supply, you cannot do anything," she said. "You won't have any equipment, office supplies or other miscellaneous items."
A self-described introvert, Matthews said the Army has helped her come out of her shell and be more social. And the inclusion found in being part of a cohesive team has made her more sympathetic to others in her unit.
"We see each other every day and we go through the same things," she said. "If I'm stressed out, then they are probably stressed out. We're battle buddies and we have to care for each other. We are each other's family."