Photo credit Tasos Katopodis/Getty Images
Former Trump national security advisor and retired Army Lt. Gen. Michael Flynn suggested – without any evidence – the U.S. government had secretly added the COVID-19 vaccine to salad dressings to administer to people across the country.
In an interview Monday, podcast host Clay Clark asked Flynn if he's surprised by CDC protocols, which he said were – without any evidence – humanely killing Americans by requiring the vaccine.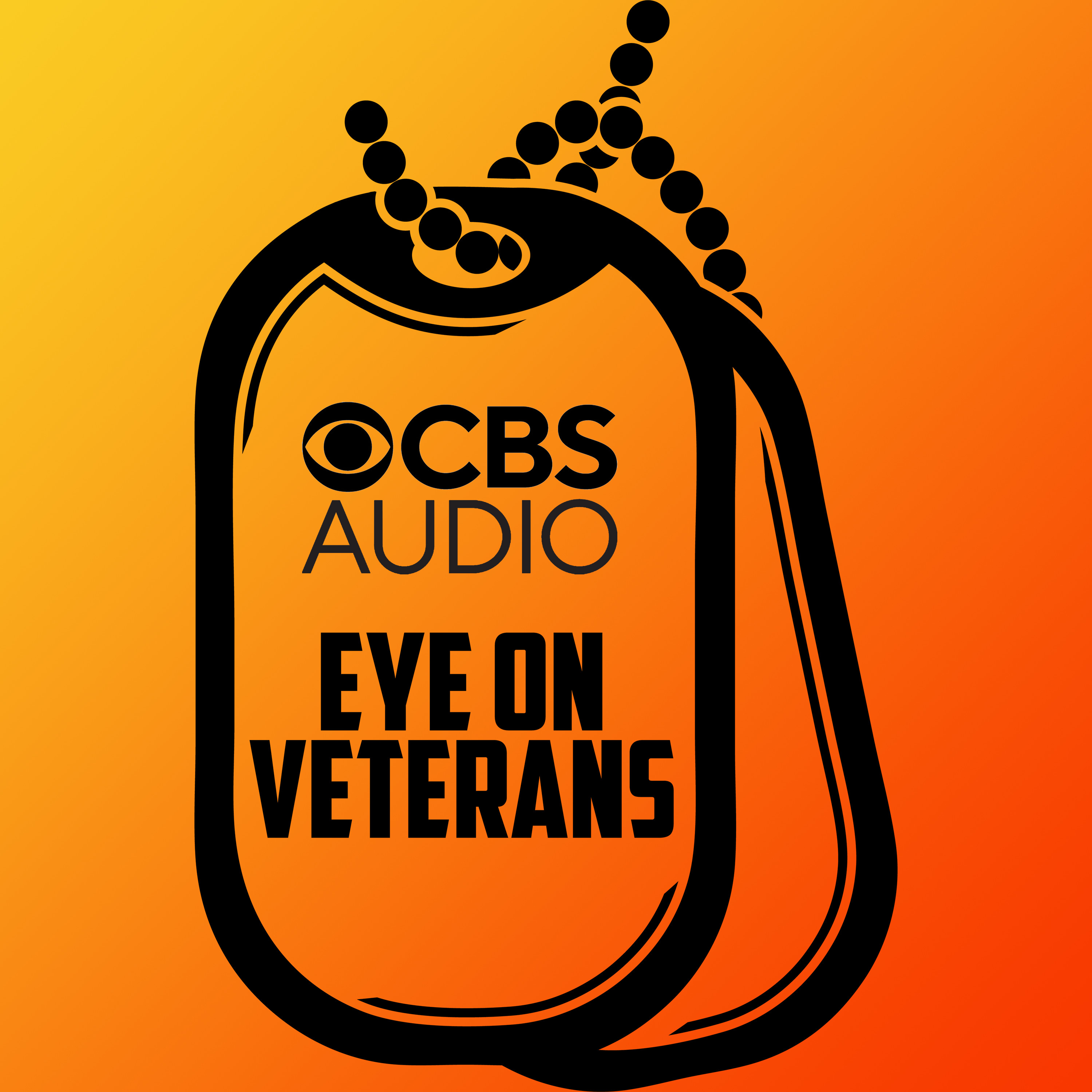 Podcast Episode
Eye on Veterans
COVID Vaccine, Military Mandates and Myths
Listen Now
Now Playing
Now Playing
"Does it shock you that the CDC protocols, General Flynn, are actually causing people with a soul who love America, doctors, to be accidentally euthanizing Americans at scale?" Clark asks on the "Thrivetime Show: Business School Without the B.S."
"It doesn't shock me," Flynn answers, referring to the vaccines as "the Soros drugs." "You can't say you're just following orders," Flynn continued. "It sounds like the Nazis."
Flynn made reference to George Soros, a Hungarian-born American investor and philanthropist, who is a large donor to progressive causes. Soros, a Jewish survivor of the Holocaust, is frequently the target of anti-semitic smears and conspiracy theories.
The pair rambled about several conspiracy theories, including Flynn's suggestion the government could be adding COVID-19 vaccine doses to salad dressings.
Flynn, who provided no evidence for any of his claims, did not elaborate on which brands or salad drsesing flavors were allegedly being targeted by the U.S. government.
The wild, unmerited theory stems from news of researchers at the University of California - Irvine who are experimenting with edible plants that contain the same active ingredients as the mRNA COVID vaccines, Rolling Stone said.
Flynn encouraged Americans to "wake up" to reality.