Two soldiers out of Fort Benning died and three others were injured on Yonah Mountain in Northern Georgia on Tuesday during a training exercise.
A public affairs officer stated that the deaths and injuries were from a "weather-related" incident. Additional details including the names of the soldiers or whether those killed were specifically members of the U.S. Army have not yet been released.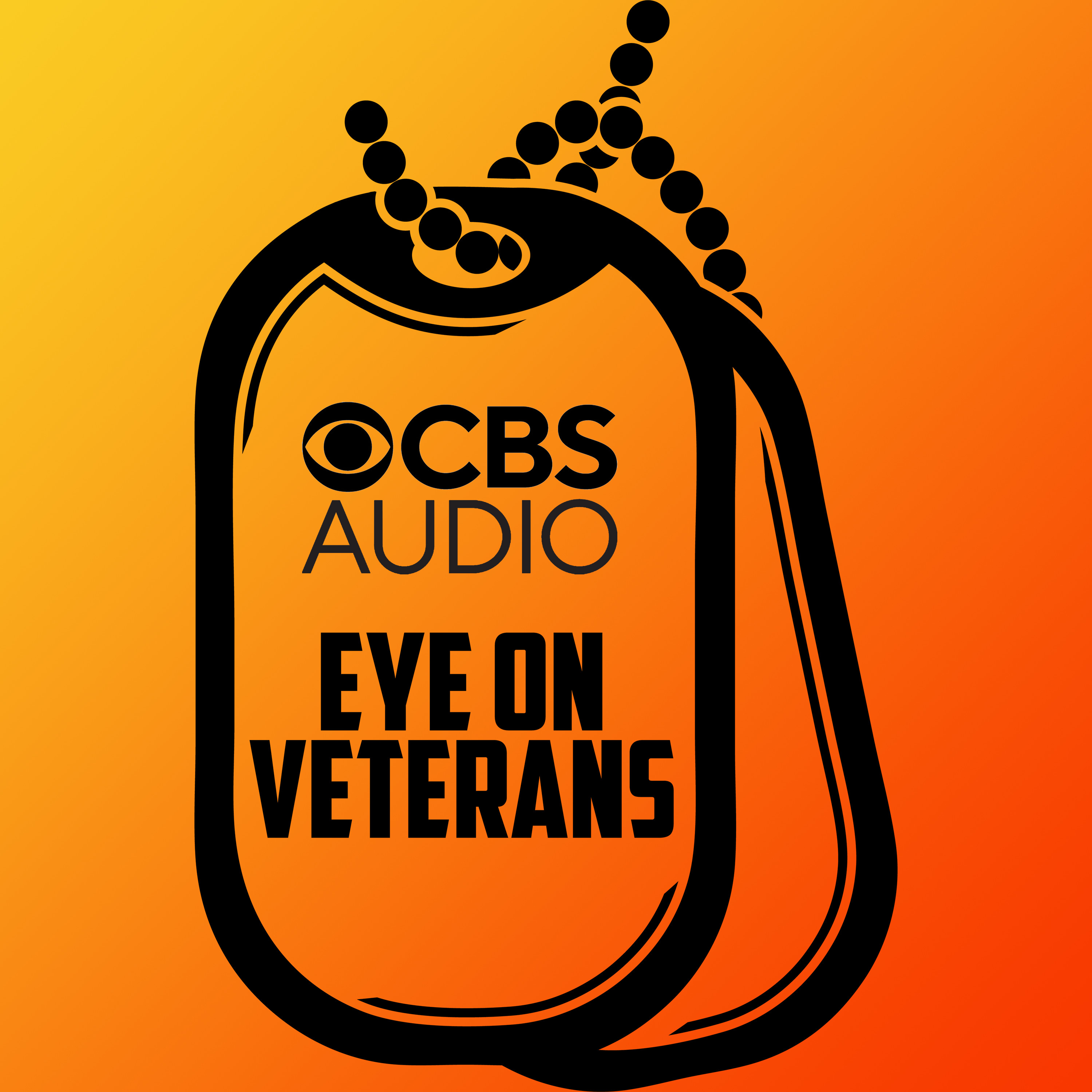 Podcast Episode
Eye on Veterans
Cloud Warriors: How a Marine is hiring vets for awesome tech jobs
Listen Now
Now Playing
Now Playing
Yonah Mountain, which is about 170 miles northeast of Fort Benning, is where U.S. Army students go through Ranger School and train on rock climbing and mountain warfare techniques. The soldiers were taking part in the training program at the Maneuver Center of Excellence.
Just last month, another soldier named Sgt. 1st Class Michael D. Clark was struck by lightning while training at Fort Gordon. Clark was an operating room specialist conducting his annual training. Eight other soldiers were injured, but survived the incident.
Each year, about 45 people in America are killed by lightning strikes, according to the National Weather Service.
Want to get more connected to the stories and resources Connecting Vets has to offer? Click here to sign up for our weekly newsletter. Reach Jack Murphy: jack@connectingvets.com or @JackMurphyRGR.