Photo credit File photo
As always, November is an opportunity to honor our veteran staff, students, faculty and families.
To kick off the festivities, from November 1 – 7, UMGC held its annual FUN Run to raise awareness of and donations towards the Veterans Assistance Fund (VAF). This is the second event conducted virtually with 174 participants across three continents simultaneously. This year's event was a resounding success, raising over $12,000 in funds via registration, direct donations, and pledges towards the VAF.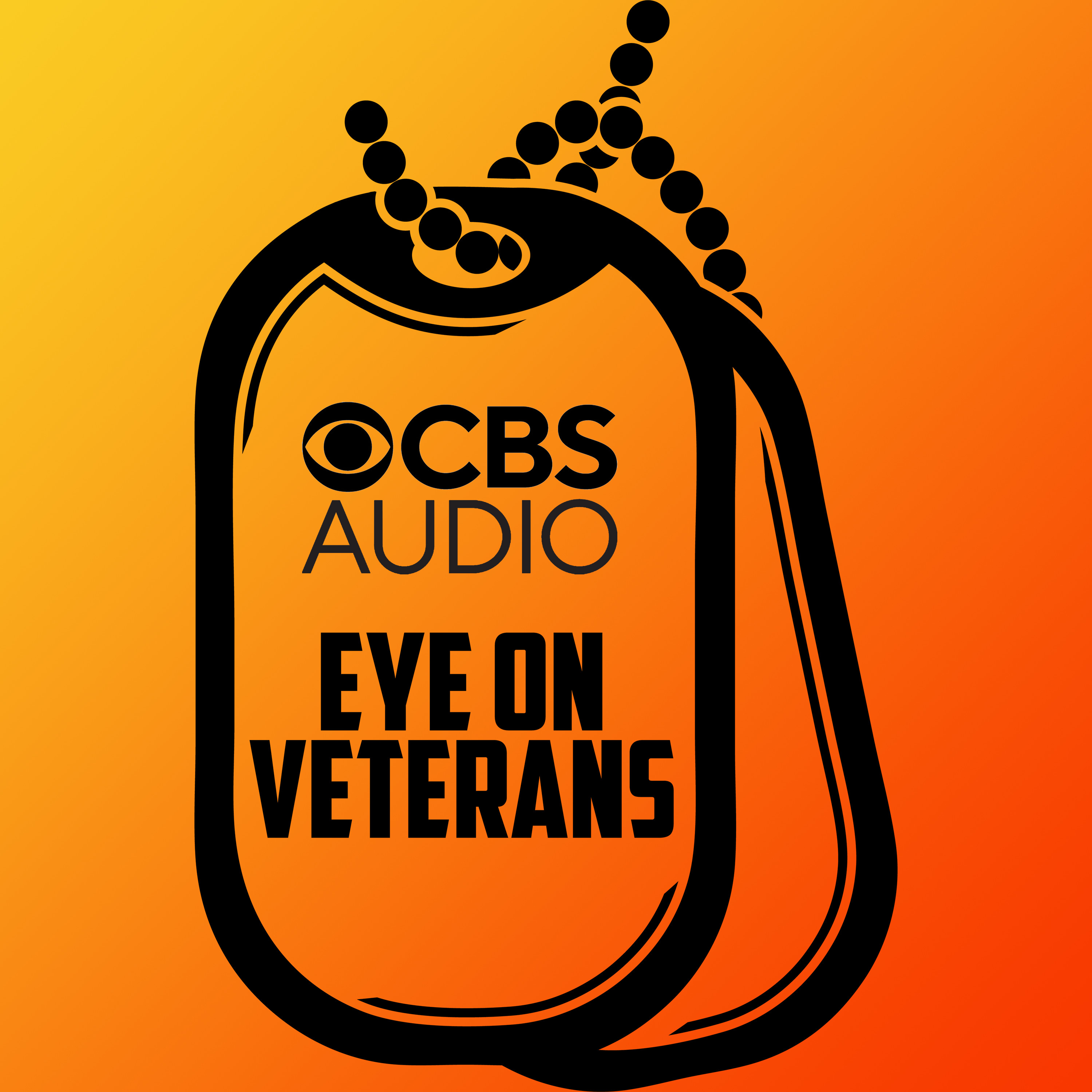 Podcast Episode
Eye on Veterans
Toxic Update: Who can help vets sick from burn pits now?
Listen Now
Now Playing
Now Playing
On November 11, 2021, University of Maryland Global Campus held its first onsite Veterans Day ceremony since 2019. Each year the event features a commemorative video in line with the theme for Veterans Day. This ceremony featured a poignant video honoring the 100th anniversary of the Tomb of the Unknown Soldier at Arlington National Cemetery. The tribute includes historical and personal perspectives from staff, faculty, students, and alumni from around the globe.
We honored our 5th UMGC General John W. Vessey Student Veteran of the Year recipient, U.S. Marine Corps Staff Sgt. Devon D. Nieve. An UMGC alumni and current student in the Intelligence Management Master's program, Nieve donated his $3,000 scholarship award to the Veterans Assistance Fund in order to help veterans who do not have the financial means to continue their education.
Army Gen. Lloyd Milo Miles (Ret.), the university's senior vice president for Global Military Operations, and Maryland State Sen. William C. Smith vividly reflected on the meaning of the War in Afghanistan since the U.S. withdrawal.
Miles, in a direct message to veterans, said, "I hope that someday when you take the long view of your life, you will remember the good you tried to do in that land of terrible beauty."
Sen. William C. Smith, who served in Afghanistan with the U.S. Army and is now an intelligence officer in the U.S. Navy Reserve, agreed that those who served in Afghanistan should be proud of their accomplishments. "Our service has made a difference."
We are proud to host this event in honor of those that are serving, have served or have lost their lives in defense of our great nation. Please join in the celebration by viewing UMGC Veterans Day Ceremony 2021. It will be available until December 11, 2021.
Sponsored content by UMGC.