Photo credit DVIDS
During their most recent deployment to Al Udeid Air Base, Qatar, not only did the 91st Air Refueling Squadron provide six months of air refueling support to U.S. Central Command operations, but they also demonstrated what it means to be multi-capable Airmen during the largest personnel evacuation operation in global history.
When the call came for the U.S. Air Force in August to ensure the airlift of more than 124,000 Americans and vulnerable Afghan citizens from Kabul, Afghanistan, the 91st ARS Airmen were tasked to both fuel the airlift mission and provide lifesaving aid to the children affected by their emergency evacuation from Afghanistan due to the Taliban takeover.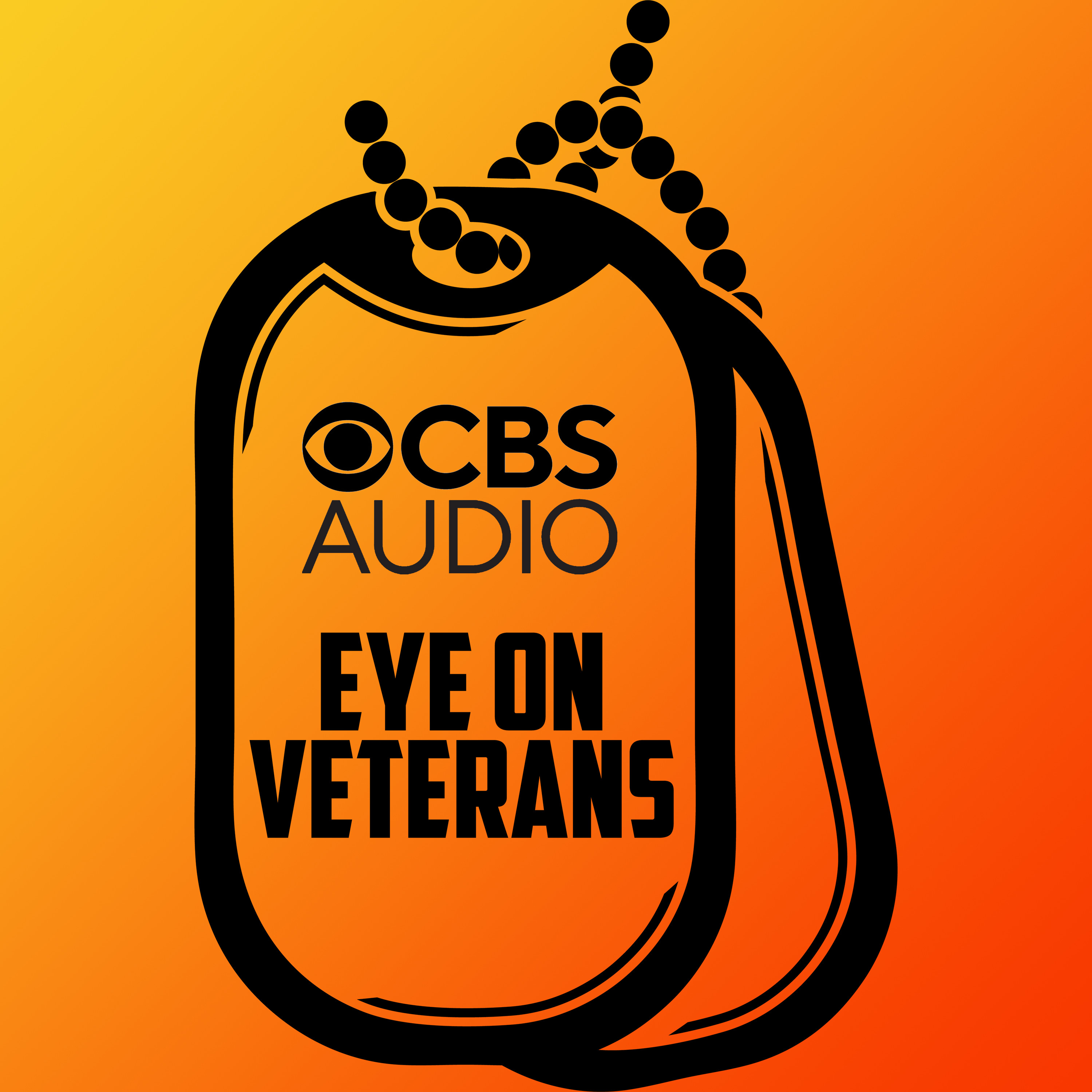 Podcast Episode
Eye on Veterans
War By Other Means: A General in the Trump White House
Listen Now
Now Playing
Now Playing
"There was an aircraft that came in that was full of children, and we went out there and started to help move them into a passenger terminal on base," said Lt. Col. Ivan Blackwell, 91st ARS commander. "We ultimately became these children's full-time caretakers. We worked to keep them safe and to provide essentials to them until the State Department could get them through in-processing."
In addition to providing a haven and helping the Afghan children arriving at Al Udeid AB, the Airmen from the 91st ARS continued to complete their tasked flying missions, with more than 100 sorties flown in support of Operation Allies Refuge.
"The air refueling operations never stopped," said Blackwell. "Many times, our Airmen had just flown or worked 12 to 15-hour days, however, they still wanted to work another eight hours helping the children. At times we had to force our Airmen to leave so they could get adequate crew rest to keep the flying mission going."
According to Capt. Zachary Vadnais, a 91st ARS KC-135 Stratotanker aircraft pilot, when they received the notice that their six-month deployment would be extended, they understood the magnitude of what they were being tasked to support and the 91st ARS was ready to do their part.
"We were there to do one job and all of a sudden we had this other need arise," said Vadnais. "So, we made the decision that we were going to do everything we could to offer help to these children."
Over the course of two weeks, the 91st had provided aid to 84 children who were evacuated from Afghanistan to Al Udeid. In that time they provided food, water, shelter and even raised funds to purchase essentials for the children.
Although their deployment was extended, knowing that their participation ultimately helped improve and save the lives of these Afghan children made their efforts worthwhile.
"It was a squadron-wide effort and we could sense such a deep human need from these children," said Vadnais. "It was an honor to help the helpless and give aid to these people when they needed it most."
For Blackwell and Vadnais, this deployment is one that they both will always remember.
"We saved lives on this deployment without a doubt," said Blackwell. "Undeniably, there are people alive today thanks to Capt. Vadnais and a squadron full of Airmen just like him and I couldn't be more proud of my team."
In total the 91st Air Refueling Squadron flew more than 1,000 sorties during their deployment to Al Udeid and provided more than 4,000 man-hours assisting with efforts to support Afghan travelers in support of Operation Allies Refuge.