First established in 1987, the U.S. Army Sniper Course has trained generations of snipers. A sniper school did exist during the Vietnam conflict but was disbanded after the war, leading to several Army units to run their own courses before they were finally consolidated at Harmony Church on Fort Benning.
Now 35 years old, the NCOs and officers at Sniper School have taken a look back at their profession's past and examined how to step boldly into the future.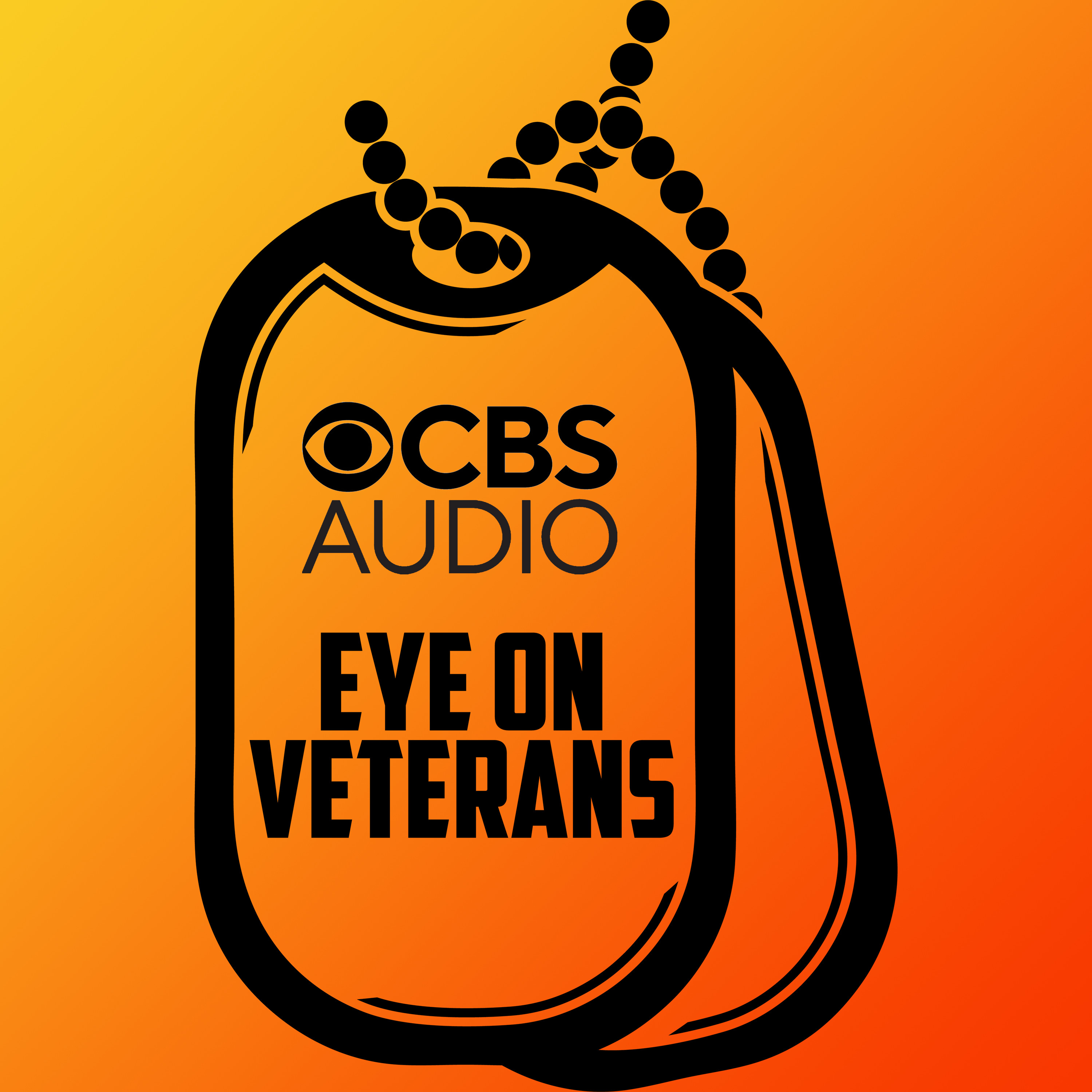 Podcast Episode
Eye on Veterans
College Scam Factories, Gov't cancels loan debts for some vets
Listen Now
Now Playing
Now Playing
The fall 2022 issue of Infantry Magazine has been used as a platform to look at a few of these issues and includes a history of Army snipers and the Army sniper school. Current and former snipers and sniper instructors penned a series of articles on what snipers bring to the modern battlefield, and some of the challenges the profession is facing.
Perhaps the biggest issue is personnel management. It may surprise the public to learn that sniper is not a permanent job position in the Army, but rather one duty that an Infantryman may fill during their career. Within the Infantry Military Occupational Speciality, there are two main tracks: 11B (Rifleman) and 11C (Mortarman) but Stryker crews, machine gunners, and snipers as just temporary duty positions that infantrymen cycle in and out of. This makes training and retaining talent quite difficult as by the time a sniper is fully trained they are typically moving on to their next duty position.
"The constant motion and progression serve a greater purpose in developing well-rounded Soldiers capable of functioning in any type of Army formation," writes Sgt. 1st Class Kenneth W. Howell "However, this decouples many developed and knowledgeable snipers from sniper positions. There is currently no method to recapture experience lost by this decoupling."
Meanwhile, Lt. Ethan Stewart and Lt. Bennet Buick state their case for the creation of an advanced sniper course that teaches snipers how to use new technologies, and how to defeat them on the battlefield in addition to learning how to operate in urban areas and how to make high angle shots, which requires a specific type of ballistic calculation.
An interesting piece by Sgt. First Class Christopher Rance discusses the electromagnetic spectrum, and how snipers can use it for targeting or camouflaging their own signature within it.
The EM spectrum can be used to find and fix the enemy before finishing him, but it can also be used to compromise sniper teams. Soldiers in the future are likely to work within an electronic warfare environment which limits, or maybe even precludes, the use of their radios.
The selection of articles makes the case for snipers 35 years into the life of the formal sniper course (which this author attended way back in 2004) despite continued issues the trade faces with retention, training, and even educating commanders about sniper capabilities.
In some sense, it is ironic considering the near-mythical status that the sniper holds in the mind of the American public, with Hollywood blockbusters such as "American Sniper" which ultimately serve to confuse more than to educate Americans about this unique military profession.
Want to get more connected to the stories and resources Connecting Vets has to offer? Click here to sign up for our weekly newsletter.
Reach Jack Murphy: jack@connectingvets.com or @JackMurphyRGR.