Photo credit Getty Images
Those Army recruiters sending you messages on Facebook just got another tool to try and entice you to enlist, as the U.S. Army is offering its largest bonus ever for new recruits.
Those who commit six years of service to the U.S. Army will now receive a signing bonus of $50,000 which is $10,000 more than its previous maximum bonus for new recruits, The Associated Press reported.
The Army is hoping the increase to the bonus will be a big swing for those interested and attract new talent at a time when recruiting has been challenging, Maj Gen. Kevin Vereen told the AP.
Vereen is the head of Recruiting Command and shared that the pandemic has negatively affected the recruiting process, making it difficult for recruiters who work in schools and at public events.
"We are still living the implications of 2020 and the onset of COVID when the school systems basically shut down," Vereen said to the AP. "We lost a full class of young men and women that we didn't have contact with, face-to-face."
While the $50,000 is a flashy offer, not everyone will get the maximum bonus.
Military recruiting officials said the incentive is for recruits who sign up for specific career paths and are qualified for those careers, according to a Wednesday news release.
The military is looking to compete with the private sector, hoping to obtain the "same level" it does when hiring.
There are both part-time and full-time vacancies the Army is attempting to fill in almost 150 career fields. Careers also include active-duty and reserve components.
Army officials say that bonus totals are affected by a few factors like career field, individual qualifications, ship date for training, and the length of an enlistment contract.
Incentives range from $1,000 to $40,000 for jobs that need to be filled or are challenging to obtain talent because of required qualifications.
Those who are ready to ship out to basic training within 90 days will receive an incentive of $2,000 to $9,000, officials said.
Anyone who signs up for Airborne or Ranger schools will also get special incentives when they sign up.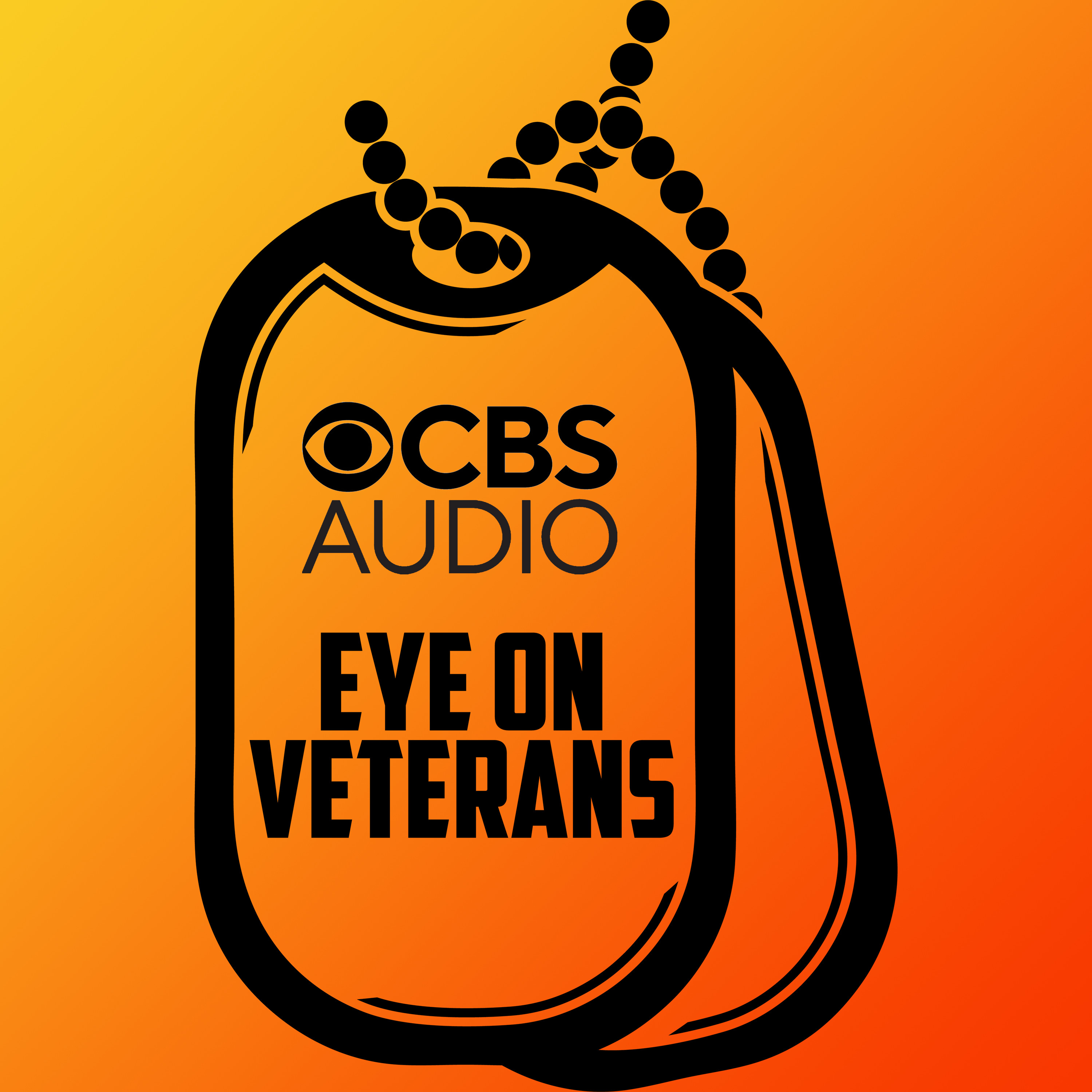 Podcast Episode
Eye on Veterans
Preach on Chaps! Behind the mic with Zero Blog 30 podcast host
Listen Now
Now Playing
Now Playing