Photo credit U.S. Army/Sgt. Andre Taylor
"When I was tasked to support Task Force Eagle and Operation Allies Refuge (now Operation Allies Welcome), I got really excited," recalled Lt. Col. Latorris Williams, officer in charge of the Life Support Area at Fort Lee where Afghan evacuees complete visa processing before resettlement in the U.S.
"What an honor to be a part of this history and make a difference in the lives of people who have sacrificed and helped us accomplish so much," he further observed. Williams has been in charge of the LSA since the end of July when the first Afghans arrived here.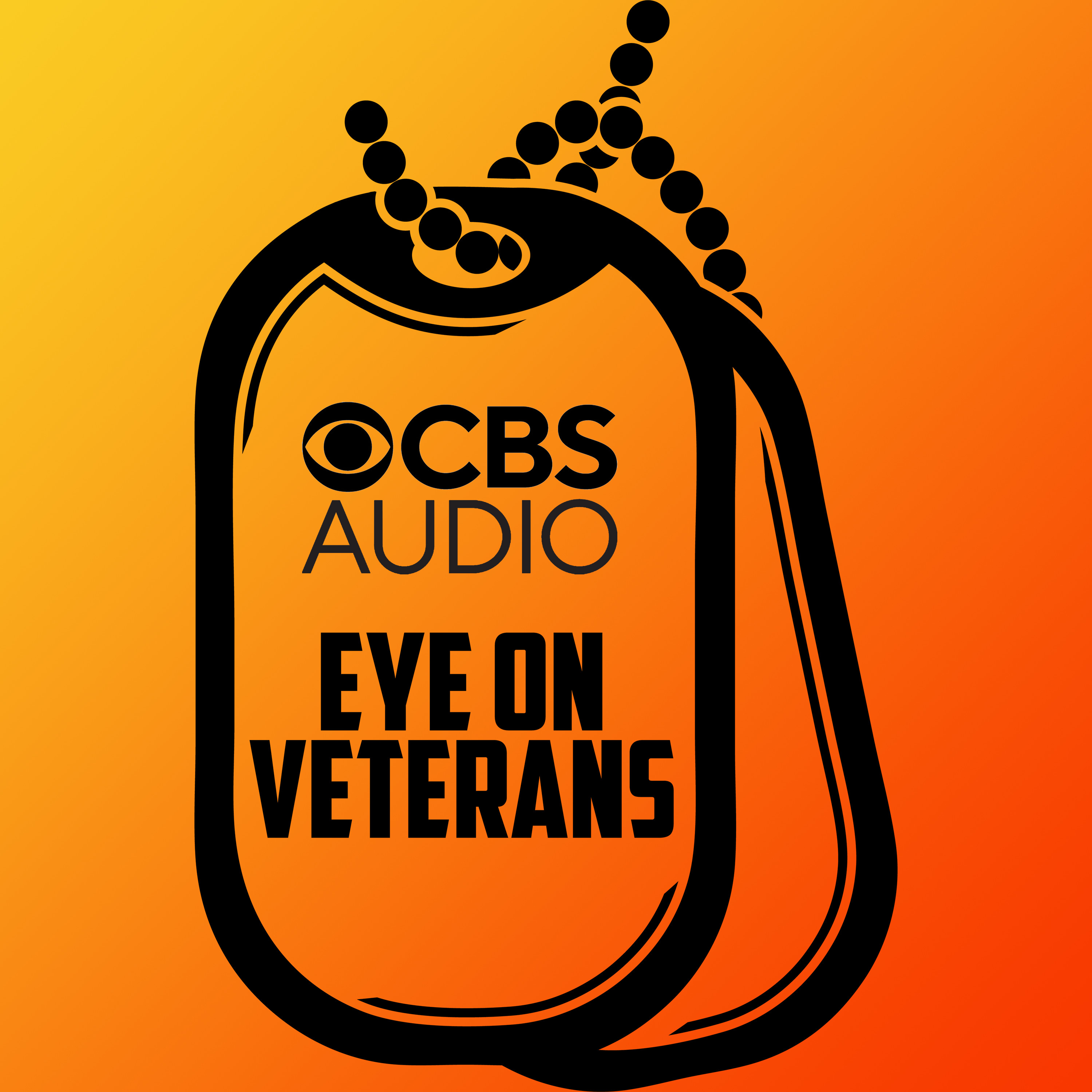 Podcast Episode
Eye on Veterans
Paul Rieckhoff: AFG Hell week
Listen Now
Now Playing
Now Playing
The Department of Defense – through U.S. Northern Command and in support of the Department of Homeland Security – is providing transportation, temporary housing, medical screening and general support for OAW. Fort Lee is one of several military installations across the country providing logistical support. According to a Stars and Stripes article published Oct. 25, nearly 6,700 Afghan evacuees have resettled throughout the United States and about 53,150 remain at stateside military bases.
The arrival of the immigrant visa applicants requires around-the-clock support, according to Williams. He said the determination of the LSA team and DHS representatives to put their best foot forward allows them to meet the demand, while maintaining a high level of morale.
"The team has taken the mission to heart – they want to make sure that when the Afghans arrive at Fort Lee, we provide a sustained level of high-quality support," Williams said. "We want to make sure they feel welcome. It isn't easy for them to up and move their families like this. So we do as much as possible to make them feel comfortable."