Photo credit U.S. Army/Spc. Halayla Vega
Sgt. Waldemar Soto, assigned to the 49th Multifunctional Medical Battalion, U.S. Army Reserve-Puerto Rico, pushes all the limits when it comes to training and getting in shape.
A soldier's physical readiness plays an important role in the ability of the United States Army Reserve to fight and meet the demands of assigned missions.
In 2016, Soto began running to upkeep the Army physical fitness standards.
One day a friend invited Soto to join a running group where they all trained as long distance runners. He was immediately interested in pursuing this further.
"Once I joined the group our trainer would send me the running distances weekly and I started to notice I was reaching numbers that seemed excessive at the time," said Soto. "You would be surprised how far you can push your body."
With determination, Soto has completed three major marathons and more recently the BMW Berlin-Marathon, 42.2 kilometers.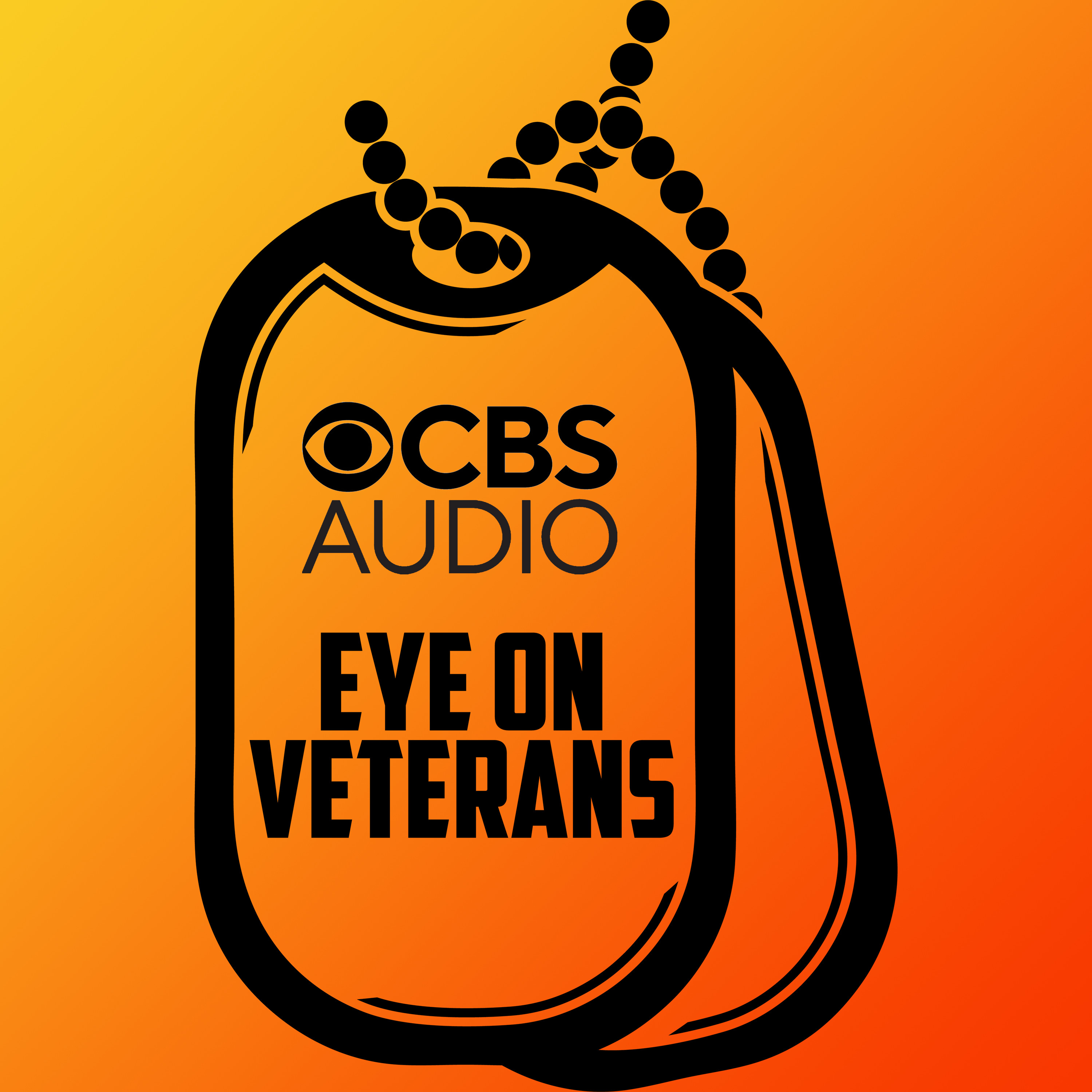 Podcast Episode
Eye on Veterans
The Twenty Year War: Photo book captures epic veteran stories
Listen Now
Now Playing
Now Playing
"Most times I had to wake up early to train so I could make it in time for work," said Soto. "My goal is to run all six major marathons in the world."
He also completed the TATA Consultancy Services New York City Marathon and Bank of America Chicago Marathon.
Soto said this can be achieved through rigorous training, a good healthy diet and the dedication it takes to wake up early every day.
"I feel like when people think about running they often get scared or intimidated," said Soto. "It helps to have someone there to guide you and in the end it's very beneficial for your health."
Thanks to my training habits, I can successfully meet the new standards for the Army Combat Fitness Test, he said.
The ACFT consists of six events that require endurance, strength, power, stability, agility, and coordination. Soldiers must score a minimum of 60 points in each event to pass the test.