The Army is a day away from wrapping up the This Is My Squad competition which began on Fort Bragg where 12 squads of soldiers from various commands conducted an array of soldier tasks and physical events.
The competition has now been narrowed down to four squads that will face a board and review in Washington D.C. overseen by the Sergeant Major of the Army.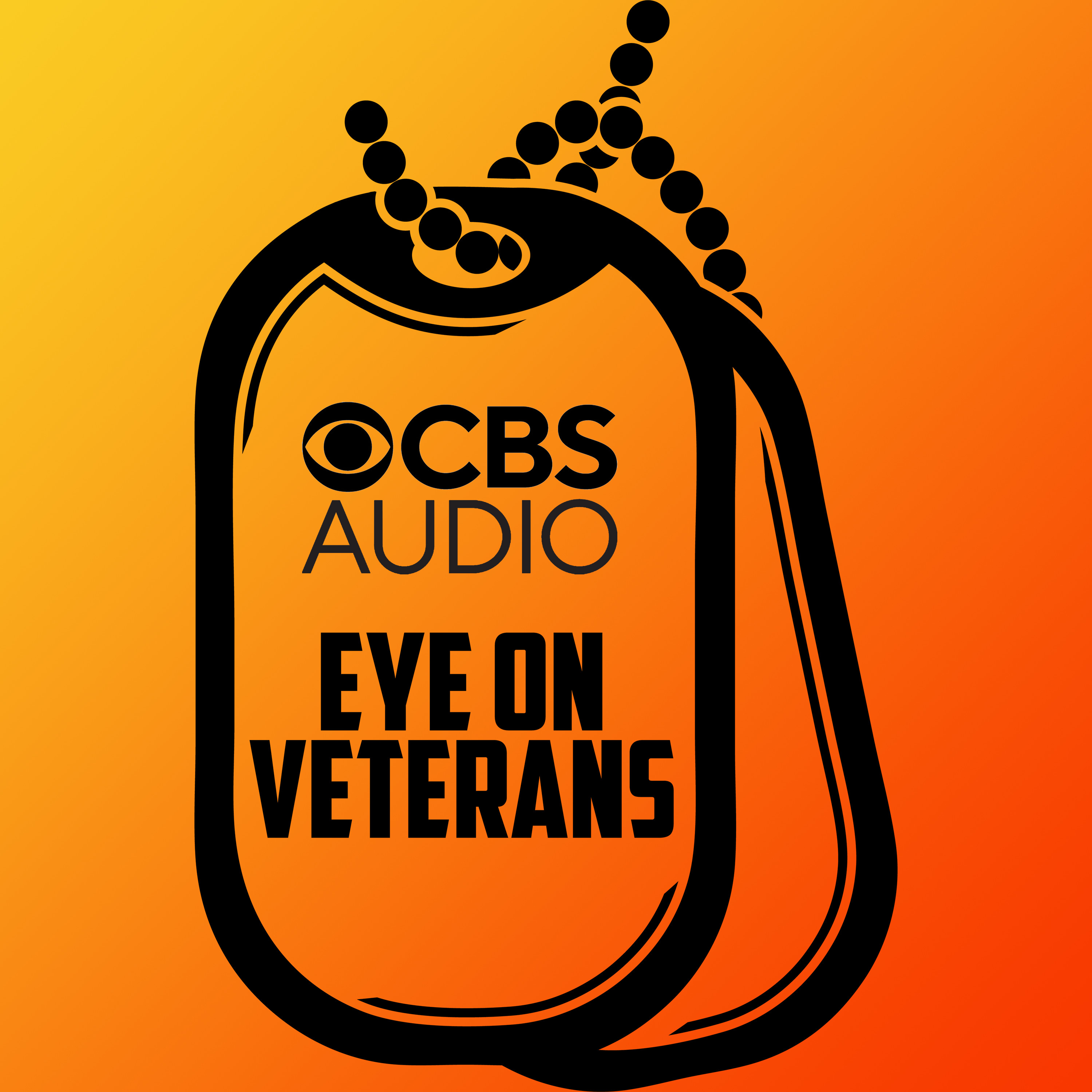 Podcast Episode
Eye on Veterans
Is toxic culture among officers putting US Navy in danger?
Listen Now
Now Playing
Now Playing
The four remaining squads come from the United States Army Special Operations Command (USASOC), United States Army Forces Command (FORSCOM), the Army National Guard, and the Army Reserve.
In Washington D.C. these squads will be tested on their knowledge and professionalism by the competition's creator, Sergeant Major of the Army Michael Grinston. The top squad will then be announced at the yearly Association of the United States Army (AUSA) conference.
From the competitors the Soldier and NCO of the year will also be chosen, and they may not come from the team that wins the overall competition.
Grinston has long been the leading advocate of the "this is my squad" initiative within the Army, the concept being that the teamwork and camaraderie found in a classic squad of infantrymen is something that the entire Army could benefit from. The idea is that in a squad, leaders know their soldiers and look after them.
"I want units to really think about what makes up a squad," Grinston explained. "'This is My Squad' initiative isn't just about the traditional infantry squad. It's about those small groups of Soldiers who really know and care about each other and hold each other to a high standard of proficiency, discipline and fitness."
Want to get more connected to the stories and resources Connecting Vets has to offer? Click here to sign up for our weekly newsletter.
Reach Jack Murphy: jack@connectingvets.com or @JackMurphyRGR.