Photo credit U.S. Army/Sgt. Dylan Bailey
To help with the refuge efforts for Afghan families, the Army plans to hire additional civilians within and outside the force to process evacuees at different locations.
Following the departure of the U.S. military from Afghanistan after two decades, the Defense Department pledged to welcome all Afghan families who left to seek refuge in the United States and other nations.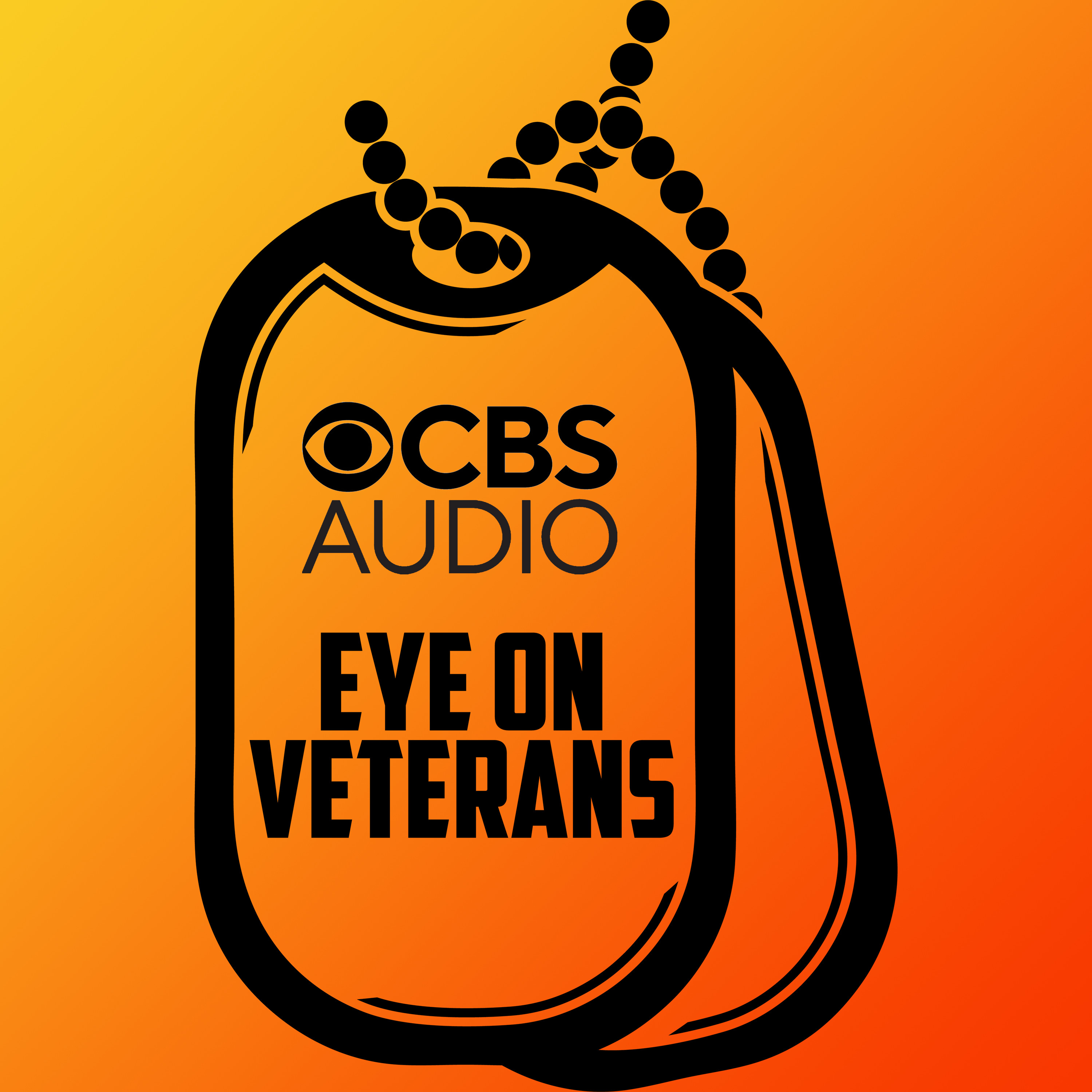 Podcast Episode
Eye on Veterans
Paul Rieckhoff: AFG Hell week
Listen Now
Now Playing
Now Playing
The DOD aims to provide safety, shelter and security to Afghans who departed their home country as part of Operation Allies Welcome, including temporary housing for up to 50,000 people. Last month, the DOD airlifted at-risk Afghans who assisted U.S. operations out of the country.
"We will help these Afghan friends as they now turn to the task of beginning new lives in new places," Secretary of Defense Lloyd J. Austin said in a statement released on Aug. 31. "We will provide [the Afghan people] with temporary living spaces, medical care, and sustenance at military facilities at home and abroad."
The Army is currently seeking civilians fluent in Dari or Pashto to serve as cultural advisors and translators.