Photo credit Wounded Warrior Project
The COVID-19 pandemic and the recent withdrawal from Afghanistan have heightened the challenges surrounding veteran suicide prevention efforts.
That's according to testimony from Wounded Warrior Project's Chief Program Officer Jennifer Silva Wednesday before the U.S. House Committee on Veterans' Affairs.
"Over the first two months of the pandemic, we saw a 38% increase in referrals to our mental health programs and learned that most of the warriors we serve were feeling disconnected and isolated," Silva said.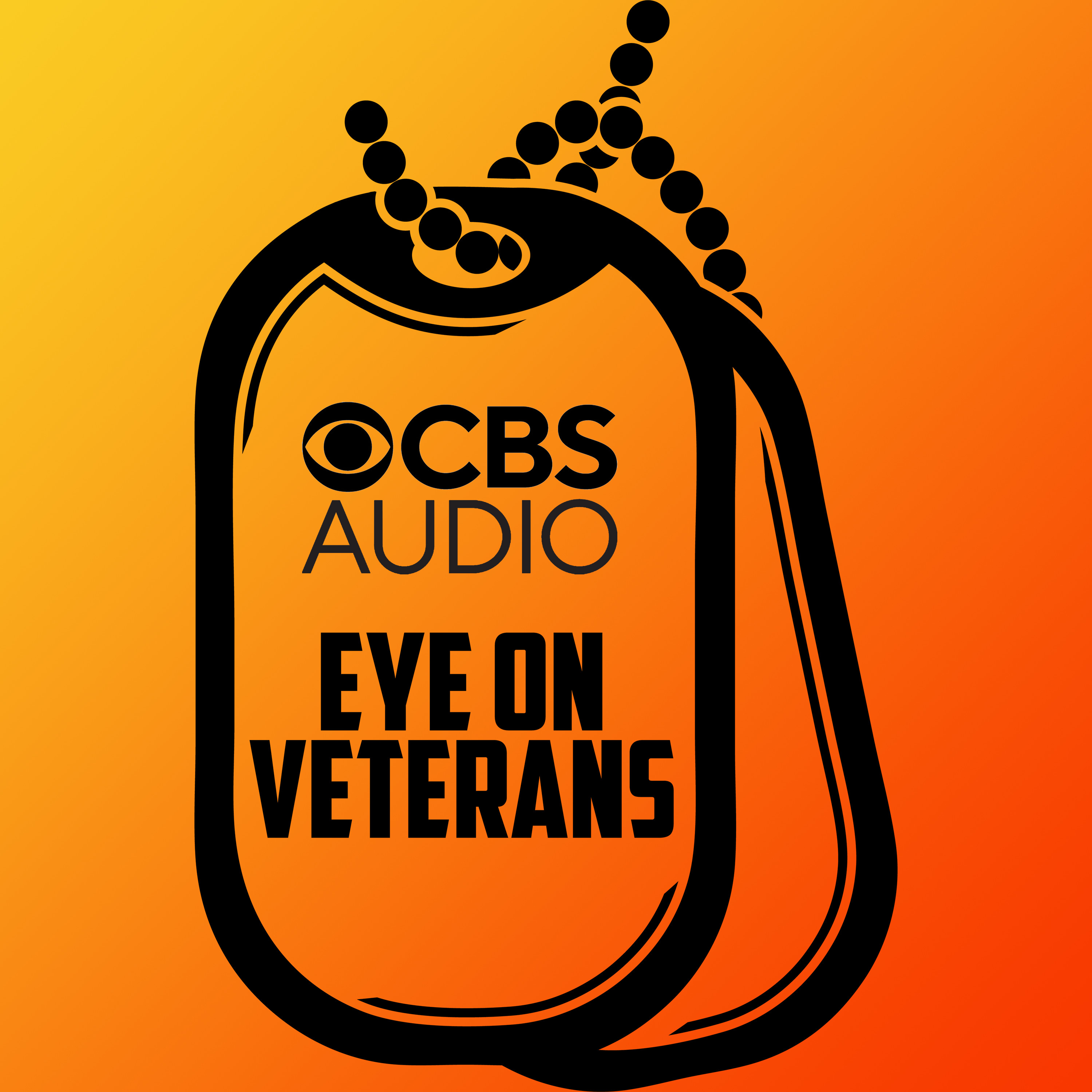 Podcast Episode
Eye on Veterans
The Twenty Year War: Photo book captures epic veteran stories
Listen Now
Now Playing
Now Playing
During her testimony, Silva outlined how WWP is supporting wounded veterans, including making outreach calls to those who served in Afghanistan.
She explained that over those first two months, WWP made almost 40,000 outreach calls to veterans, an effort that led to more than 50,000 hours of clinical care by the end of the last fiscal year.
She also shared additional steps Congress and the health care and veteran services communities should take longer-term to serve the veteran population.
"We're following a similar track of outreach to warriors who were deployed to Afghanistan, and after more than 15,000 calls to warriors, we've seen that mental health programming is now the leading request," she said.
Read WWP's written testimony and recommendations to Congress
Silva outlined four steps to help prevent veteran suicide in the future: removing barriers to care; investing in the power of peer support, connection, and training; expanding telehealth; and recognizing the impact of poor sleep and physical pain on mental health.
If you or someone you know is having thoughts of suicide, contact the Veterans Crisis Line to receive free, confidential support and crisis intervention available 24 hours a day, 7 days a week, 365 days a year. Call 1-800-273-8255 and Press 1, text 838255 or chat online here.
Reach Julia LeDoux at Julia@connectingvets.com.
Want to get more connected to all the news and resources Connecting Vets has to offer? Click here for our weekly newsletter.
Featured Image Photo Credit: Wounded Warrior Project