Photo credit AP Photo/Peter Dejong
Army combat veteran Spencer Sullivan has never felt more victorious.
Sullivan spent years fighting to get his Afghan translator asylum after his former platoon's other interpreter was denied a U.S. visa before being killed by the Taliban in 2017.
On Wednesday, Abdulhaq Sodais was finally granted asylum by a court in Germany, where he was forced to flee after being denied a U.S. visa repeatedly despite facing death threats for aiding U.S. troops during its 20-year war in Afghanistan.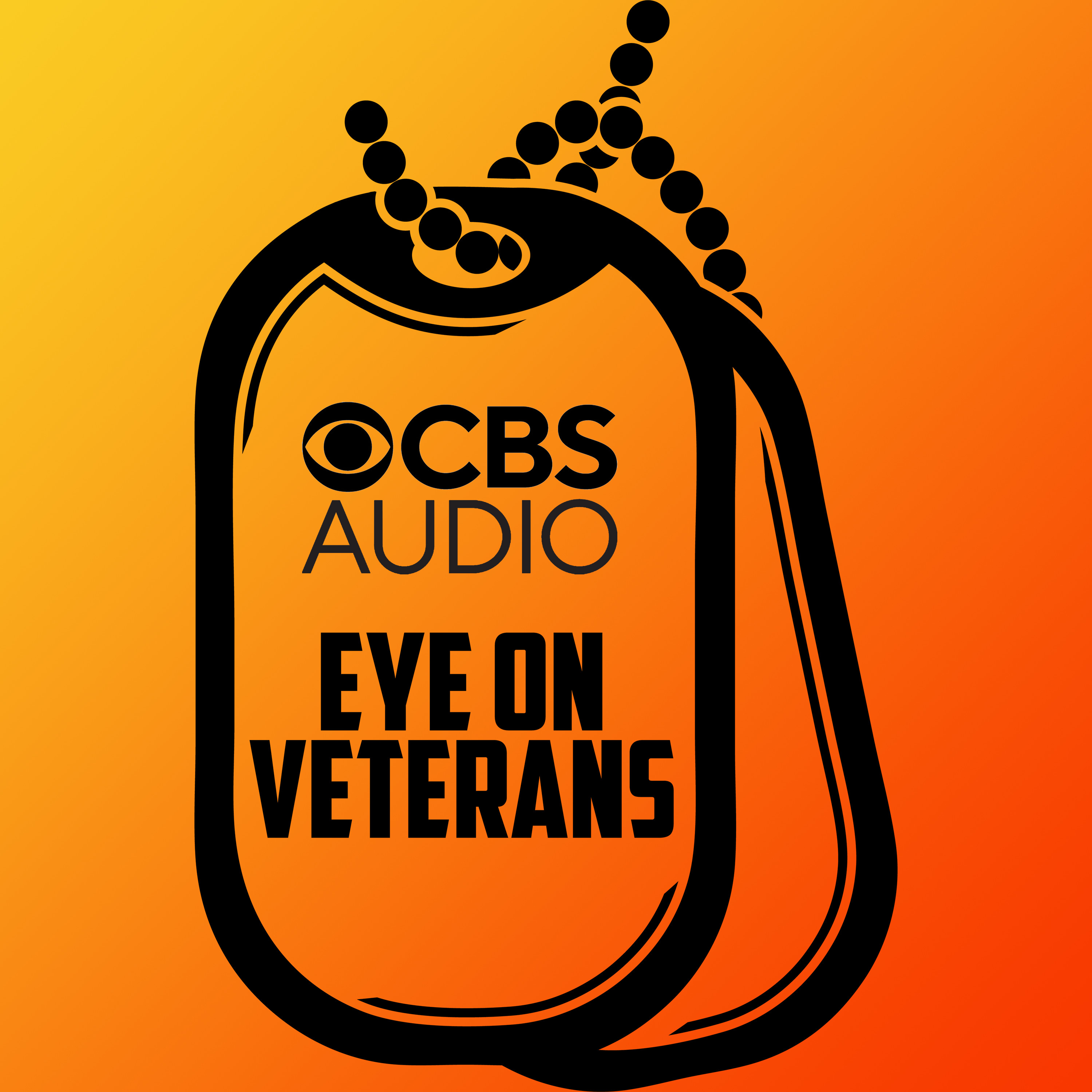 Podcast Episode
Eye on Veterans
No One Left Behind: Matt Zeller on Afghanistan
Listen Now
Now Playing
Now Playing
Sullivan, who now lives in Virginia, said he dropped his phone when he saw the text message from Sodais.
"I just started crying," Sullivan said.
The decision marked the end of an eight-year journey between the two men who risked their lives together trying to eliminate the Taliban, bonding in a way that can only be forged in war.
Sullivan dedicated himself to helping Sodais after losing another translator, Sayed Masoud, who was killed by the Taliban in 2017 while waiting for a U.S. visa. The former soldier is among scores of U.S. combat veterans who have been working on their own to rescue the Afghans who served alongside them.