Photo credit Courtesy of the US Navy
The military is facing a recruiting crisis, and their answer to it is to open the door to older candidates by tapping into so-called geriatric millennials and members of Generation X, Americans who are now in their late 30s and early 40s.
There has been no shortage of finger-pointing as to who, or what is to blame for the recruiting deficit. Potential causes or scapegoats include out-of-shape, unhealthy young people, the military being too "woke" or being too conservative, twenties years of failed wars, or a good domestic labor market.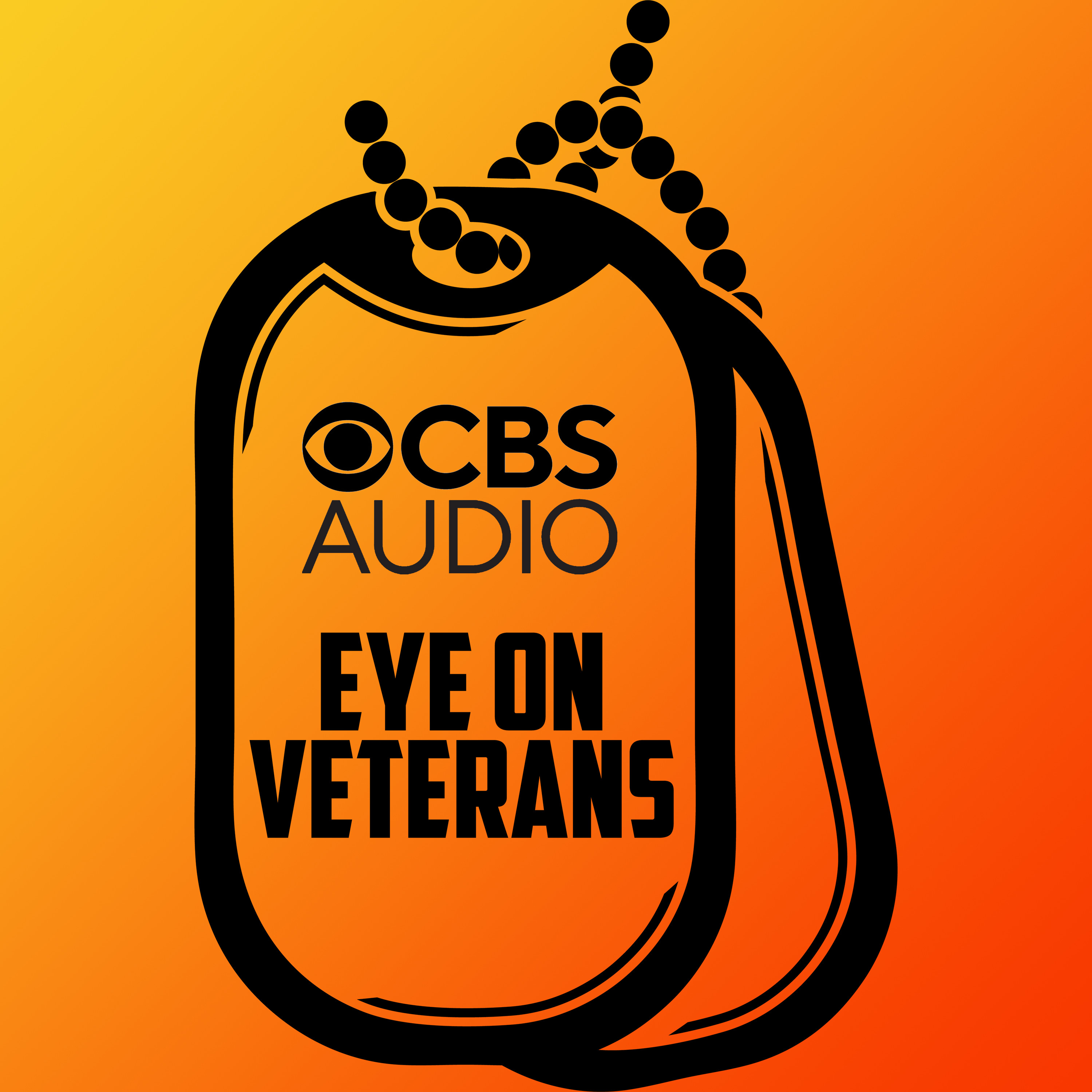 Podcast Episode
Eye on Veterans
Veteran Owned Business: Going from a dream to successful startup
Listen Now
Now Playing
Now Playing
Whatever the case, the Navy just raised its maximum age for enlistment to 41, which would allow the service member to serve twenties years until mandatory retirement at 61, a full career that would include a pension. The Army, Air Force, and Space Force accept candidates up to age 39 but the Army may accept waivers for those up to age 45.
Nonetheless, the Navy will now have the oldest recruits while the Marine Corps remains steadfast. Their age cut-off is 28. Hey, it's a young man's (or woman's) game after all.
The military played this game once before, in 2005 with wars raging in Afghanistan and Iraq, the Department of Defense let recruits join in their early forties. In 2020, without any large shooting wars, the military seems to be right back in the same place, facing the same recruiting woes.
Some have pointed out that the real reason why recruiting levels are so low is because the Defense Department is disqualifying more people at Military Entrance Processing Stations (MEPS) before they ship for basic training. Reasons can include using prescription drugs when they were a freshman in High School.
But that isn't going to stop Boomers from blaming these lazy kids and their video games.
For the rest of us rapidly graying Americans, maybe it is time to consider a second (or third) career in the Navy.
Want to get more connected to the stories and resources Connecting Vets has to offer? Click here to sign up for our weekly newsletter. Reach Jack Murphy: jack@connectingvets.com or @JackMurphyRGR.
Featured Image Photo Credit: Courtesy of the US Navy