Photo credit Getty Images
July was the fifth consecutive month that the veteran's unemployment rate has been under 3%, which is the longest streak since 2020.
According to the Bureau of Labor Statistics (BLS), June and July had a veteran unemployment rate of 2.7%, compared to 3.9% last year, according to data released at the beginning of August.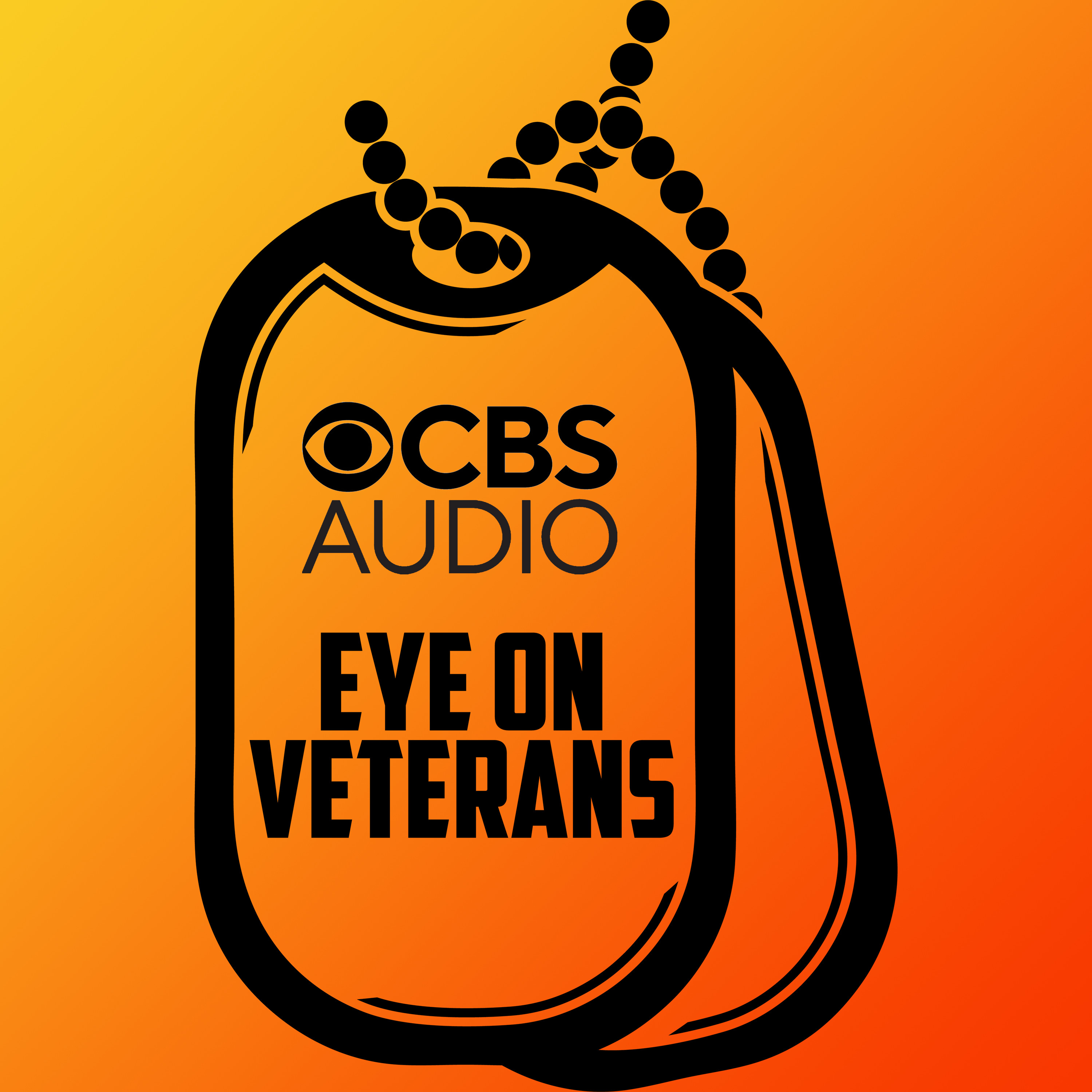 Podcast Episode
Eye on Veterans
Cloud Warriors: How a Marine is hiring vets for awesome tech jobs
Listen Now
Now Playing
Now Playing
Around 237,000 veterans were unable to find jobs last month, which is around the same as May and June, the BLS data shows.
There are about 8.5 million veterans in the U.S. workforce today, which is about 45% of the country's veteran population.
The unemployment rate for veterans of the Iraq and Afghanistan war era rose from 2.9% in June to 3.4% in July, along with the post-9/11 veteran unemployment rate in July being 3.4%, which is up half a percentage point from 2.9% in June.
Individuals who have retired or are unable to work because of service injuries are not included in the unemployment statistics.
From March to Nov. 2020, the veteran rate was below 3% in eight out of nine consecutive months, according to BLS.
Also in July 2022, the non-veteran unemployment rate was 3.4%, down from the previous month and down from 5.4% the prior year.
President Joe Biden made a statement following the release of the BLS saying the job statistics are evidence that the country is recovering from the ongoing coronavirus pandemic.
"More people are working than at any point in American history," Biden said. "That's millions of families with the dignity and peace of mind that a paycheck provides. There's more work to do, but today's jobs report shows we are making significant progress for working families."