Photo credit US Navy/Petty Officer 1st class Zackery Harmeyer
The guided missile destroyer USS Sampson is part of a multinational effort aiding the Pacific Ocean Kingdom of Tonga in the aftermath of the Jan. 15 eruption of the undersea volcano Hunga-Tonga-Hunga-Ha'apai.
The ship, part of the Abraham Lincoln Carrier Strike Group, arrived at the island nation yesterday. Even before arriving off-shore the ship launched its helicopter to conduct intelligence, surveillance and reconnaissance damage assessment of remote islands Niuafo'ou, Fonualei, Ofu and Fonuafo'ou, according to Navy Capt. Kyle Raines, the director of public affairs at U.S. Indo-Pacific Command.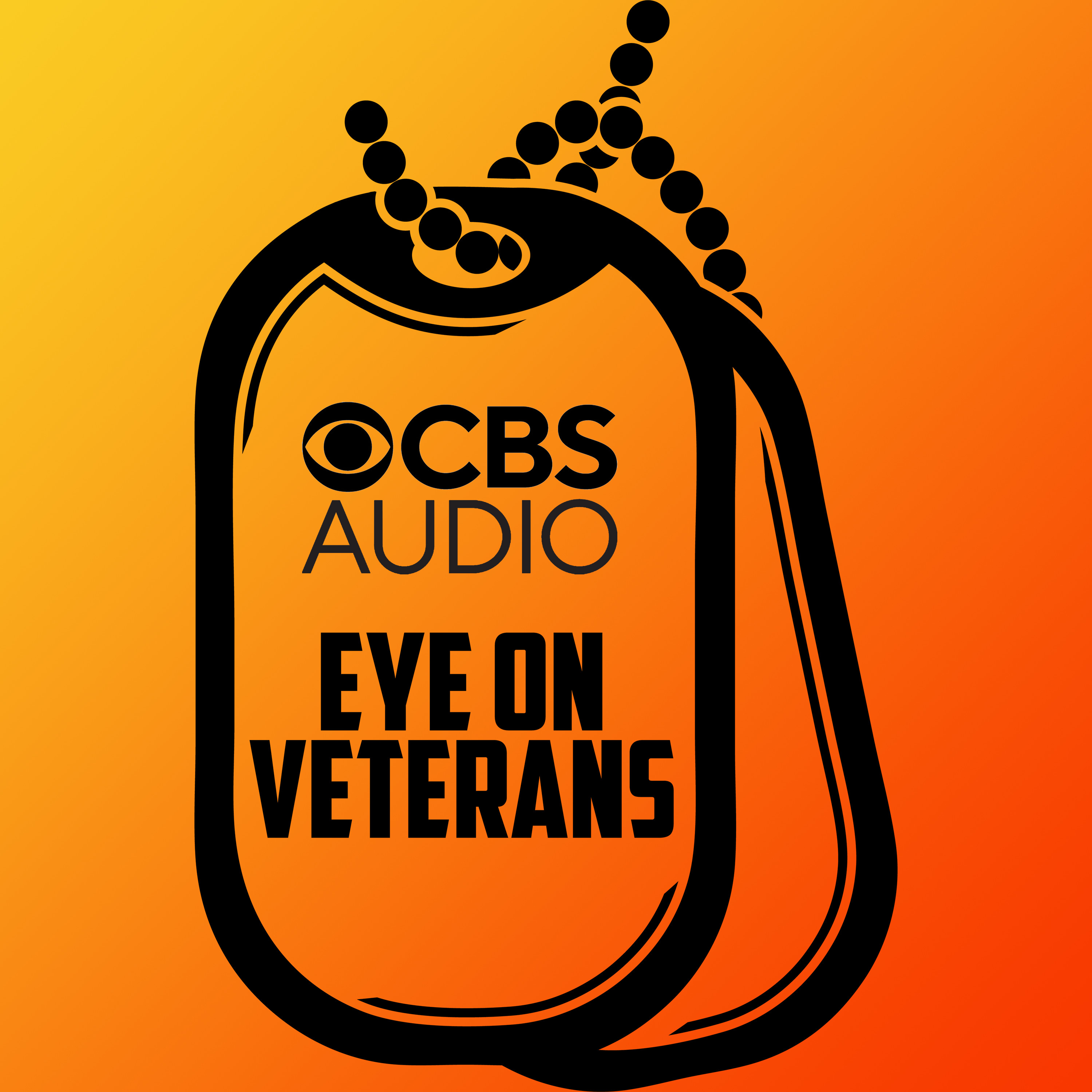 Podcast Episode
Eye on Veterans
She's calling out career politicians! NC Army vet Marjorie K Eastman runs for Senate
Listen Now
Now Playing
Now Playing
"The USS Sampson is on scene now," Raines said in an email message. "She is providing lifesaving efforts and assistance alongside France, Australia, New Zealand, the United Kingdom, Japan and others. The multinational approach by allies and partners to assist friends in need demonstrates our shared values towards regional stability and security."
President Joe Biden spoke with Japanese Prime Minister Fumio Kishida about aid to Tonga during a call from the White House Jan. 21. Noting the critical situation in Tonga after the recent volcanic eruption and tsunami, the two leaders reinforced the importance of working together to provide any support necessary to this and future humanitarian disasters in the region, according to a White House read-out of the meeting.
The explosion of the volcano was seen from space and could be heard as far away as Alaska. The tsunami from the eruption was felt as far away as Japan, South America and North America. Tonga — only about 40 miles from the volcano — was hit the hardest. Tongan officials said three people were killed in the kingdom.