Photo credit VA.gov
The Department of Veterans Affairs has launched a new program that aims to decrease social isolation and the risk factors that accompany it.
VA Connection Plans seeks to empower older veterans by giving them tools for addressing mental health challenges that have arisen from social isolation.
"The VA connections program gave me suggestions of how to extend my boundaries and still feel safe," said Margaret, a Navy veteran who participated in VA Connection Plans while experiencing increased isolation during the COVID-19 pandemic, in a VA blog post.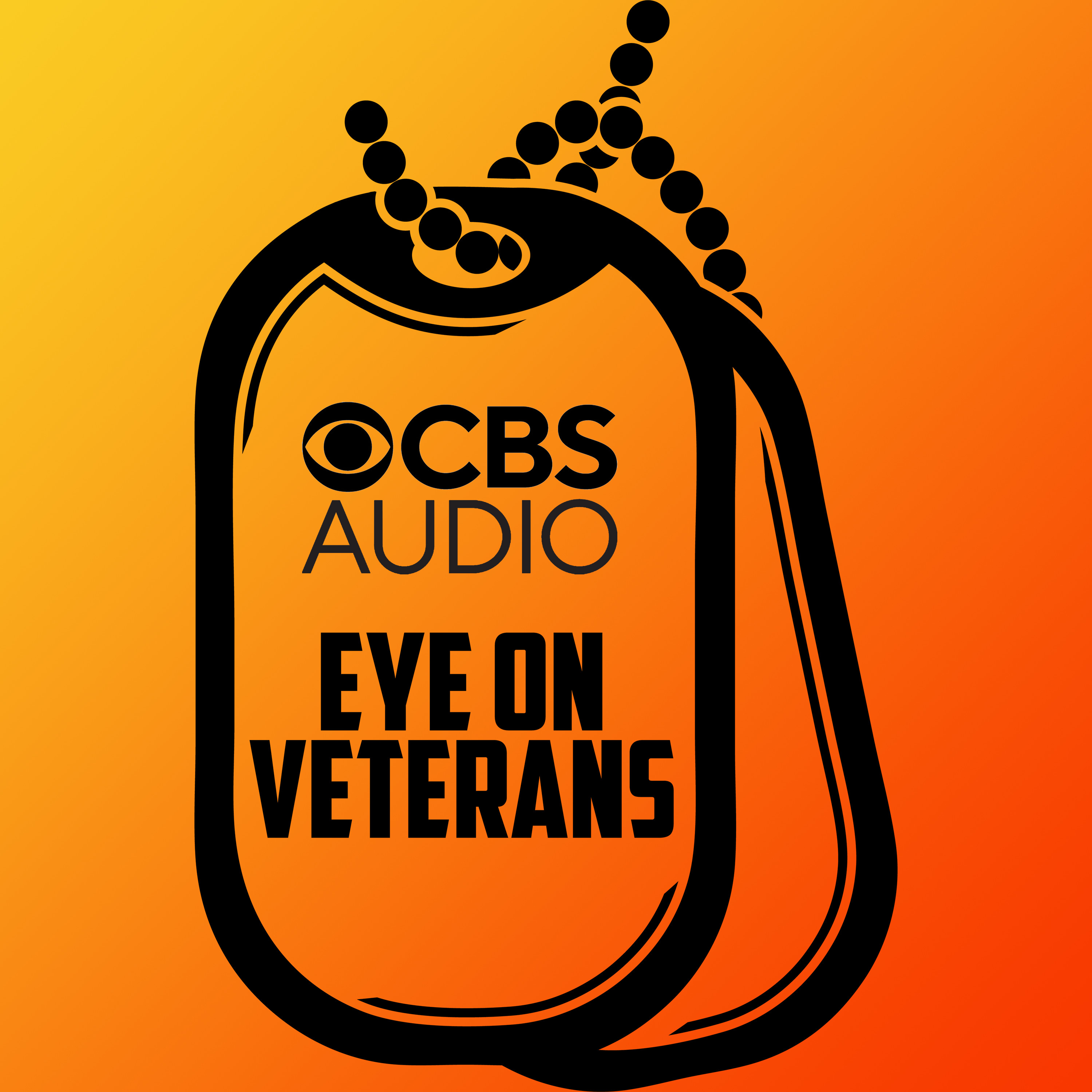 Podcast Episode
Eye on Veterans
Mission Roll Call: Fighting Bureaucracy, Helping Vets
Listen Now
Now Playing
Now Playing