Photo credit Courtesy Photo
Registration is open for the Department of Veterans Affairs' National Veterans Summer Sports Clinic, which takes place from June 4 to 9 in San Diego.
Now in its 16th year, the National Veterans Summer Sports Clinic introduces veterans to the world of adaptive sports and summer activities by providing access and experimental learning.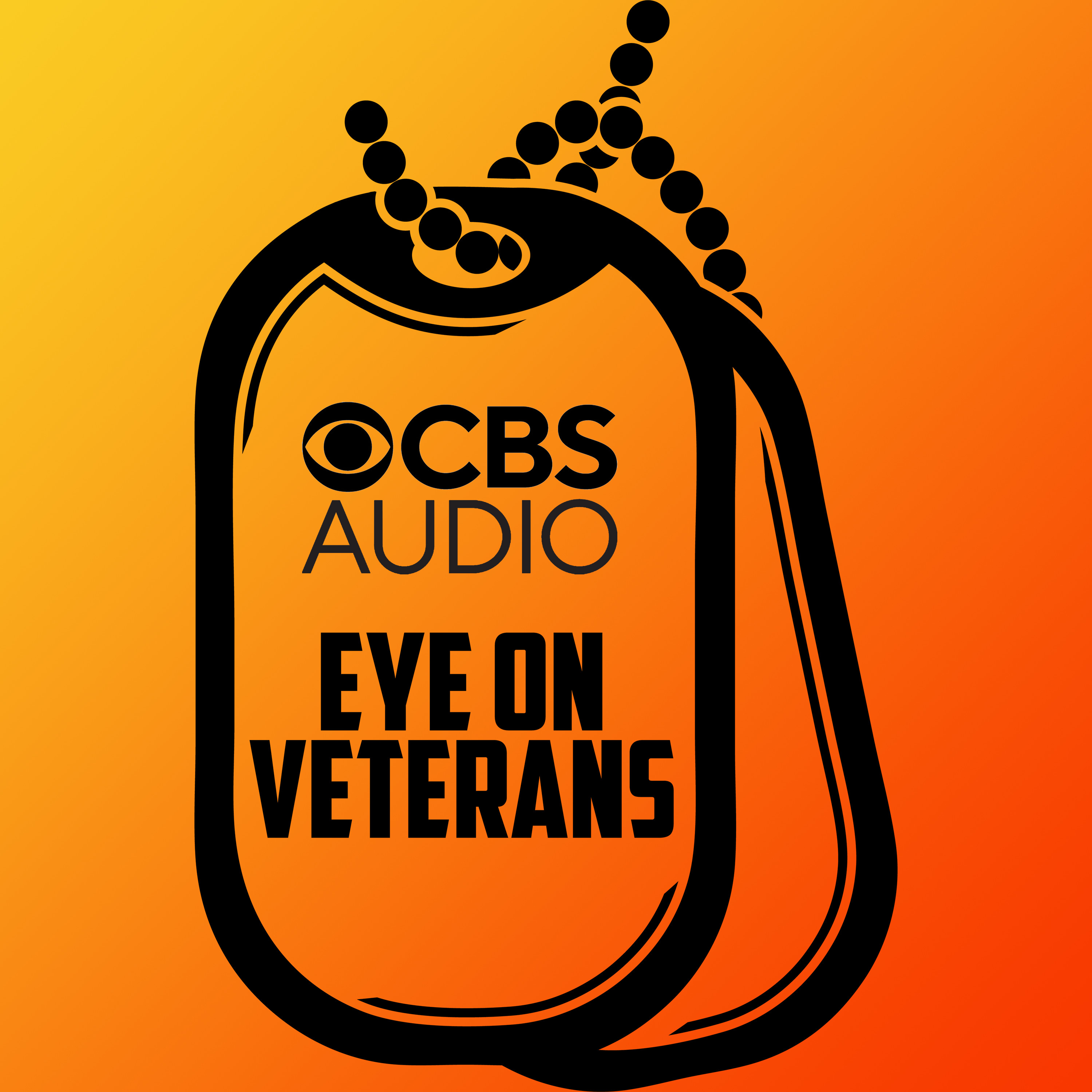 Podcast Episode
Eye on Veterans
MVJ: Seeking veterans to combat extremist disinformation
Listen Now
Now Playing
Now Playing
Spots are limited and the deadline to register is Feb.10. Applications received after the deadline will not be accepted.
The goal of the clinic is to improve veterans' overall physical and mental health.
This is the second year in a row that the sports rehab clinic will be in-person since 2019 when COVID-19 occurred. In 2020-2021, the sports clinic was being held virtually.
The sports clinic is designed to help veterans whose current rehabilitation goals would benefit from the value of adaptive summer sports.
The National Veterans Summer Sports Clinic serves veterans living with spinal cord injuries, amputations, visual impairments, neurological conditions, PTSD, burns, and TBI/ polytrauma.
The hands-on sporting event will bring more than 120 military veterans together from across the country to learn and participate in events such as surfing, yoga, sailing, cycling, kayaking, and adaptive fitness.
Due to the large veteran population, veterans will only be eligible to attend the clinic for up to two years.
The National Veterans Summer Sports clinic works in collaboration with the host, the VA San Diego Healthcare System, and has numerous sponsors such as the Wounded Warrior Project, and Veterans Canteen Service among many others.
To register, click here.
Featured Image Photo Credit: Courtesy Photo