Photo credit Department of Veterans Affairs
Welcome home!
Army Reserve veteran Melissa Royal and her children will soon have a home to call their home, thanks to Habitat for Humanity and volunteers from the West Palm Beach VA.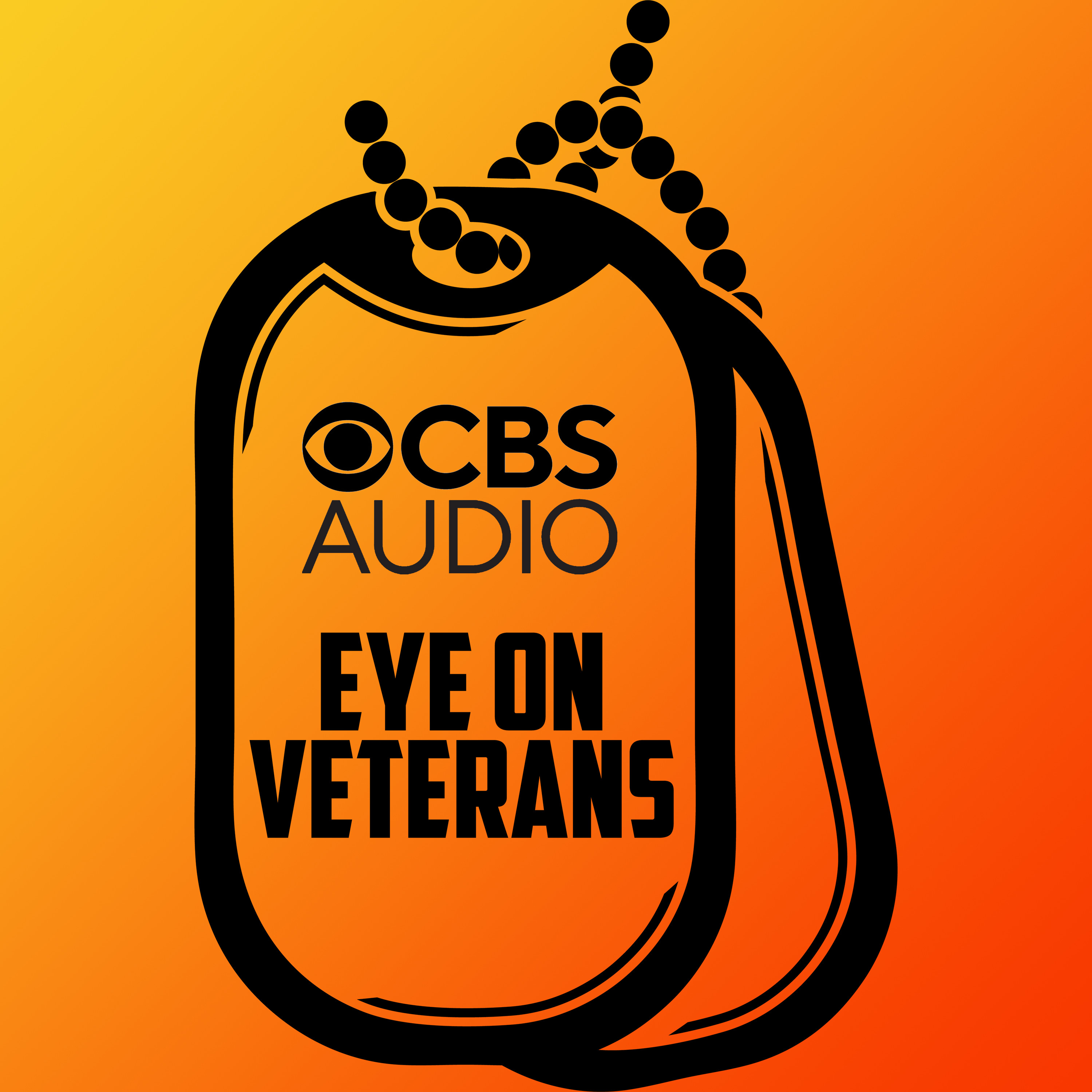 Podcast Episode
Eye on Veterans
MVJ: Seeking veterans to combat extremist disinformation
Listen Now
Now Playing
Now Playing
Over the course of eight months, Royal will also be putting carpenter gloves on to build her very own home as part of the Habitat for Humanity partnership.
"I have a whole new gratitude for volunteering now," she said in a Department of Veterans Affairs release. "I can't thank enough all the volunteers coming out, but importantly, their time. I feel so excited and humbled by all those who have come together to build my home."
Watching the transformation from just dirt to cement poured and now a complete structure frame with a roof has been "absolutely life-changing," said Royal's son, Jaden Smith.
Manuela Guerrero, volunteer engagement coordinator for Habitat for Humanity, credits the community coming together with making the build possible.
"You have to have a passion and a big heart to want to be a part of this," she said. "Today is the first time VA is meeting Melissa, but deep down they understand her struggle. The fact that they are part of today is truly an amazing energy. It is a powerful moment."
One of the VA home builder volunteers, Arti Pendaya, social work section chief for West Palm   Beach VA, said serving veterans is her passion.
"This opportunity is grassroots, this is what we should be doing," she said. "This is equally important as our healthcare services, to be in the lives of our veterans that we serve."
With just a few home finishings needed, Royal and her children soon will enjoy a backyard for grilling, a roof over their heads and the security of a home to call their own.
Reach Julia LeDoux at Julia@connectingvets.com.
Featured Image Photo Credit: Department of Veterans Affairs