Photo credit File photo
Legislation has been introduced in the Senate that would place a limit on the fees that trail lawyers can charge when representing those sickened by contaminated water at Marine Corps Base Camp Lejeune.
The Protect Camp Lejeune Victims Ensnared by Trial-lawyers' Scams (VETS) Act was introduced on Nov. 17 by Sen. Dan Sullivan (R-AK). It amends the Camp Lejeune Justice Act and caps legal fees at a maximum of 10%. The legislation also mandates that attorneys are not paid before a veteran or family member as a result of any award made.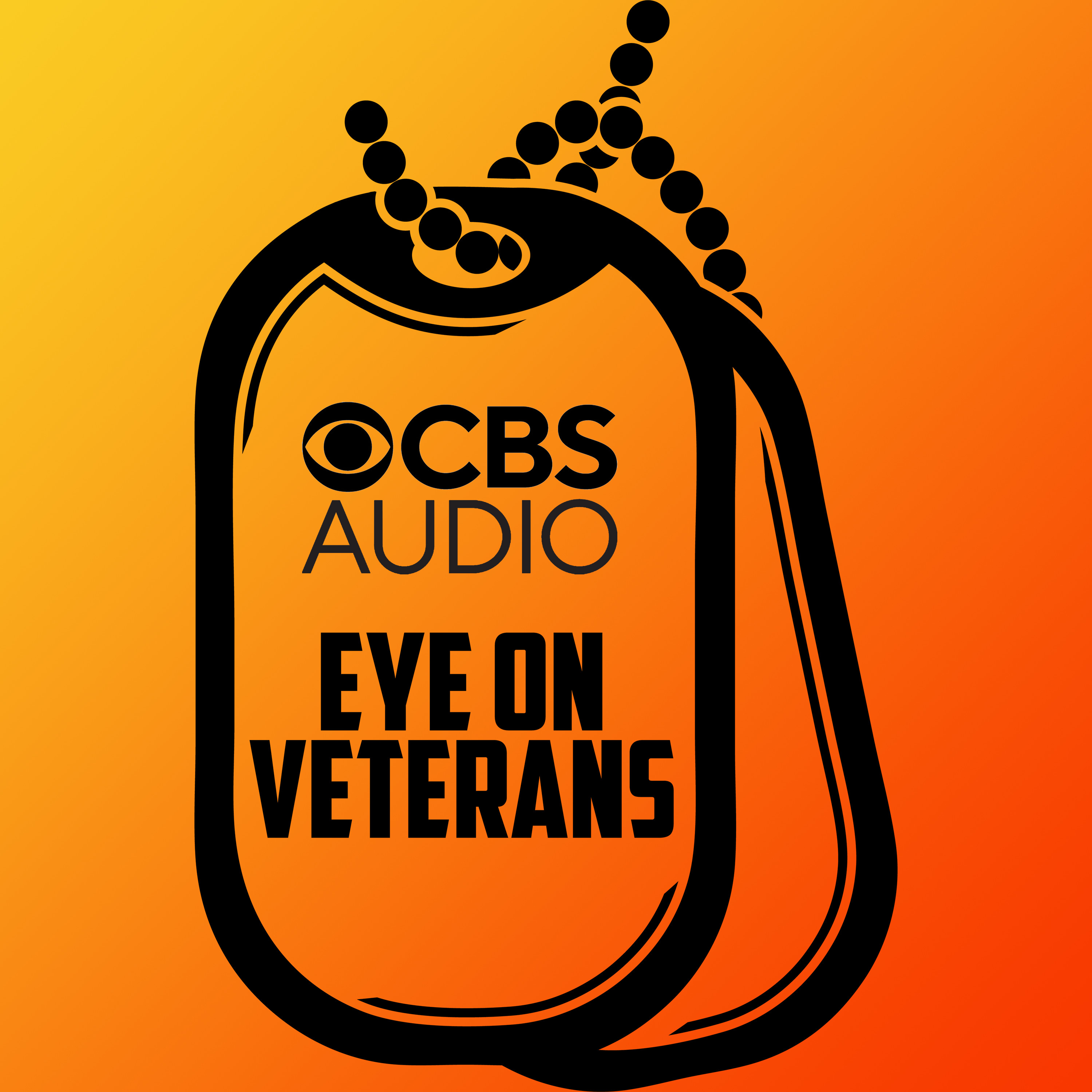 Podcast Episode
Eye on Veterans
VA on Toxic Exposure Claims: What vets need to do right now
Listen Now
Now Playing
Now Playing
The Camp Lejeune Justice Act became law in August in the larger Honoring our Promise to Address Comprehensive Toxics (PACT) Act. The PACT ACT expands opportunities for VA health care and benefits to the roughly 3.5 million veterans exposed to burn pits and airborne toxins during their service across all eras.
During a Nov. 16 meeting of the Senate Veterans Affairs Committee, Sullivan said that since passage of the law, trial lawyers across the country have unleashed hundreds of millions of dollars in television ads and social media campaigns seeking out Marines for Camp Lejeune-related cases.
"There's going to be billions of dollars going to these predatory law firms at the expense of United States Marines," said Sullivan, a colonel in the Marine Reserve and Alaska's former attorney general.
"This was predicted. This is now happening. The American Legion is raising the alarm bell. The VA is raising the alarm bell. The Biden administration Justice Department raised the alarm bell. And, unfortunately, the Senate Veterans Affairs Committee didn't do anything. As a matter of fact, some of you guys blocked it. So we need to fix it and I want to work with the VA and the Justice Department to fix it. But U.S. Marines who are sick should not have to go begging unscrupulous trial lawyers who are going to take all of the money… This is despicable. We have to fix it."
Executive Director of Government Affairs for The American Legion Chanin Nuntavong expressed the organization's support for the bill in a press release.
"With the passage of the Camp Lejeune Justice Act, veterans and their families were finally able to pursue legal action against the government for their exposure to toxic contaminated water at Camp Lejeune," he said. "After decades of waiting, and suffering the realities of life-threatening medical conditions, they were bombarded by advertisements from unscrupulous law firms charging exorbitant fees. We commend Senator Sullivan for correcting this injustice by introducing legislation that caps legal fees at a reasonable amount to ensure our veterans and their families are not taken advantage of." 
The American Legion also submitted congressional testimony to the Senate Veterans Affairs Committee in mid-November during a hearing on PACT Act oversight that called for the capping of legal fees on Camp Lejeune Justice Act cases.
Sullivan made a motion for unanimous consent for his bill on Nov. 30.
Reach Julia LeDoux at Julia@connectingvets.com.
Featured Image Photo Credit: File photo