Photo credit University of Southern California
Veterans with an other than honorable discharge have a pathway to obtain the Department of Veterans Affairs benefits they are eligible for.
Mike Frueh, Veterans Benefits Administration deputy undersecretary for benefits, said that those veterans can apply for a formal upgrade to their Department of Defense character of discharge on their DD-214, which can take time.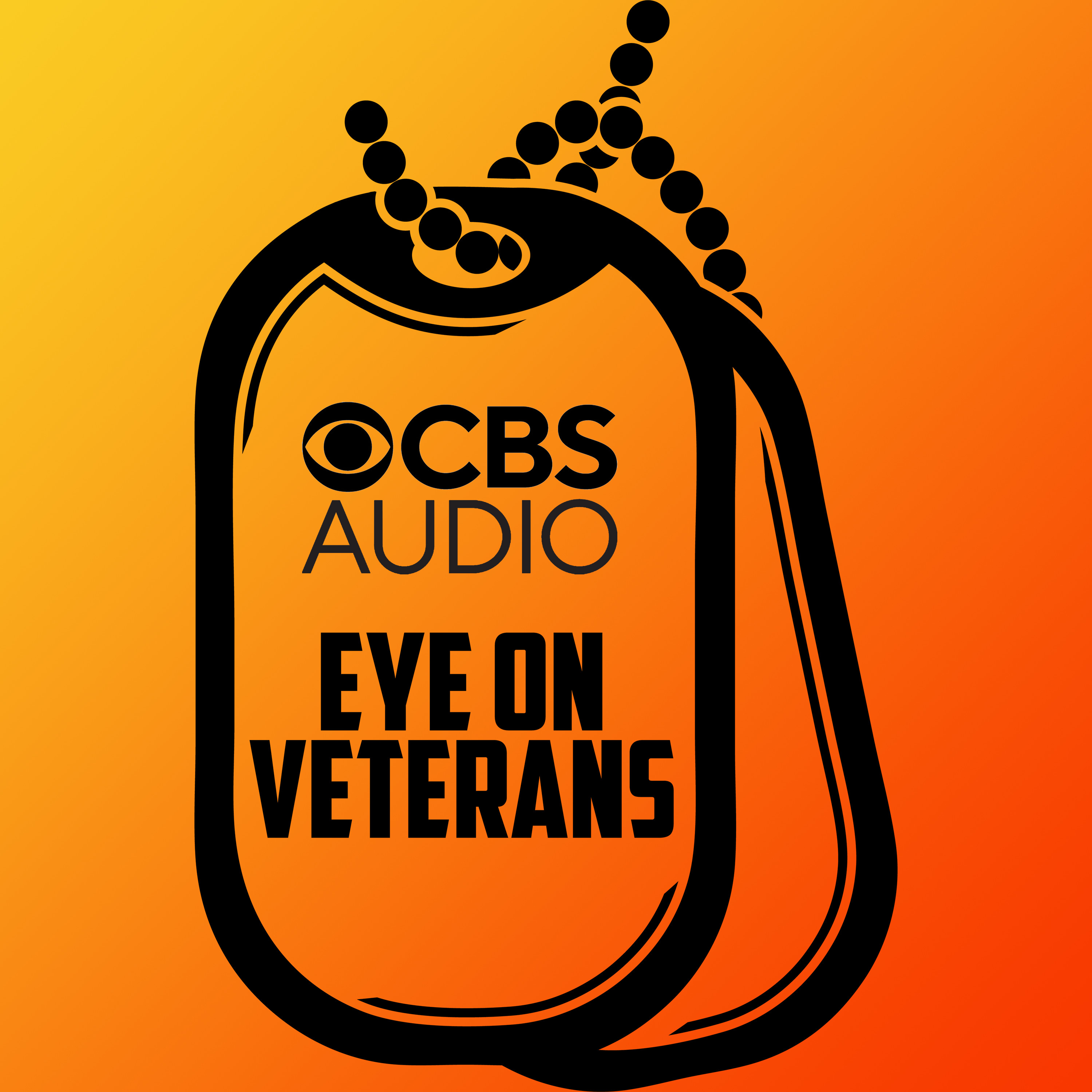 Podcast Episode
Eye on Veterans
Hero Transformers: Defeating Addiction, PTSD in Florida
Listen Now
Now Playing
Now Playing
"They have limited access to VA benefits because of that discharge," he said.
VA has a process where it can adjudicate a veteran's service if they have an other than honorable discharge for VA benefits only.
"We can look at other information available that the veteran gives us, other documents, other statements, things that can explain why they might have gotten an other than honorable and we can deem their service as honorable for VA purposes," he said.
That enables the veteran to access health care benefits through the VA. Frueh said the adjudication process is a claim like any other claim the VA processes.
"Right now, it's taking just under four months to adjudicate," he explained. "We're going to make sure the former service member gives us all the relevant records that can help us adjudicate the claim."
VA automatically starts the adjudication process when a veteran comes to the department for care. VA will also ask the veteran's military branch for its records surrounding the discharge. Frueh said the entire process can be done online.
VA Secretary Denis McDonough issued a memorandum on Sept.  20, 2021 – the 10th anniversary of the repeal of "Don't Ask, Don't Tell Act" –  that provided guidance to VA employees pertaining to the benefits of eligibility of LGBTQ+ former service members who may be awaiting formal corrections to their DD-214.
During a summit held by VA last fall, Frueh said several veterans shared stories of the difficulties they had finding work and accessing VA benefits, including mental health services.
"In all cases, we want veterans to come and let us adjudicate whether they are eligible or not," he said. "When we do adjudicate, in the past 10 years, our average rate is 72 percent where we say yes, you are eligible for VA services."
"Don't Ask, Don't Tell" was law from 1993 to 2011. DADT barred LGBT+ service members from talking about or acknowledging their sexual orientation. If a service member was found to be in violation of the act, they faced dismissal from the military.
Veterans with a dishonorable discharge or clear criminal history in their service records remain ineligible for VA benefits.
To learn more, visit here. 
Reach Julia LeDoux at Julia@connectingvets.com.
Featured Image Photo Credit: University of Southern California